Ortaköy is most famous for its "Kumpir Strip" – the potato version of the red light district, providing plentiful giant baked potatoes and the occasional waffle. Most tourists don't manage to get beyond this (too full, perhaps?) or if they do, it is simply to hop onto a Bosphorus cruise. However, a closer exploration of Ortaköy reveals why this is one of the most sought after residential areas in Istanbul, with its calmness, high quality and a sampler of everything Istanbul has to offer.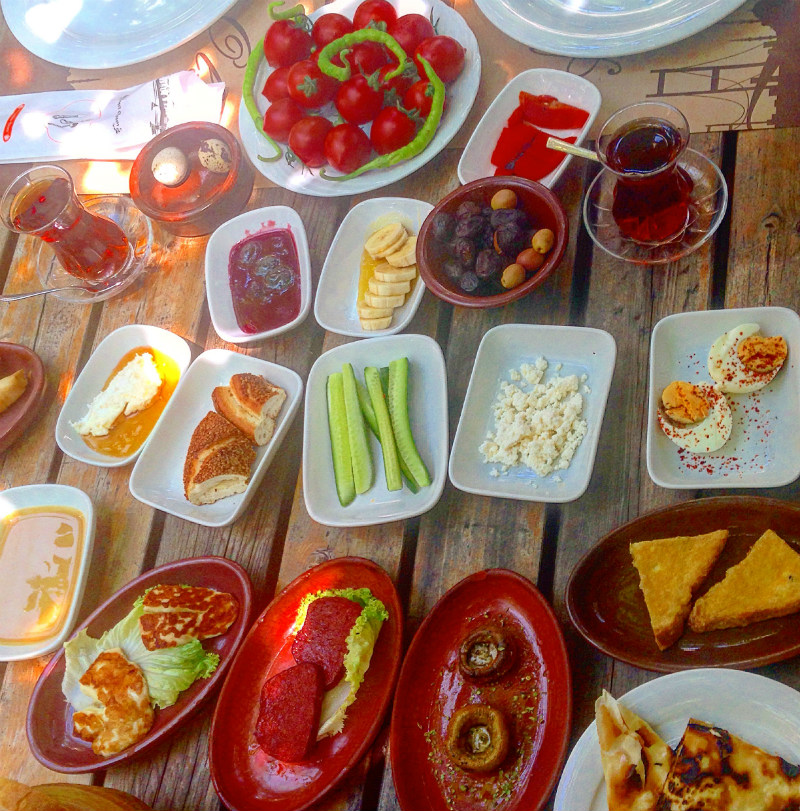 Start off with brunch at Antika, quite possibly Istanbul's most secret breakfast, indeed a breakfast so secret that even half of the staff don't seem to know they serve it. But serve it they do, so go through the hidden leafy entrance overshadowed by the start of the Bosphorus Bridge and take your pick of the quirky antique seating options in this garden paradise of a venue. Request the serpme kahvalti, request it again if they seem confused, and then wait and see. I'll say just one thing: don't over-gorge on the plentiful cold options that come out… there's a LOT more coming.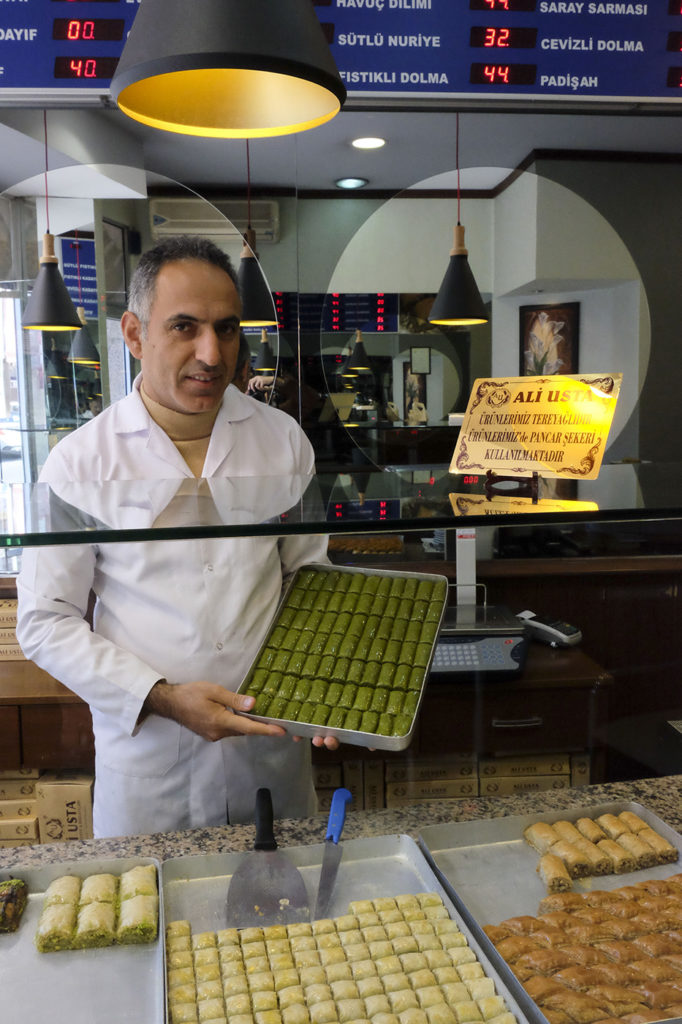 After you waddle out of Antika, a 10-15 minute stroll down to the famous waterfront could be the order of the day, taking in Ortaköy Dereboyu's village feel as you go. If for some reason you are still feeling peckish, or have opted not to eat at Antika, stop at Ali Usta Baklavasi opposite the Toyota Plaza showroom. Lab-coated staff have turned baklava into a science here, with a differing daily variety lovingly crafted in-house, at local prices too.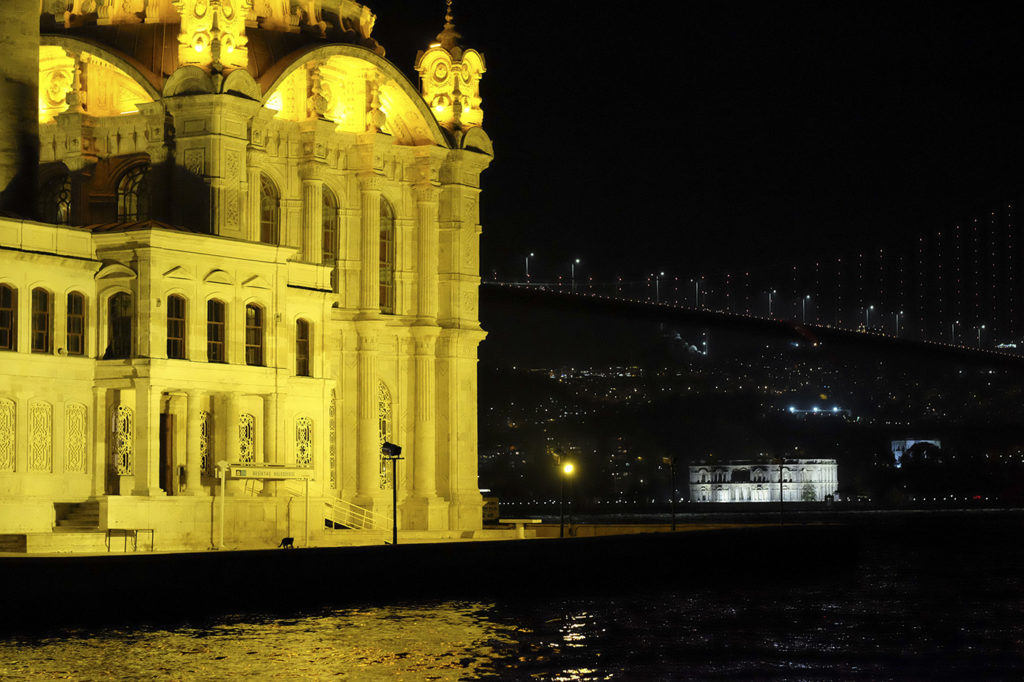 A mention must go to the waterfront, so head there and people-watch as well-dressed 'ladies who lunch' intermingle with a largely Arab tourist crowd and casually dressed men heading to the Mosque, possibly Istanbul's finest. Built in 1856, Ortaköy Camii sits majestically on the Bosphorus, shadowed by the epic Boğaziçi Bridge, and your only struggle will be finding the perfect angle to incorporate all three.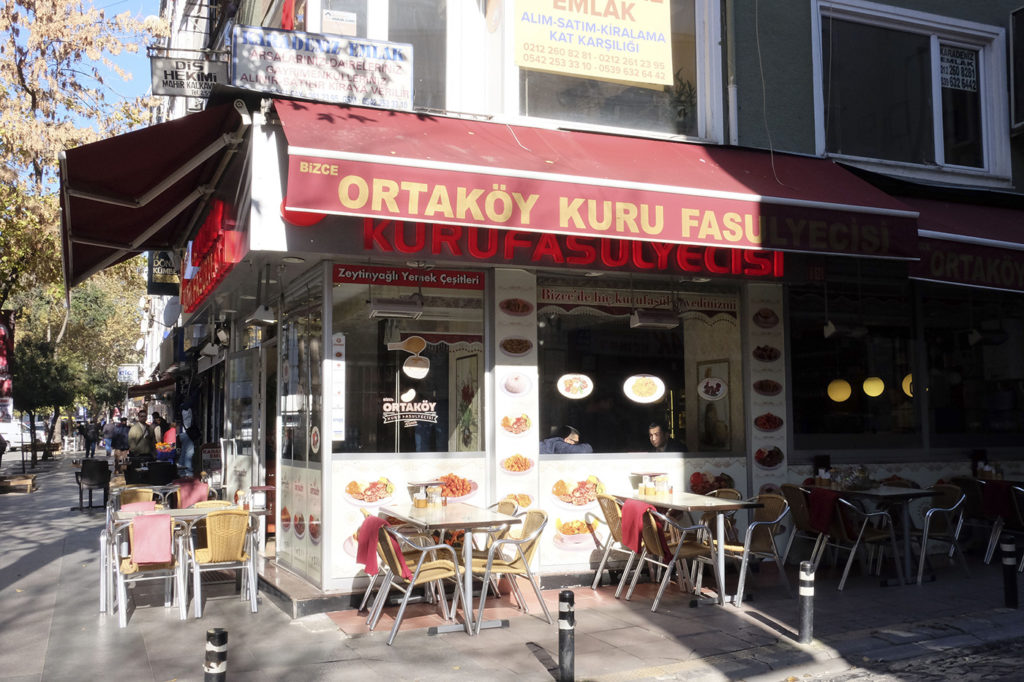 If evening is setting in, dinner options abound (see popular chains House Café and Kitchenette or the more bar-oriented Bomonti Brasserie) but local options could be more to your liking. Kircicegi, a franchise from Izmir, serves traditional Turkish fare at high quality and affordable prices (and is open 24/7) and Ortaköy Kurufasulyeci whips up the well-known local bean dish with award-winning quality and taste. There is also one of the best wood-oven pizza joints in Istanbul tucked away down a charming pedestrian street with several cafes too, or simply pick up a potato. All of these also suffice as lunch options. Dessert should most certainly be a waffle, so either choose the most boisterous stall seller or head to the locally renowned Ab'bas Waffle, just off the main road that slices through the "old village" and the Dereboyu.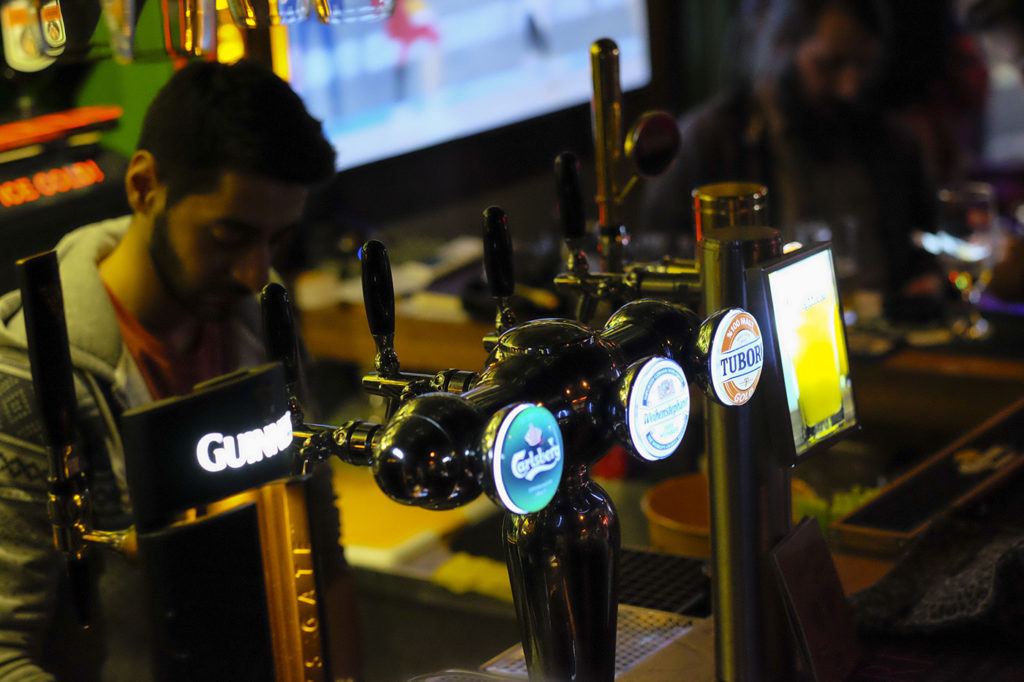 Night time options are plentiful by the waterfront, with Ortaköy supposedly boasting "the only places in Istanbul to both smoke nargile and drink a beer simultaneously". If you settle in for this semi-Turkish experience, beware of tourist prices. The pick for price-quality ratio would be Dwarf, set within the narrow lanes, but truthfully there are five or ten places that are all very similar and tick the boxes. If something slightly more high energy is on the cards, look no further than Anjelique, a bar-club set literally on the water, affording spectacular views as you sip high quality and very generous cocktails. Well-known it might be, but in Istanbul popularity is what pulls in both the crowds and top DJs, so check their listings and go enjoy.
Ortaköy in itself provides some respite from the usual Istanbul bustle, is extremely safe and has much more to offer than we can even detail in this Take 5. It's in the guide books for a reason – and it's not the potatoes.
All photos by Erin Power, unless otherwise noted.