After the success of the Social Impact Summit in December, Istanbul&I, a volunteer youth community dedicated to social impact is organizing another summit — this time about the topic of urbanism. The Urban Thinkers Summit will take place on the Friday 28 April at Studio X in Tophane. Under the motto "#rethink #reshape #rework your city", organizers aim to bring together 60 young people, alongside mentors, for a one-day event.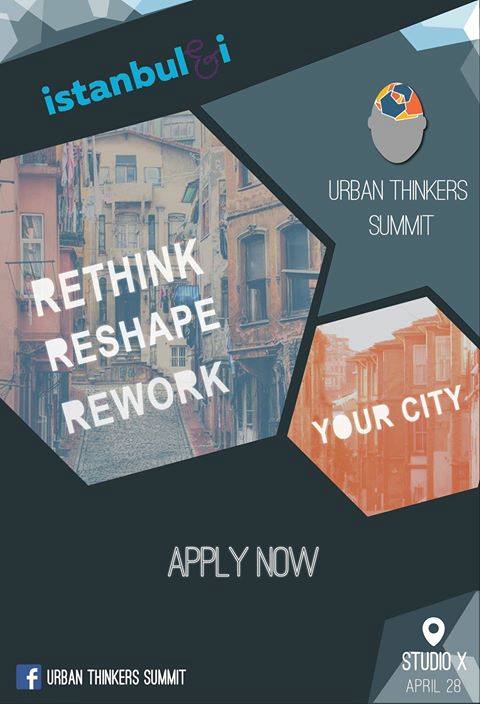 About the event
Organizers believe that the future lays within cities and are looking for young people who are interested in making changes in their respective cities. As the topic of urbanism is very diverse, so are the issues they want to address at the summit. Topics such as urban infrastructure, urban sociology, urban politics, refugee communities, social cohesion, creative spaces, architecture, mobility, social inclusion, gentrification, urban resilience, green technology and sustainable energy will be generalized under three main themes and discussed throughout the summit.
Up to 60 participants from different backgrounds will have a chance to discuss the above-mentioned topics with their mentors in two separate sessions. Among the confirmed mentors are urban art photographer Murat Germen, Deniz Öztürk and Öncül Kırlangıç from Düzce Umut Atölyesi and Shannon Kay from Small Projects Istanbul.
Mentors and participants will have small discussion circles, where mentors will tell participants about their work and challenges and engage the participants in thought processing and problem-solving regarding each topic. Each participant will have an opportunity to discuss with up to three mentors per session. After discussion, there will be a design thinking workshop where participants will have an opportunity to learn the methodologies to develop their ideas into feasible action plans. At the end of the day, groups will pitch their solution action plan to problems that they think are prominent in cities to a panel of judges. The winning group will receive a financial prize to help them start their project and will gain more contacts for the future to help carry out the project.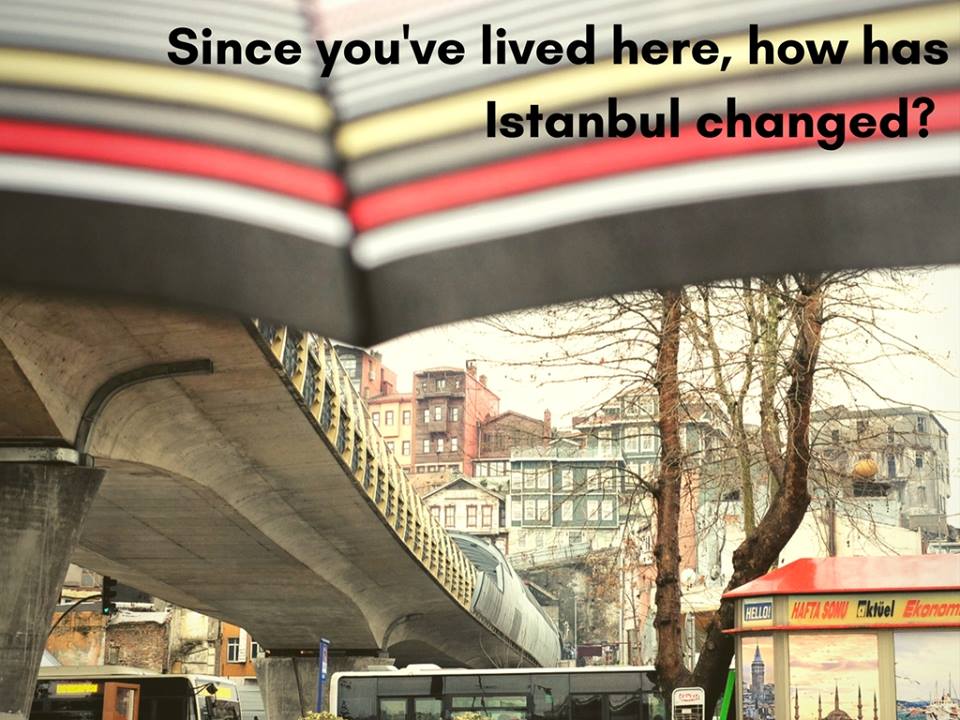 How to participate
If you are a young urban thinker interested in future of the cities, urbanism and sustainable urban development, then don't hesitate and apply here. The deadline to apply is Saturday 15 April. The working language will be English.
For more information about the event, check the official Facebook page.
Images courtesy of the organizer.