Cep Gallery will host the first solo exhibition of Takayoshi Sakabe in Turkey, "SONGE", from Thursday 20 April through Monday 15 May.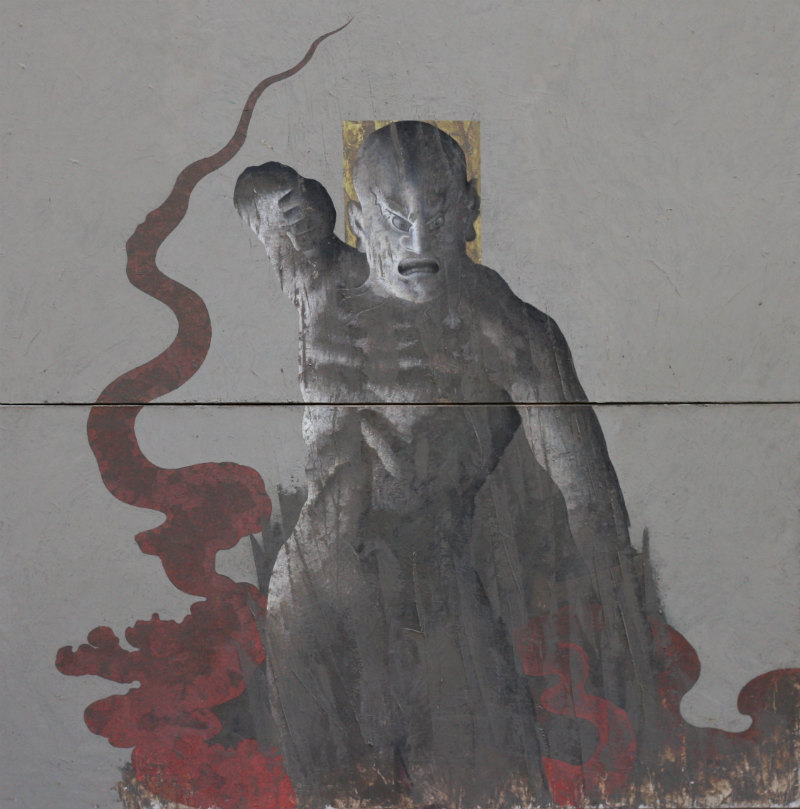 From the organizer:
Entitled " SONGE ", Takayoshi SAKABE 's first solo exhibition in Turkey presents a wide selection of the Japanese artist's production.
Born 1953 in Japan, lives and works in Istanbul and Tokyo. He studied art in Japan and settled in France in 1978, studying painting at the "École des Beaux-Arts" in Paris.
—
For more information, visit the official gallery page.
+90 542 228 98 18
info@cepgallery.com
Images sourced via organizer.
Address 2 * Serdar-ı ekrem sokak No 36/4, Beyoğlu 34430