Alt Art Space, in collaboration with Galerist, MARS Istanbul, and REM Art Space will host Vahit Tuna's "Psolo" exhibition from Tuesday 7 March through Saturday 8 April. Opening day officially kicks off at 16:00, with a cocktail at 18:30 at Alt Art Space.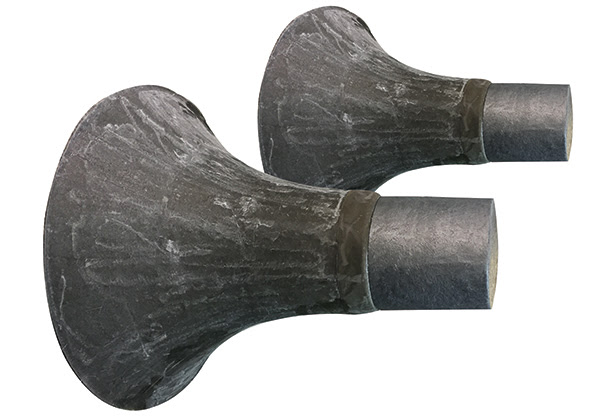 From the organizer:
Vahit Tuna's one-person exhibition Psolo exhibition opens on Tuesday March 7, 2017. Tuna exhibits his recent works in four art spaces in Istanbul at the same time. Psolo exhibition is installed in four spaces independently, proposing a name that combines the words "psyche" and "solo."
…Psyche includes all the definitions of the personality, conscious, and unconscious, all emotions, thoughts, and behaviors. Psyche consists of systems that work differently from each other and yet are simultaneously in dialogue. The most influential force in our personality is the collective subconscious that comprises of all of the experiences of human history. Our collective subconscious directs us in defining all our shared experiences… C.G. Jung
In this exhibition, Tuna reads the differences between subjective and objective times, distances between memory/loss and consciousness through the collective. The installing of the exhibition in four different venues encourages the viewers to re-interpret the notions work/time/distance/memory, presenting a new space of experience outside of modes of traditional exhibition viewings. Psolo exhibition draws attention to not only the visual aspects of objects, but also to the relationship between sound, body, and the psyche.
…Perhaps this piece of marble is an infinite pile of live objects or it is like a lake full of fish… Leibniz
Psolo exhibition opens simultaneously at Alt Art Space, Galerist, MARSistanbul, REM Art Space on Tuesday March 7, 2017 at 4pm. The opening cocktail will take place at Alt Art Space after 6.30pm.
—
For more information, check out the official gallery page.
Image courtesy of the organizer.
Alt Art Space: Tarihi Bomonti Bira Fabrikası, Birahane Sokak No: 1 Bomonti
Galerist: Meşrutiyet Cad. No: 11 Beyoğlu
MARSistanbul: Bostanbaşı Cad. No: 10 Çukurcuma, Beyoğlu
REM Art Space: Firuzağa, Çukurcuma Cad. No: 20 Beyoğlu