The Photographers' Gallery Istanbul will host the multi-artist exhibition "Lomographic Touches", curated by Timurtaş Onan, from Thursday 15 October through Tuesday 10 November.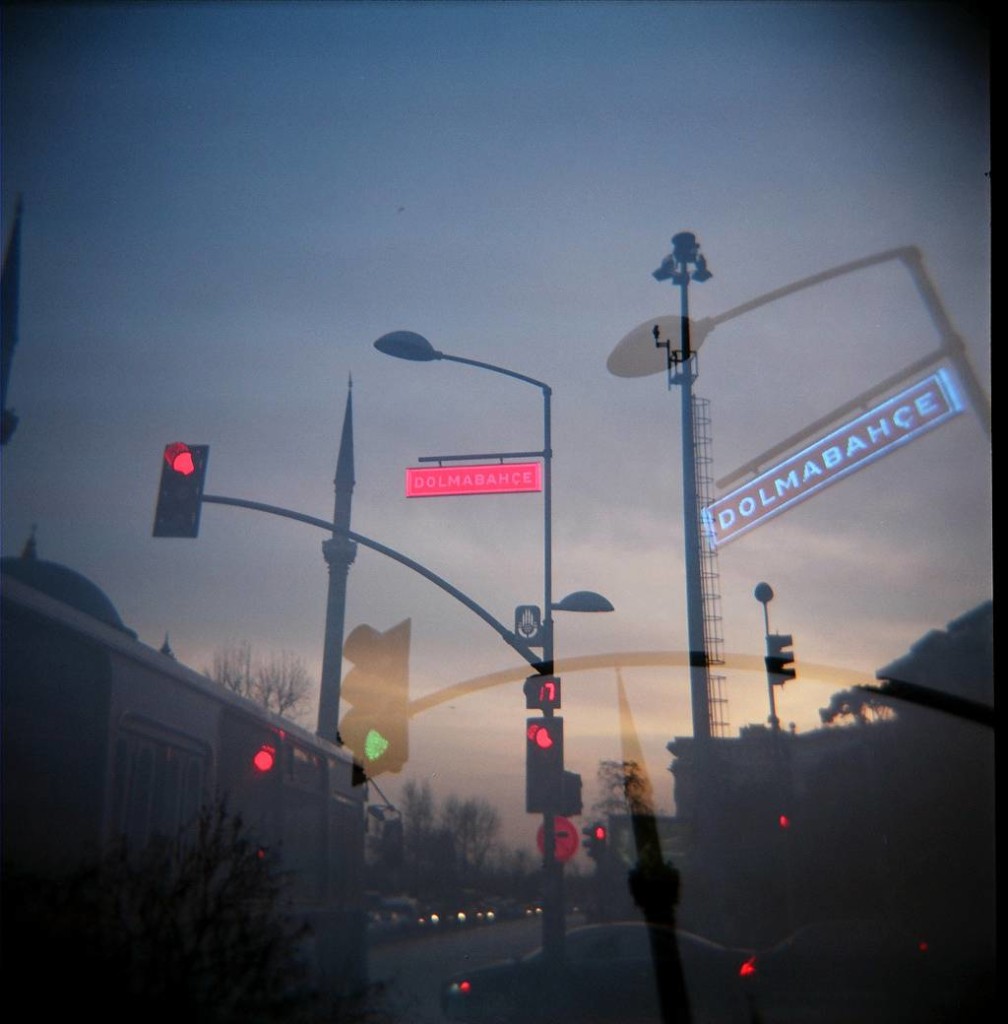 From the organizer:
Brave, Creative, Free!
Joint Photography exhibition"Lomografik Dokunuşlar" (Lomographic Touches) will be opened at "İstanbul Fotoğraf Galerisi" on 15 October and will be carried out between 15 October and 10 November to be held with cooperation of Lomography Turkey.
The artworks of Atilla Ahmediye, Seda Akay, Melih Cengiz, Dinçer Dökümcü, Yusuf Dündar, Cihangir Eker, Merve Engin, Sinem Erman, Fehmican Gözüm, Ceren Gürkan, Nural İdrisoğlu, Ayşe İlokur, Özde Karadağ, Emre Keskin, Gizem Kızmaz, Buse Kök, Coşkun Meray, Yağız Berk Okan, Can Ortak, Serra Özsoy, Burak Özüer, Melike Saba Akım, Şeyma Emine Tamer and Can Tanrıseven's works can be seen at the İstanbul Fotoğraf Galerisi
Lomography is a new taste that photographers freely express themselves with a different perspective and expression has been enriched with unexpected surprises and many rules are denied. Furthermore, it is an experimental style in analogue photography that requires serious effort and distant from simplicities by the digital technology. The theme of the exhibition is living in the city and we will see artworks that express the creative moments of the life in sweeping, sincere and dynamic way that are produced with all creativity and ambition of this movement.
—
For more information, visit the official gallery page or Facebook event.
+90 212 237 3652
basin@istanbul-fotografgalerisi.com
Featured Image Source – Press Release
Katip Mustafa Çelebi Mah. Tel Sokak. N:8 – Beyoğlu