artSümer will host the solo show "Maybe I'd like to be like you" of artist Bahar Yürükoğlu from Friday 10 March through Saturday 22 April. The exhibition is curated by Gökcan Demirkazık. Opening night proceedings start at 18:00.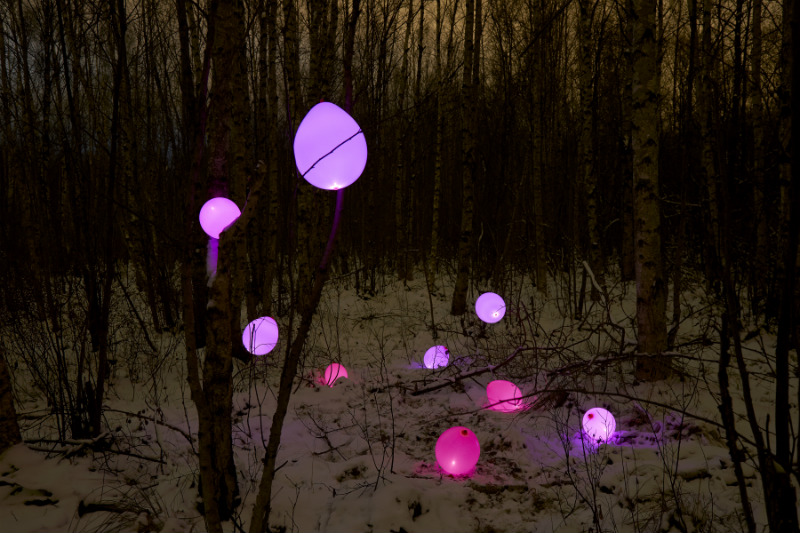 From the organizer:
Bahar Yürükoğlu's first solo show at artSümer takes its title from a line in Chris Kraus' 1997 novel I Love Dick. Yürükoğlu's photographs in Maybe I'd like to be like you manifest a longing to better understand one's self through our relationships with others and nature. In her new works, the artist's rather impersonal and quasi-scientific engagement with natural landscapes develops into poignant reflections on the possibility of a democratic order amongst humans and the non-human. With charged gestures, unexpected mise-en-scènes, and Technicolor gradients, they gently look back at us and demand a non-objectifying gaze. The strange intimacy of Yürükoğlu's images may be unsettling, but her choreography of a quotidian sublime instills wonder, as well as a desire to resemble, to see the world anew.
—
For more information, check out the official gallery page.
Wednesday – Saturday: 12:00 to 18:00 (or by appointment)
+90 212 249 1035
info@artsumer.com
Featured image: Untitled (2017) by Bahar Yürükoğlu. All images sourced via press release.
Kemankeş Karamustafa Paşa Mh. Mumhane Cd. 67 – Beyoğlu 34425