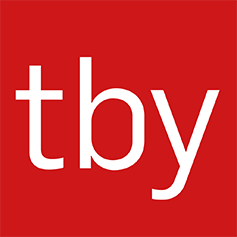 The Business Year is currently looking for a full-time sub-editor/staff writer to work for our international English language publications in Istanbul.
The Business Year is a leading provider of business information and a publisher of annual trade and investment resources. We meet with the world's top political, commercial, and industrial leaders to deliver targeted information, in-depth analysis, and strategic advice to the global business community on economic trends and investment opportunities.
We specialize in economic and business-related news, and thus knowledge in this field would be an advantage.
The ideal person should have a high level of native English, and possess an interest in learning and conveying information about different countries and economies. Previous experience as an editor is also looked on favorably.
Candidates with Turkish nationality or a valid residence permit preferred.
The job would roughly involve sub-editing and a combination of research, article writing, and other duties. We also like to encourage those working with us to gain a better grasp of the publishing industry from both the writing and design side. Experience with Macintosh computers is desirable, especially with Microsoft Word, Excel, and In Design.
If you interested in this position, please send a copy of your CV and any clips you may have to careers@thebusinessyear.com
Please note that only candidates based in Istanbul or Turkey will be considered.