From the sponsor: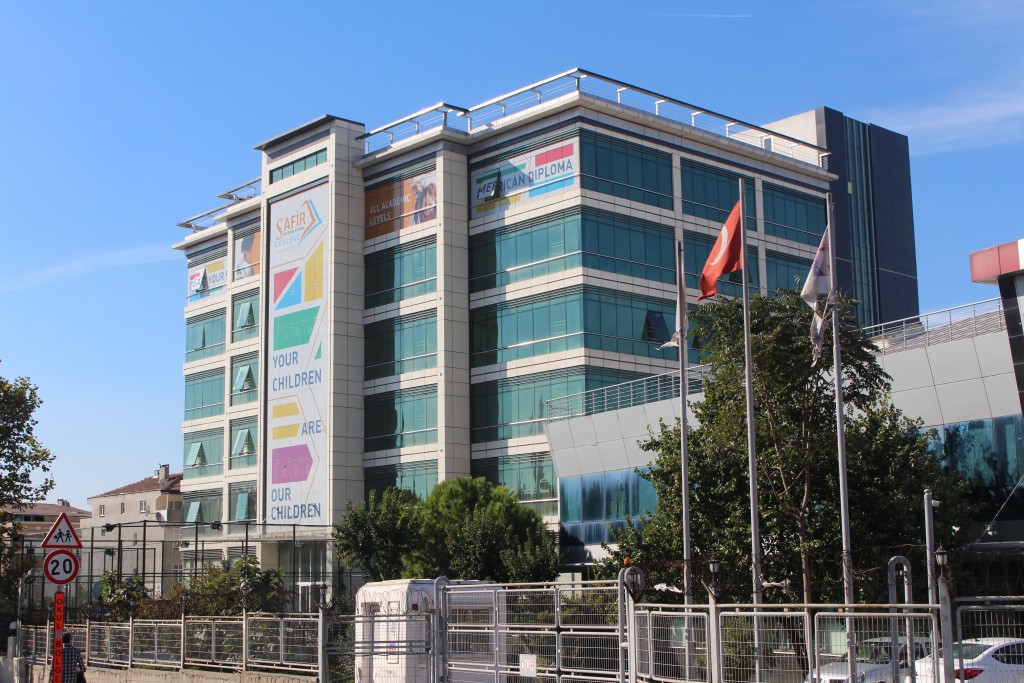 Safir International School is currently looking to fill a wide variety of vacancies. All applicants should be fluent in English except the Turkish language and Arabic teachers; an intermediate English language proficiency level is sufficient. All candidates should have teaching credentials and at least two years of teaching experience.
Available positions include:
A college counselor for high school students
A high school social studies teacher who is able to teach an international American program
Lower elementary school math teachers who can teach science
A science teacher for upper elementary school
Art teachers for K-12 students
Music teachers for K-12 students
A female PE teacher for middle and high school students
English teachers who can teach social studies to elementary and middle school students
A Turkish language teacher for grades 1 through 12
KG homeroom teachers who can teach math, English, science and social studies
Co-teachers for grade 1 students
An Arabic teacher for elementary school
Interested candidates should send their detailed CV to us as soon as possible at info@safir-school.com.
For more information, visit the official school page or follow them on Facebook.