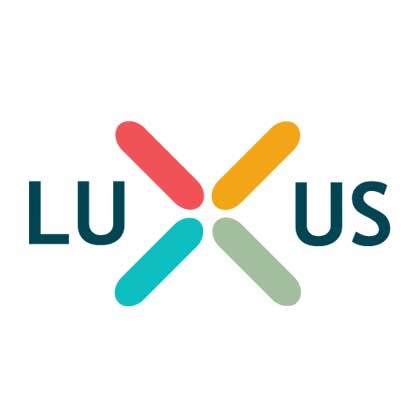 From the sponsor:
We are looking for team mates for our agency specializing in content marketing.
If you:
Are a native English speaker,
Preferably also speak Turkish,
Reside in Istanbul,
Have a minimum of 3 years of copywriting experience,
Are good with commercial texts,
And can compose SEO- friendly copies for a given brief,
Please send us your CV's through b.bakir@ajansluxus.com.
This is not a part time position. We are looking for team mates who will work with us full time.