I cried. I cried for weeks and it went on around two months. I even questioned my decision of moving to Istanbul and contemplated moving back to Mauritius. Each day, I would exhaust the 24 hours in my dorm room and wait for my Mauritian friends to chat online. With a lack of confidence and a blurry vision, being on my own in a foreign land was a tough task.
The bottom line is my adventure in Turkey was not all fairy tale at first. But after a few changes that I made, in February 2016, I was finally in the driving seat of my new life and no longer the left out foreigner in a foreign land.
So, here are my six tips on how you can blend into Turkish society as a foreigner living in Istanbul:
Break The Ice
It is okay to approach someone and talk. Now, when you do it, don't be disappointed too soon because you will be questioned for a lifetime. The questions ranges from 'Buraya niye geldin?' (Why did you come here?) to 'Baban ne iş yapıyor?' (What does your father do?). In other words, questions you wouldn't expect a stranger you've just met would ask you.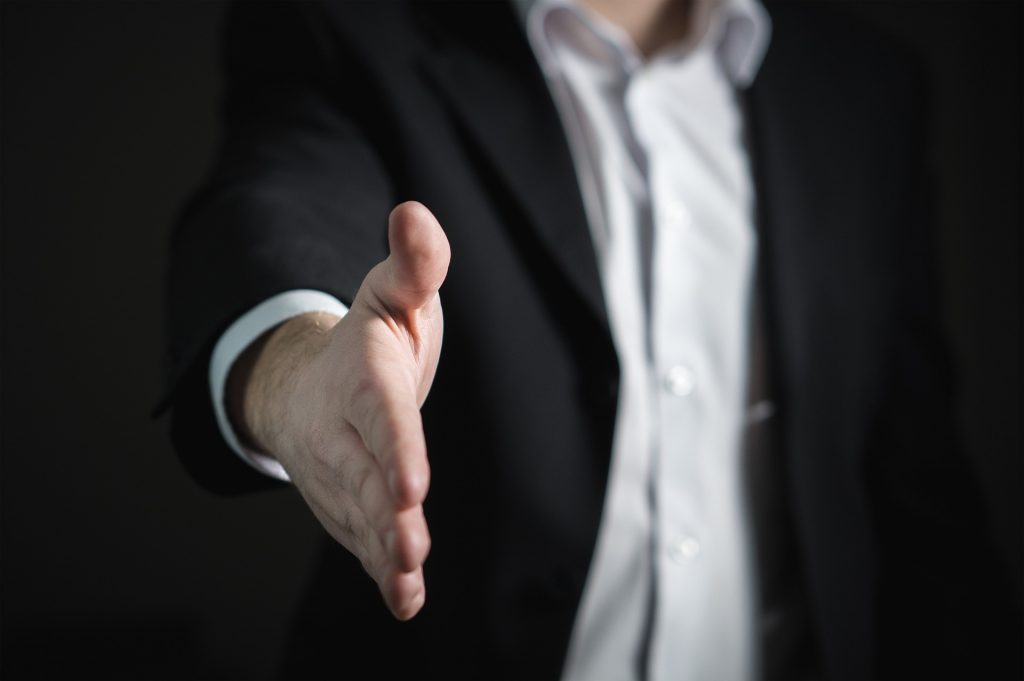 I took the first step from time to time in bars or gatherings and not only did it help improve my Turkish but also helped me establish some cool friendships.
Find A Place To Practice Your Hobby
I came to Istanbul with my archery set and I found a training club ASAP to practice my hobby. This is how I managed to hit two birds with one stone (pun intended) – I was practicing my hobby as well as forming a new pleasant surrounding.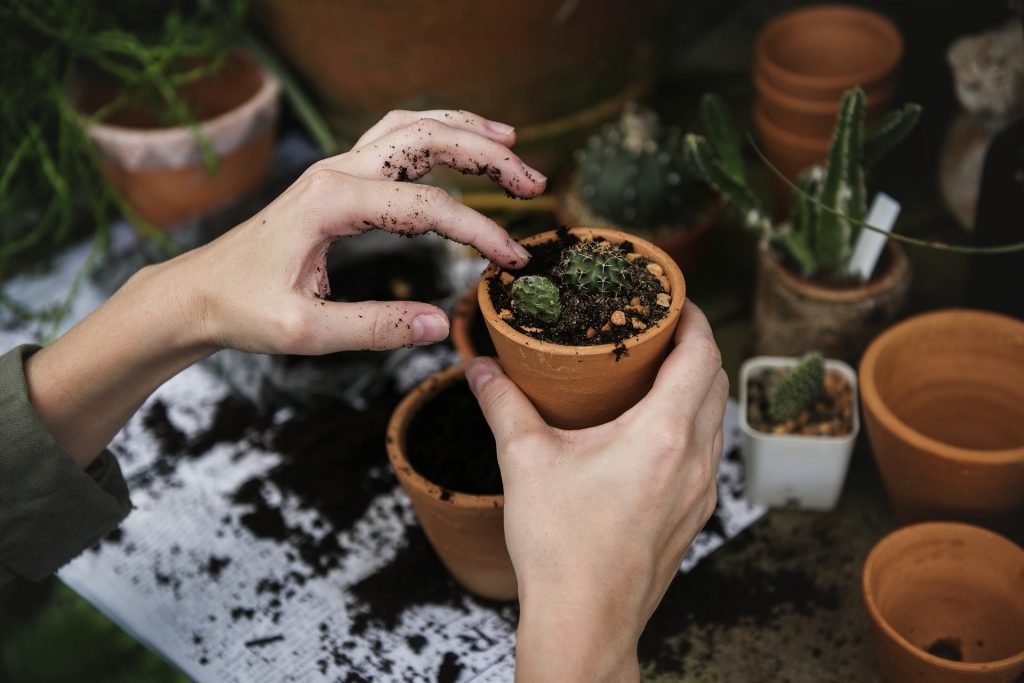 Turkish culture is really rich and you'll surely find something to do in your daily life linked to some events in the Ottoman or Turkish history. Since I practiced archery which was popular during the Ottoman reign, it led me to conferences and events which helped me meet experienced people in the field. Therefore, try to be more welcoming towards opportunities and don't be afraid to be in a new crowd.
Hang Out With Locals & Push On With The Turkish Language

Avoid hanging out with the same set of friends you always hang out with and get to know the different type of personalities. Apart from two or three friends from Mauritius in Istanbul, I did not have many friends to go out with, which led me to meeting and spending time with complete strangers. I remember joining a group activity called "Turkish for Foreigners" on Couchsurfing where Turkish people and foreigners would practice language exchange at a cosy bar in Kadıköy. Signing up for a Turkish course is also a great option to pick up the Turkish language fast and thus integrate in the Turkish society fast.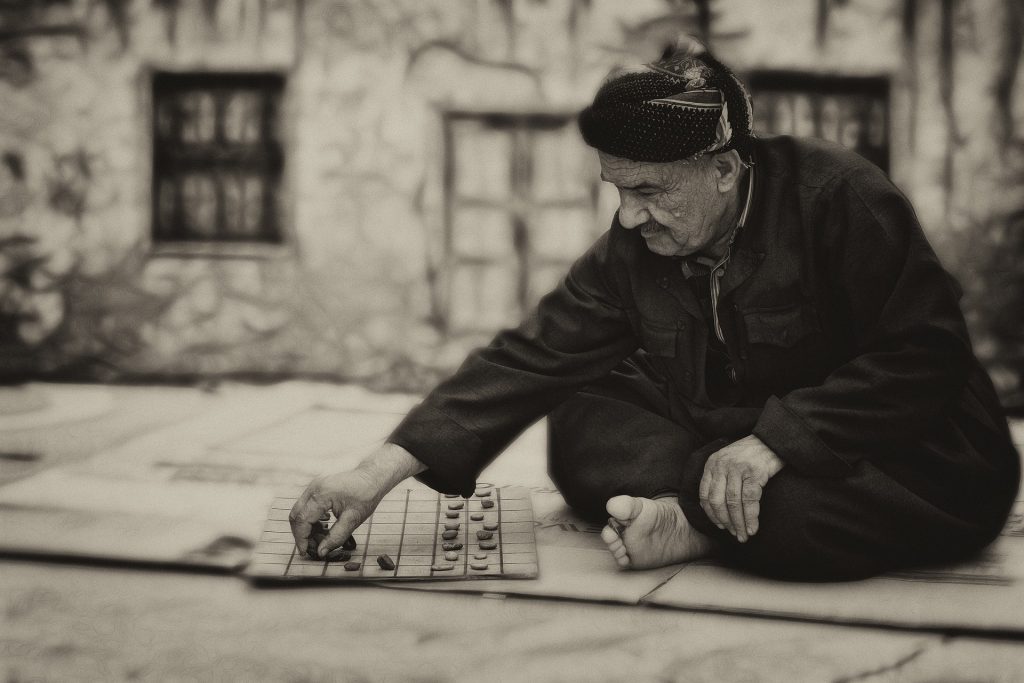 Try playing backgammon with Turkish amcas at traditional tea houses. This is how I used to chill during my first months in Istanbul. I would go to different cafes and tea houses every week, have long chats with locals and write about my experiences. Turkish people do treat their guests well and I can't count the number of times I was invited for breakfast with the lovely teyzes and amcas (aunts and uncles) that I met randomly in tea houses.
Read Books From Turkish Literature
Whether you speak Turkish or not, you should read some from Turkish Literature as it has an ingrained role in influencing the Turkish culture. I was reading Orhan Pamuk's "A strangeness in my mind / Kafamda Bir Tuhaflık" last week and it's only now that I'm relating past experiences that I had in Turkey with the various adventures which the protagonist of the book, Mevlut's experiences.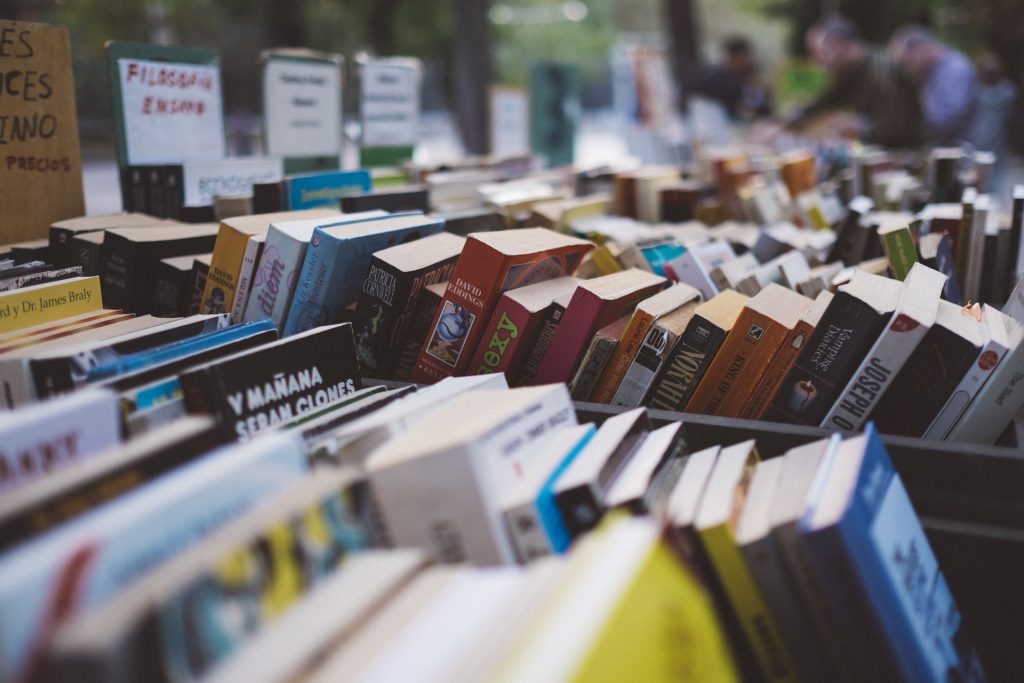 Pamuk's narrative technique is so detailed that he never fails to make you feel the scenes. Details ranging from the behaviour of typical Turkish people to how Boza (a fermented Turkish beverage) is a drink part of the Ottoman and Turkish culture are revealed ensure that you have the essential knowledge of Turkish culture and can easily blend into any street conversation.
Speaking of Turkish Culture…

Watch movies and some popular series to know the "common knowledge" Turkish people refer to in everyday conversations.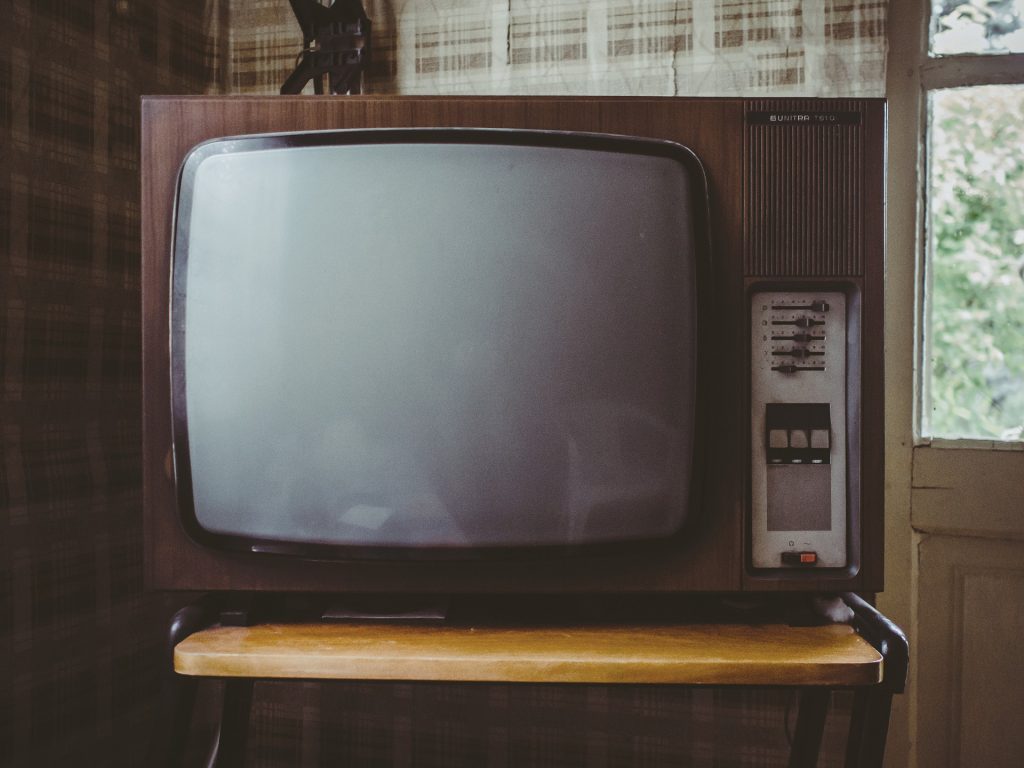 During my university assignments where I had to learn more on the historic atmosphere of Turkey, I came across Yeşilcam Filmleri (Turkish Cinema). At first, it was difficult to understand the bold Turkish jokes but with time it all became familiar.
Discover & Travel

As cliché as it sounds, the world is an open book and the more you travel the more you learn. Go out by yourself, get lost in the city or out in the nature; or let your local friends guide you to their favourite hidden corner of the town.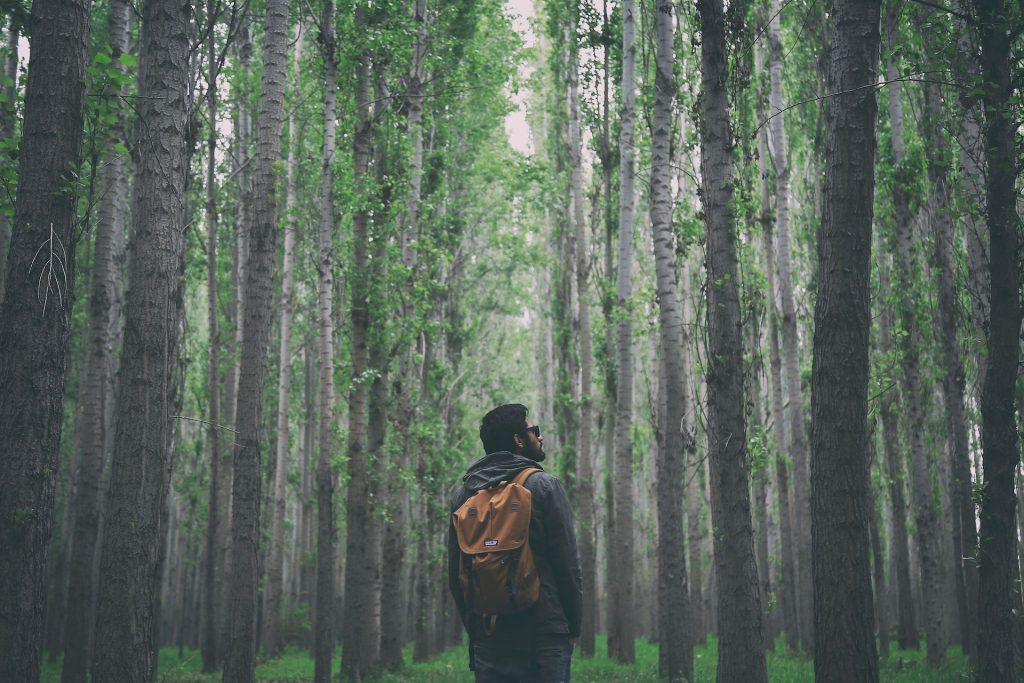 Luckily, my local friends were very active so I did not miss any chance of travelling to all four corners of Turkey with them. Discovering the new destinations within the borders of Turkey helped me learn more and more about this beautiful country and observing its people and the culture from close-up, making me feel like a total insider!
Do you have any other tips on blending into Turkish society? Let us know in the comments!