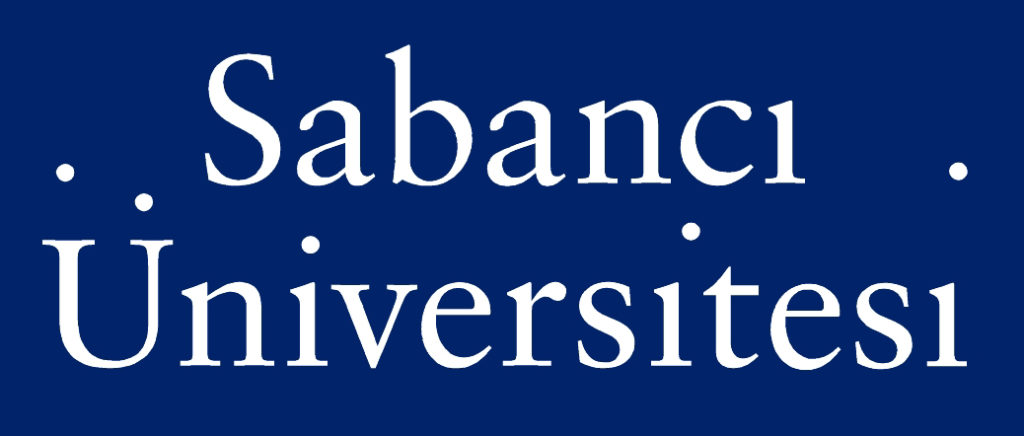 Sabancı University is a private institution founded in 1994 with a focus on education, research and design. The university is known for its liberal-arts curriculum, personified in the "Foundations Development Year", which all students must complete regardless of their subsequent program choices. 
Where to live:
Dorms are a little expensive at Sabancı University. However, there is an option of going for a 4-person room instead of a 2-person room. The latter works out to be a more economical option for students.
The dorms are located on the campus, surrounding the faculty buildings.
The majority of the dorms are divided by floor, alternating between one floor for boys and one for girls.  Regular cleaning services are available twice a week. Each dorm consists of an independent laundry room, kitchen, TV-room, table-tennis room and a study room on each floor.
International students are guaranteed on-campus accommodation in dorms upon their admission. It is a great way for them to connect with local students as well. You can find more information about housing here.
Faculty Buildings:
Sabancı University consists of 4 main faculty buildings: The Faculty of Engineering and Natural Sciences (FENS), Faculty of Arts and Social Sciences (FASS), the School of Management (SOM) and the School of Languages (SL).  Additionally, the university has developed its Nanotechnology Centre (SUNUM) which encourages collaboration with other universities and research institutions. Other buildings within the university include the library, sports centre, the student resources department, and the university centre.
Where to eat:
The main University Centre entails a cafeteria for students operated by Turkaş. Other options include 4 restaurants on-campus (Piazza, Hangar, Pi-Gastro, and Kopuklukahve). Besides these, there is a Starbucks within the premises of the university. Ordering in is also a relatively easy and quick option and a wide variety of food places such as Domino's, McDonald's and others deliver.
Services:
The University has a transport system provided by a private company, Gürsel. The shuttle runs very frequently back and forth from the main city centres (Taksim and Kadıköy) as well as ViaPort, Bostanci and Mutlukent. Other university services include a supermarket, printing and photocopy services, the kuaför (salon), mail service and an Akbank branch which is the university's main bank for all transactions. Additionally, a medical centre (Medline) has also been set up for any sort of emergencies or assistance at anytime.
Language:
The official language of instruction within the university is English. However, outside of classes, Turkish is spoken at the restaurants, supermarket, bank, kuaför and the gift shop. The cleaning staff only speaks Turkish so knowing a little basic Turkish may be of good use to find your way around campus. However, most Turkish students are fluent in English and are always willing to assist incoming students.
Location:
Sabancı University is located on the outskirts of the Asian side of Istanbul in the Orhanli district and is relatively far from the main city areas. However, about fifteen minutes away from campus , you can get to ViaPort, an outlet mall. Besides that, within the Orhanlı and Tuzla region there are a large number of shops that are open.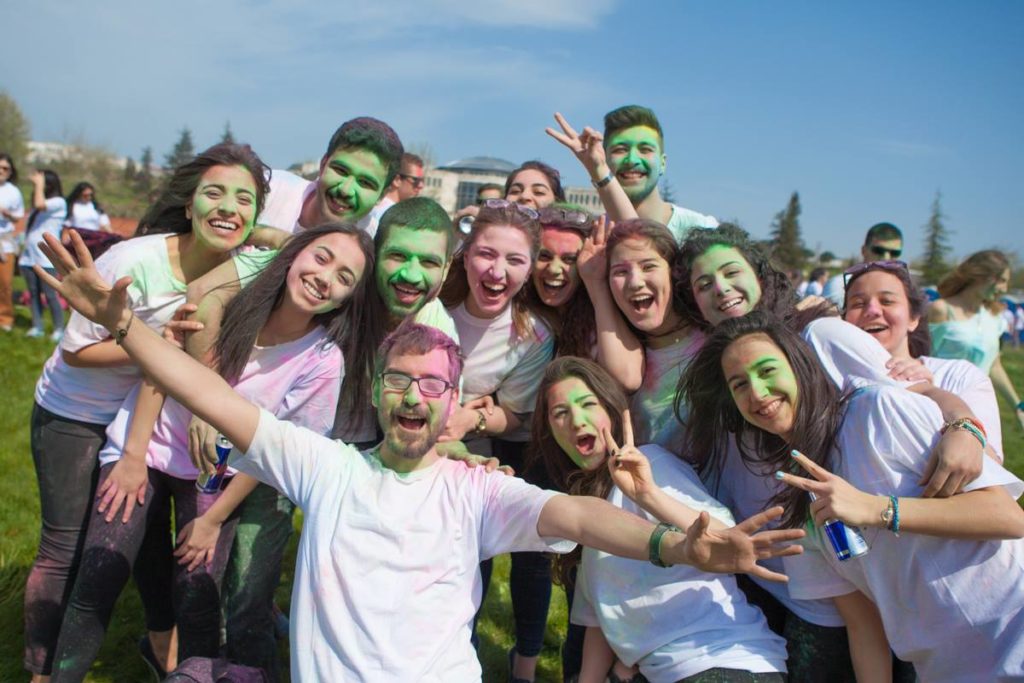 Campus Life:
Campus life at Sabancı University is minimal in terms of parties and such festivities since they are not allowed on-campus. Events within dormitories take place often to meet and socialize with Turkish students and are mainly aimed at foreign students as a way of integrating them.  The University has teams for almost every sport.  Football happens to be the most popular one among students here. You can check out all the clubs Sabancı has to offer here.
How to apply:
Sabancı University accepts full-time undergraduate and exchange students. Applying to Sabancı University is as easy as it gets. The application form is simple and is available on the university's website. Students are expected to have completed the TOEFL test. However, this is not necessary. The university offers its own English proficiency test known as the ELAE which can be taken upon arrival.
For more information, visit the official university site.
Image source intended as fair use.