So, you've been in Turkey for a while and decided that it might make sense to buy a home or maybe you have your eye on some vacation property. This guide is for anyone wondering if buying is the right choice for them and all the things that you need to think about before you do. It assumes that you are planning to stay in Turkey for the long-term and not buying property as an investment, but rather for your own use.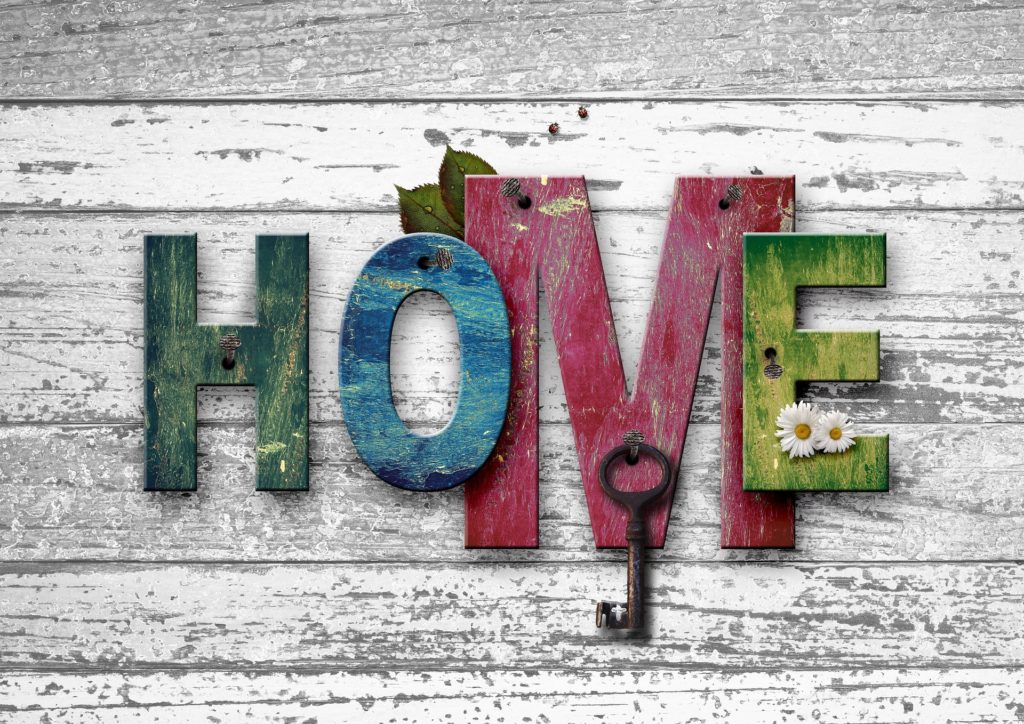 Things to consider
As with any major purchase, there are some key details you'll want to consider before making a final decision. Thinking about these before you start searching may help save you some regret later on.
What's a fair price?
Price is obviously a key factor in determining whether to buy a home, and you want to make sure you get value for what you're paying. One method of doing this might be to compare the listed price for a home to similar homes in the same area. This is a superficially easy thing to do, but once you factor in all the small differences that go beyond the key indicators (e.g. floor area, number of bedrooms and bathrooms, etc.) the results can be difficult to parse.
If the home is currently being rented (assuming you aren't the renter), try to determine how much it's being rented for. Some sellers will list homes for purchase and rent simultaneously, just in case there are no buyers, so you might be able to find the rental price that way (see Part II of this series for a list of popular real estate sites). You could also ask the seller how much they believe you could rent out the property for (buying real estate to rent out, as an investment is a popular activity in Turkey, so this question is quite standard). You could also try and contact the current tenants, if all else fails.
If you can figure out the rental price, then you can work backwards to find a reasonable purchase price by revisiting our old friend, the Emlak Endeksi. In Part I of this series, we calculated that the ratio (in the autumn of 2017) of yearly rent to purchase price in Istanbul was 18.1 (the average for the country is around 17). So, all we need to do is multiply the monthly rent by 12 to find the yearly rent and then by 18.1 (the multiplier for Istanbul). For example, if the monthly rent for your apartment is 2,500 TL, then you might offer to purchase it from the owner for a fair price of 543,000 TL.
Lastly, if you want a second opinion, you can hire an assessor to visit the property. You can have them schedule a time with the seller or agent directly. Assessors know the market intimately, see dozens of properties a week, and will generally give you a clear breakdown of what they think the price should be and why. With this information in hand, you might actually find yourself in a better bargaining position on the final price, if the assessment comes in lower (perhaps enough to cover the cost of the assessment itself and more). These assessments are required by banks as part of the mortgage process, so they are usually accepted as the cost of doing business. As of autumn of 2017, an assessment will run you around 800 TL.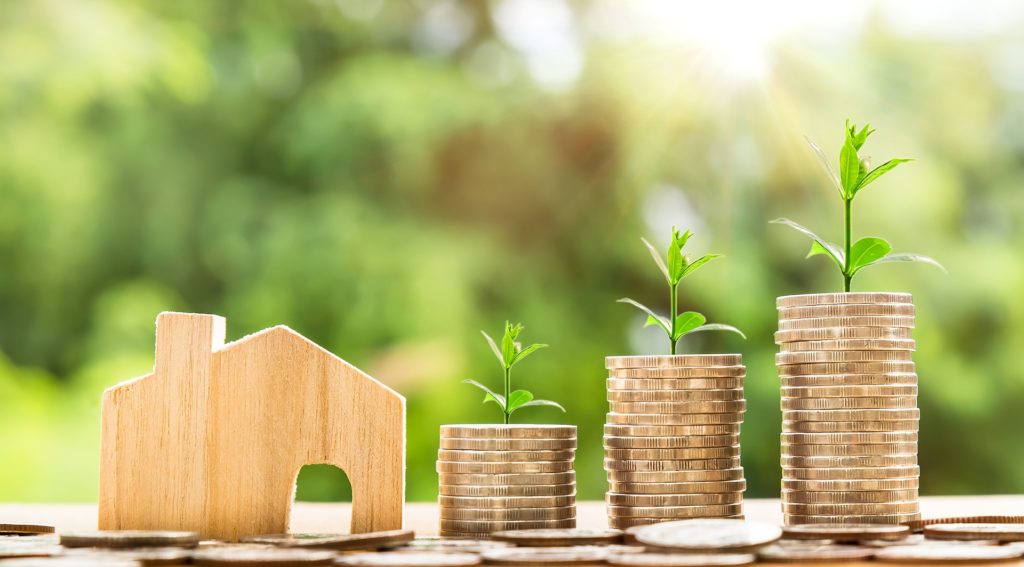 What extra / hidden costs are there?
As mentioned earlier in this series, any purchases made through a real estate agent are subject to standard fees set by the government. Normally, the only way to avoid these fees is to purchase through the seller directly. As of autumn 2017, these fees are set at 2% + 18% tax (payable by each the buyer and the seller separately). For our model home above, for example, the fee you as the buyer pays would be 12.814 TL, on top of the purchase price.
In addition to paying the agent, if you use one, you will also need to pay the government a "stamp duty" to process the transfer of the property to your name. The current fee is 4.4% of whatever you and the seller declare the house as being worth. This is often set well below (60-70%) the actual purchase price, in order to reduce this duty, but if set too low (e.g. 30%) and the tax authorities may investigate. The title for our model home above, if declared at 65% of the purchase value (352,950 TL), would cost 14,118 TL to transfer, for example.
There are also yearly taxes to consider. These depend on which municipality your home belongs to, but are generally somewhere between 0.6-1%. These taxes are calculated from the assessment of your home's worth according to the municipality which is updated yearly, rather than the purchase price, or your own declaration when you purchased it. The tax for our model home, assuming an assessment of 500,000 TL, would run to 4,000 TL per year based on an average tax rate of 0.8%. See here for a more detailed analysis of tax liabilities.
Finally, consider what you may need to fix or replace after moving in. Sellers and agents will generally not disclose any "invisible" problems with property, including mold, deteriorating white goods, etc. so it's best practice to always set aside some funds to cover those costs in the case they arise. If they don't, you can always spend it on furnishings later on.
Coming up
If you are planning to buy a house in Istanbul but need more advice, make sure to keep an eye out for the fourth part of this series: Mortgages in Turkey.