So, you've been in Turkey for a while and decided that it might make sense to buy a house or maybe you have your eye on some vacation property. This guide is for anyone who wondering if buying is the right choice for them and all the things that you need to think about before you do. It assumes that you are planning to stay in Turkey for the long-term and not buying property as an investment, but rather for your own use.
In Part 1 of this series, we discussed whether buying a home is right for you, and if so, when and where. In this part, we'll discuss how to go about finding the perfect place for you, at the right price.
Real Estate Agents
These guys (called emlak or emlakçı) can sometimes get a bad rap, since it seems like they charge a fee for very little work (imagine you've found a place all on your own, called the agent to arrange a meeting and signed the papers right away upon seeing it, all within 30 minutes). However, agent fees are actually set by the government so consider looking these up (Turkish only) before you start your search to avoid any nasty surprises later.
Finding a home through an agent is usually the most convenient, especially if you have very particular desires (e.g. a 3-bedroom, 2-bath apartment with a balcony, American-style open kitchen and central heating in a building with security and an elevator). You can simply show up, tell them what you want and how much you want to pay, and they will show you what they have or call you when they find something suitable.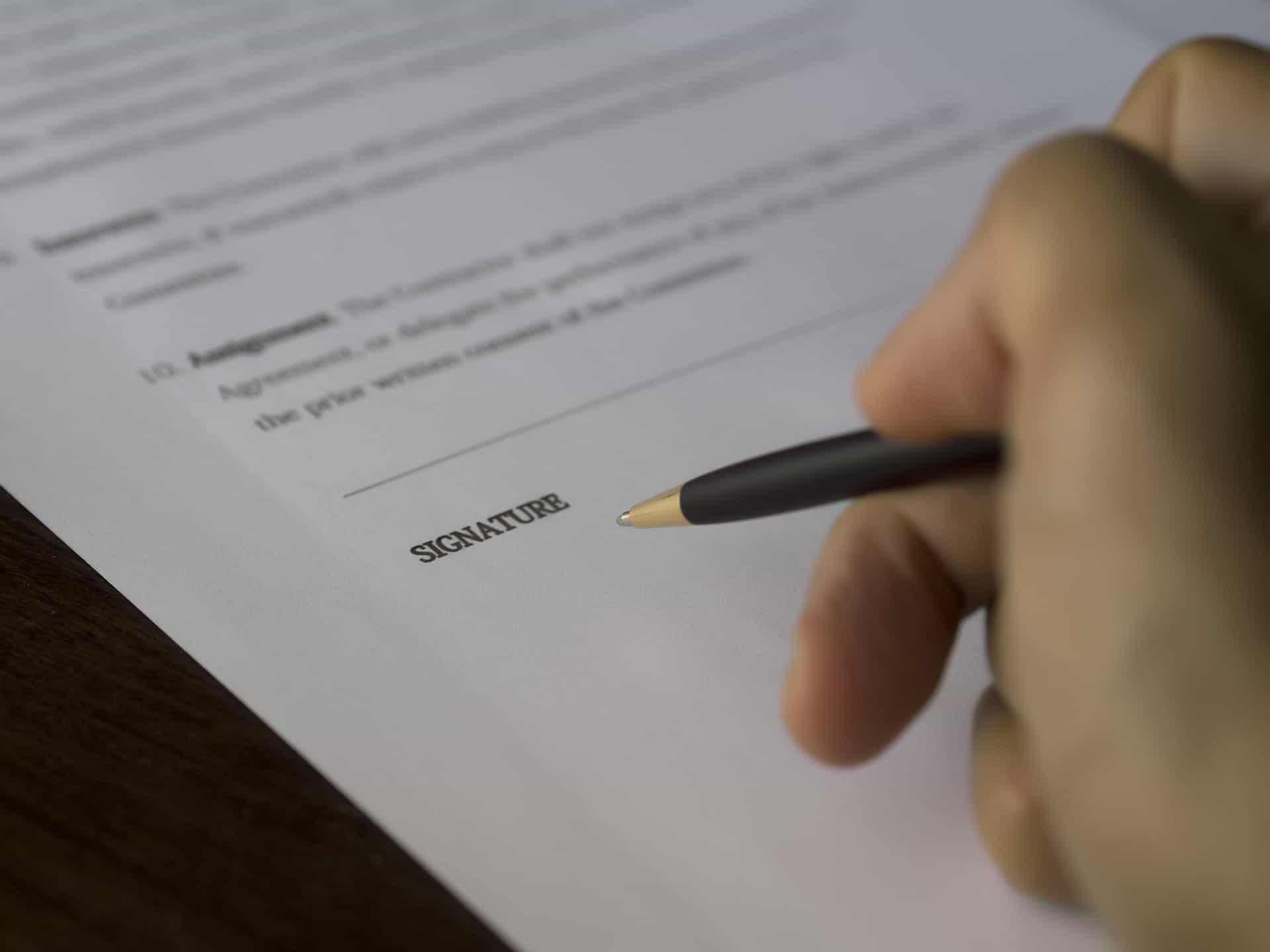 Aside from cost, however, there are a couple of things to keep in mind. Like any salesperson, agents have incentive to sell you what they have for sale, which might not exactly fit what you were looking for. You might also feel pressure to purchase something that doesn't fully meet your needs if the agent has spent a lot of time showing you a variety of places. They may also artificially inflate the price of the places they show (compared to what the seller might have offered them at), depending on their relationship with the seller and their estimate of how sophisticated you are as a buyer.
Despite all this, it's generally a good idea to visit an agent at some point during your search, even if you don't end up buying through them. Most homes in Turkey are sold through agents, so avoiding them can limit your options a lot. Most agents also work very locally, meaning they have deep knowledge of the neighbourhood, neighbours, and even individual buildings. Competing agents may give you some inside information on the downsides of each other's listings.
The Internet
As with most things, the Internet can be very useful in researching and finding a home in Turkey, but it pays to approach it with some caution and scepticism. It also pays to know more than a little Turkish, or find someone who does, in order to understand what's on offer. There are many sites where you can find listings in English, but these tend to be in holiday areas (e.g. along the Aegean or Mediterranean coasts), and often feature higher prices on the assumption that foreign buyers aren't as sophisticated about the local market or aren't as price-savvy/sensitive. They also tend to target upmarket properties. Property Turkey is probably the largest example of these.
Among the sites that locals use, Hurriyet Emlak, Sahibinden.com and Zingat are probably among the biggest. EmlakJet is a newcomer which also seems to be making some inroads. These sites allow you to search for homes by location and offer varying options for filtering their results (Hurriyet Emlak seems to offer the most of these). Take care when filtering results, however, as many agents and sellers are less than diligent in ticking all the boxes when they put a listing up, so you may end up filtering out some good places if you make your requirements too strict.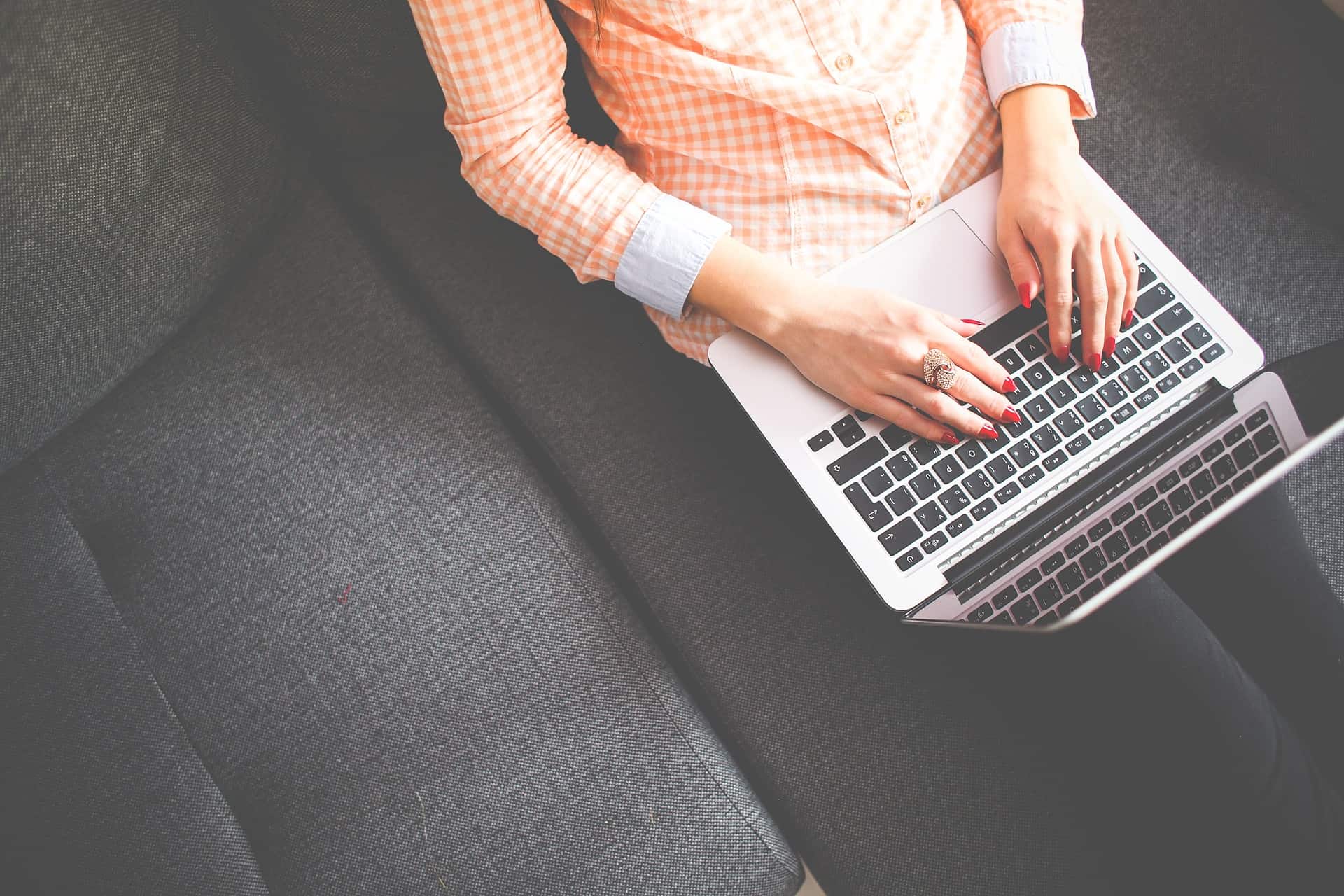 This highlights a common problem with Internet listings, namely inaccuracy. The general location shown, and the photos are generally the only reliable information in each listing. Details about the listing, including building age, apartment size, amenities, etc. are all liable to be quite different from what's described online. In addition, many agents will post fake (i.e. unavailable) listings with ideal locations or low prices, just to get you in the door so that they can show you what they actually have for sale.
All that being said, the Internet is a great tool for getting a general overview of what's on offer in a given area, what the prices are like, and how prices tend to change with various amenities. In addition, some of the sites listed above allow you to restrict your search to properties being sold directly by the seller (sahibinden). These listings are generally more reliable, as sellers have more time and incentive to get it right. Buying directly from the seller also means avoiding agent fees and delays. Unfortunately, homes listed by sellers are only a fraction of those available online, as listing sites usually charge a fee that individuals may not wish to pay.
On foot
Instead of paying a fee to a web site, many agents and sellers in Turkey prefer to keep it local and conduct their advertising and sales in person, much as they might with a rental. If you know the general area that you'd like to live in, it's definitely worth spending a few hours walking around, on the lookout for For Sale signs (Satılık). If the sign carries an agent logo, you can call the agent and arrange to see the place, sometimes in quite short order. If there is simply a phone number or the sign says sahibinden, you may be able to ring and see the place right away; indeed, the owner may be inside at that moment.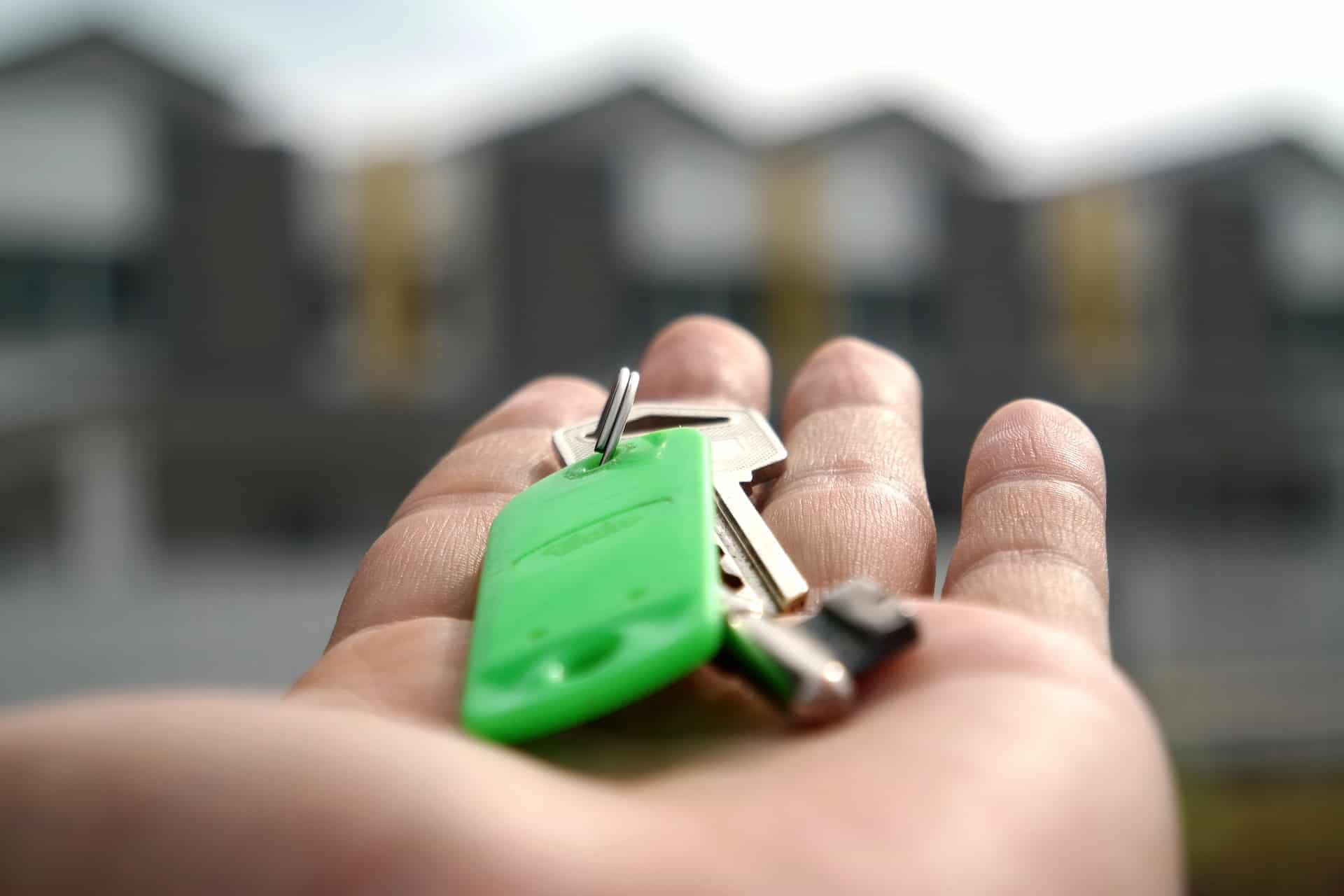 Pursuing this method will also give you a good feel for what living in that home would be likely, as you get a sense of what's in walking distance, what the noise level is like (at least at that time of day), what the transportation options are, etc. If your Turkish is good or you have a Turkish friend along with you, you could even approach some of the shop owners in the area to inquire about any places they know of that might be for sale. It's usually the case that the people here know more about their neighbours than you might expect.
This is probably the most time-consuming and challenging of the three methods described here, but it may also be the fastest, and possible the most cost-effective. If you have the time and energy, definitely give it a shot.
Coming up
Keep an eye out for the next parts in this series: Things to Consider (Part III)