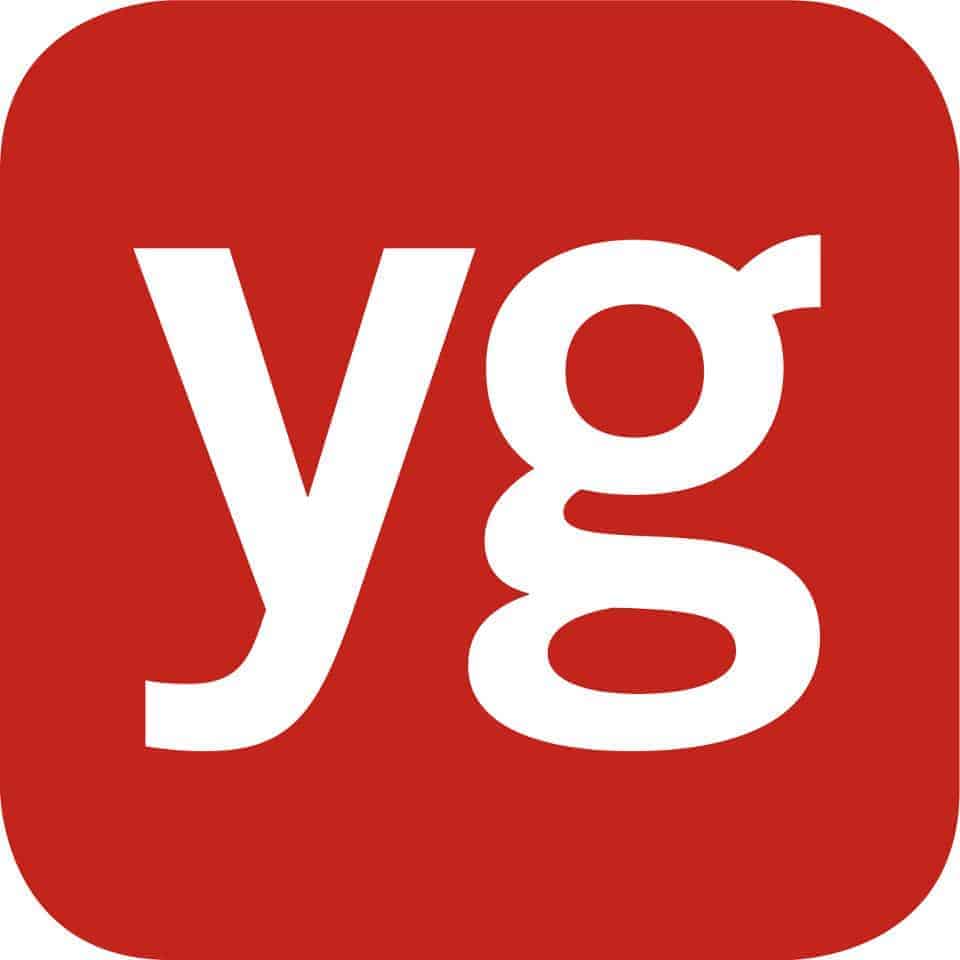 Yabangee is an English resource for foreigners and locals living in the great city of Istanbul. As the Fall academic semester looms on the horizon, we're looking to prepare for the incoming class of international students, as well as to better accommodate those already here. Thus, we'll be broadening our team to include motivated, globally-minded volunteer student representatives from the following universities:
Boğaziçi University
Yeditepe University
Istanbul Technical University
Istanbul University
Bilgi University
Koç University
Bahçeşehir University
Yıldız Technical University
Doğuş University
Sabancı University
Okan University
Kadir Has University
Of course, if enrolled elsewhere and eager to include your university, we're happy to consider your application. University representatives will primarily be tasked with helping international students make the most of Istanbul in its various forms. This includes working with us to help with various aspects of relocation, event organization, addressing student-specific needs, etc.
Representatives will have the opportunity to expand their network within their university system, as well as forge valuable connections to various institutions across the city. In addition, they'll be working closely with the Yabangee team on developing the city's student infrastructure for internationals, offering fun and unique events, and much more.
If interested, please send along a CV and brief introductory letter to student@yabangee.com.