The time has come for our fourth Instagram photo competition! After a successful photography exhibition following the conclusion of our last theme, "hidden gems," we thought we'd slow things down before the new year and focus on "reflecting." Take it literally or play around, we want to see how you interpret the theme through your camera lens. We'll host our favorites (including from past competitions) at an exhibition in the months ahead.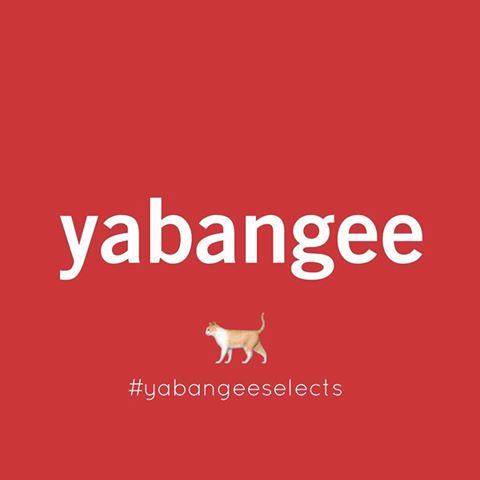 Not sure if you want to participate? Don't worry, the rules are simple!
Snap a photo of someone, something, a moment in time… whatever you think you encapsulates the theme. It doesn't matter what it is, as long as it visually appeals to you and is in Turkey. A teyze gazing out at the street, a cup of çay by the fire, an oldie from your favorite restaurant that's now closed, your friends' faces in the ferry window… everything goes!
Simply follow us @yabangee, and include our hashtag #yabangeeselects. If you're back-tagging a photo taken before Dec. 5, 2017, you'll want to also include the tag #yabangeereflecting so that we can be sure to include it.
Include up to 50 words of text (Turkish is OK too, we can translate) giving us a bit of insight into the photo.
The deadline for submission is Wednesday, Jan. 31, 2018, at 23:59.
That's it! The Yabangee team will vote among our favorites and host an exhibition to showcase the work of our finalists at ATÖLYE (Bomonti, Şişli).
To keep up with all the developments, be sure to give us a follow (@yabangee) on Instagram and Twitter.
Featured image courtesy of Ömer Mutlu