Greetings friends! Summer is just around the corner and we thought the best way to celebrate would be to warm up with a little camping session just outside the city. Barbecue, music, games, various activities… anything is possible! Note: We will be staying at a campsite, which will include basic amenities like toilets, showers, etc.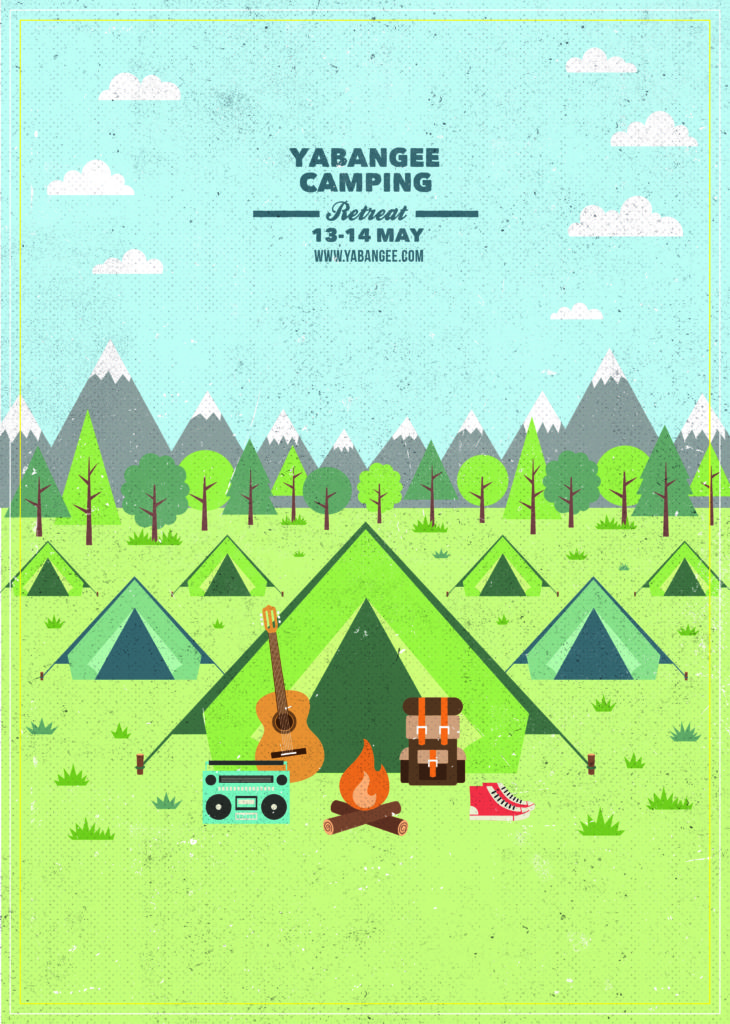 Prices as far as we know are:
30 TL per person if you have your own tent
40 TL per person if you'd like to rent a tent (includes bedding and breakfast)
There is a market nearby which sells food, alcohol, etc.
The campsite is near the sea, so you can bring your bathing suit if you plan on swimming. Although the site is accessible by public transport, we're trying to arrange a shuttle to take us directly there. To be considered for this, you must fill out the form and confirm by Wednesday at 18:00.
P.S. We aren't collecting any money, you'll be paying the campsite staff directly.