To mark the arrival of Spring and celebrate in classic Istanbul fashion, we'll be gathering on Saturday 25 March for drinks, music and general merriment at a hidden terrace locale.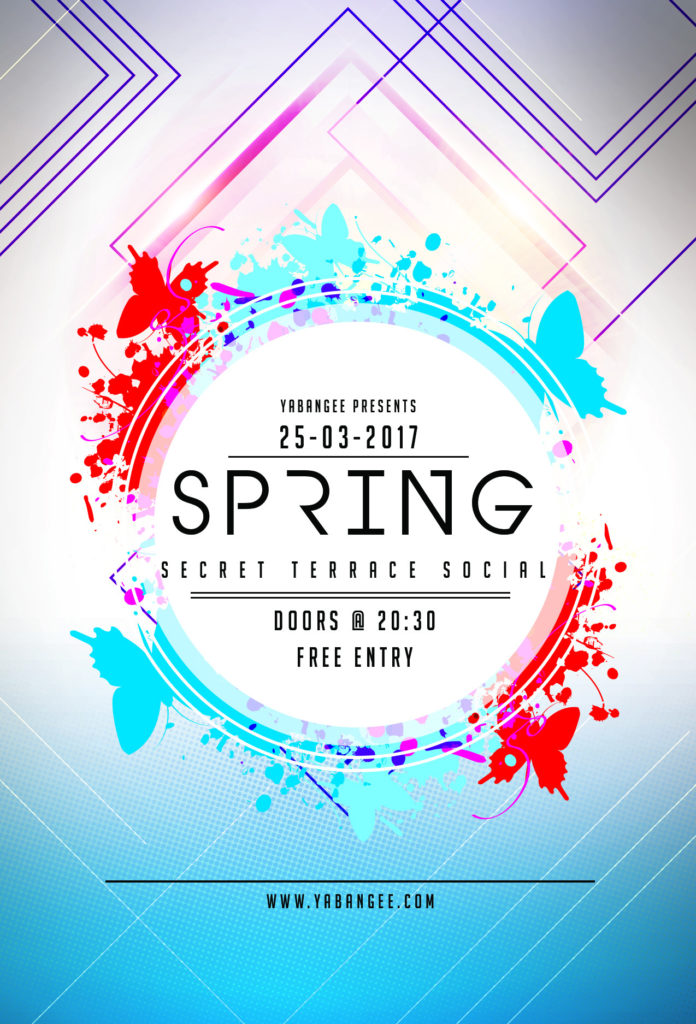 We've made sure drinks are reasonably priced (no typical excessive rooftop prices) and the food menu is loaded with tasty treats. We'll be kicking off at 20:30 and are currently trying to find the perfect after-party for anyone craving a late night/early morning session.
The guestlist will be curated (as usual) in an effort to make sure everyone can feel comfortable. If interested in joining, we do ask that you RSVP via the following form:
If you don't know anybody on the Yabangee team, please include a link to your Facebook or other social media channel.
Note: We're doing our best to find a balance between welcoming those who want to join us and maintaining a safe, fun and relaxing atmosphere for our guests. Space is limited and we mean no offense if we're unable to extend an invitation to someone.
More details soon to come! Thank you!