Yabangee has been sitting on the idea of a photography exhibition for far too long and we're happy to announce that the time is finally here!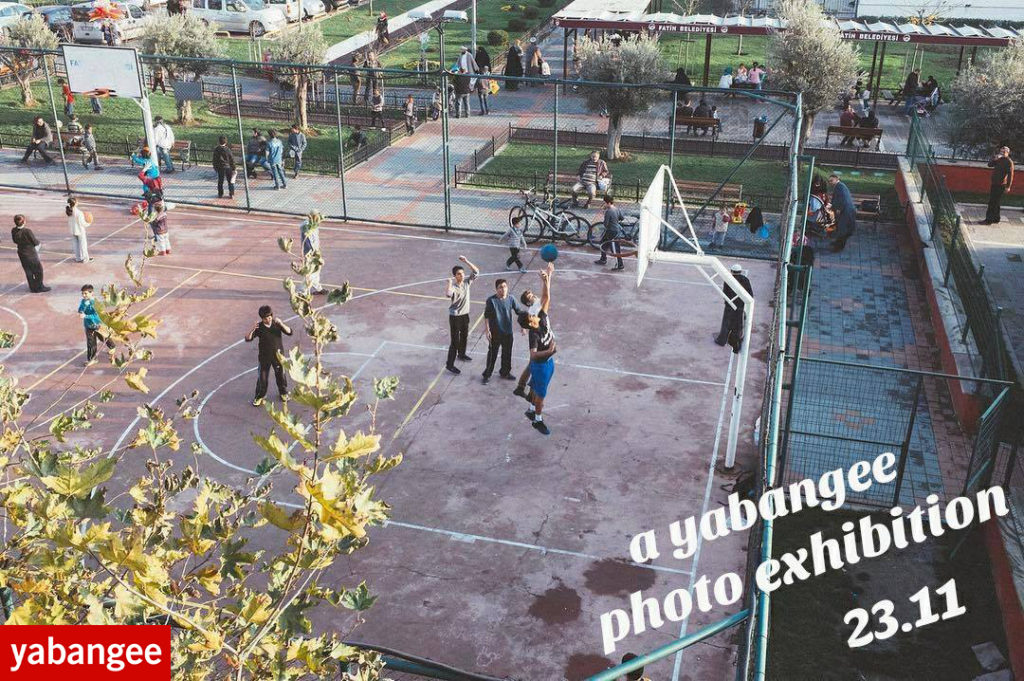 We've invited many of our favorite local photographers who have contributed to our Instagram via #yabangeeselects to choose their favorite city-themed pictures for an intimate evening of fantastic photos and fun at ATÖLYE on the evening of Thursday 23 November. Entry is free and no RSVP is necessary.
Interested in being featured? There's still a chance to be included. Just tag #yabangeeselects on Instagram and as we choose finalists, we may contact you.
We'll have an updated list of all participating photographers very soon…
You can stay up to date with all latest event details from Yabangee via:http://bit.ly/2vTTSOs
Featured image courtesy of Colin Craig (IG: no.way.alright.okay)
Merkez Mah., Silahşör Cad., Birahane Sok. Tarihi Bomonti Bira Fabrikası No:1, 34384 Şişli