Part 1 focuses on Xanthi, Greece. Part 2 focuses on Thessaloniki.
Our family loves travelling. Whenever we have such an opportunity we always use it. We've been to lots of places around Turkey by car, and this time decided to cross the border into Greece. We didn't have much time, so our goal was to reach Thessaloniki and come back with stops at small Greek towns and villages.
On Thursday afternoon we started our journey at around 5 PM. The traffic was pretty bad leaving Istanbul but still, with some creative driving, it took us around 2.5 hours to reach the border. There was no waiting line. Unless you have one already, don't forget to buy the "green card" – insurance which covers third party liability in Greece. They sell it at the "Touring Club" right at the first checkpoint at the Turkish border. The roads in Greece and Turkey are very good, though you have to pay tolls in Greece. The usual fee is 2.60 euros, which we paid three or four times.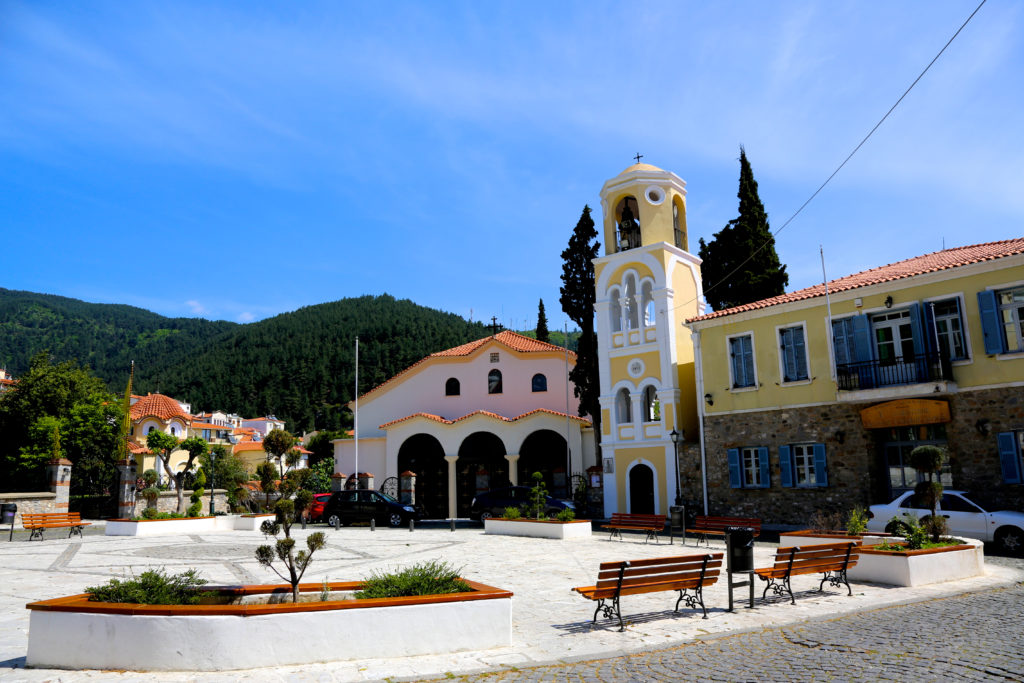 We passed the border in 20 minutes and headed towards Xanthi. This small Greek town is famous for its spring carnival blending traditions and folklore with a modern approach. The carnival usually takes place 6 weeks before Orthodox Easter, just before Lent starts. There are also many other festivals going on in Xanthi — Old Town Festival in September, the Youth Festival and River Nestos (Music) Festival in summer. While we were there, there was also a music festival, which gathered Greek musicians from the entire country.
We reached Xanthi by 9 PM, checking in at a very nice hotel (Elisso) in the center of the town. Although it was Thursday, the streets were crowded and all the nearby restaurants and bars appeared full. There are plenty of nice and cheap restaurants in town. We went to one recommended by our Greek friend called Palaia Polis Taverna, featuring a varied menu (including specials and wild game), large portions and low prices (3-5 euros for appetizers, 5-8 euros for main dishes). The more than 15 beer types, quality wine and other spirits come at reasonable prices as well.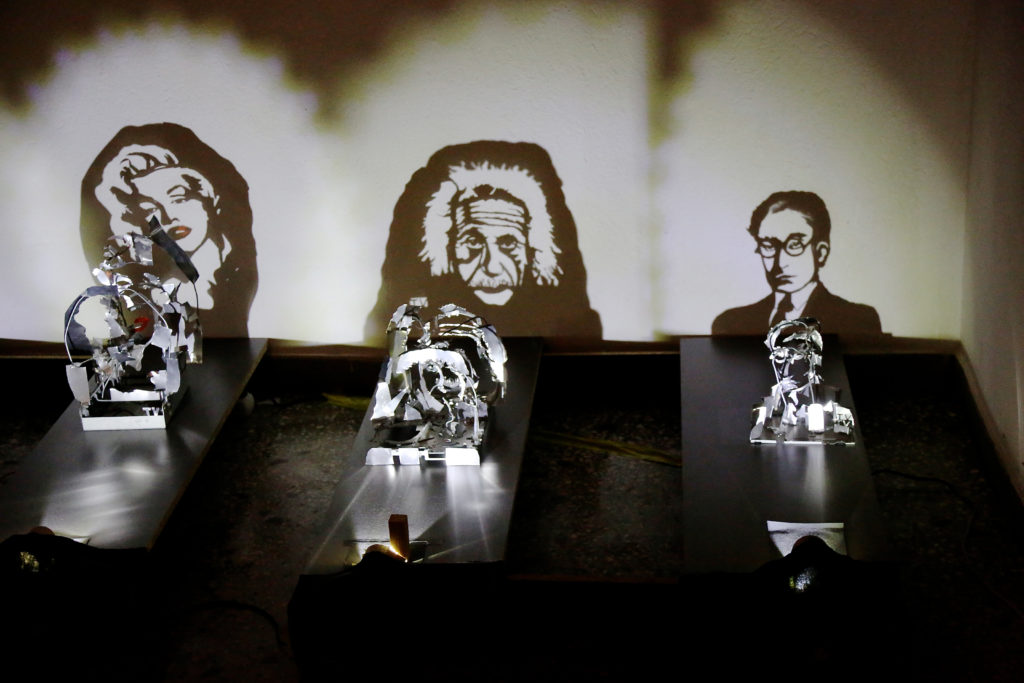 After dinner we took a leisurely stroll and went to bed, as we were very tired (though the night was young and Xanti does seem to have a cool bar scene). Next morning, after having breakfast in our hotel (Elisso), we went to the House of Shadows. We were intrigued by the name of this place. The House of Shadows is a tiny gallery with original shadow installations by local artist Triandafyllos Vaitsis. He personally meets you at the entrance and conducts an excursion. The works are amazing. He makes sculptures from trash and the lights create images. Impressive pieces of contemporary art, worthy of Istanbul Modern and beyond. Highly recommended.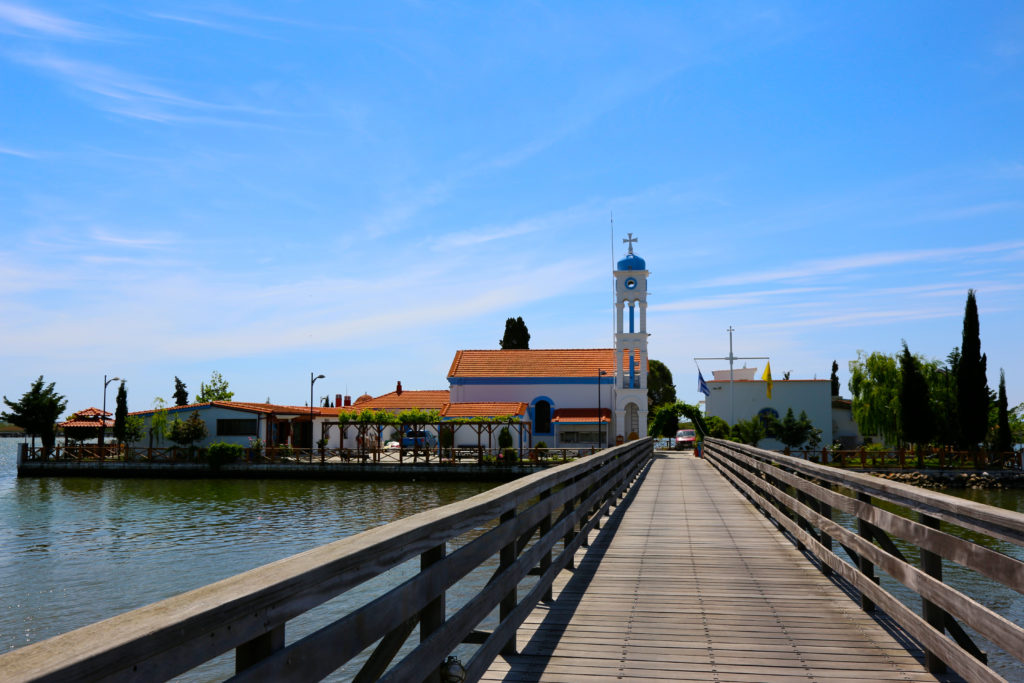 There is also Folk Art Museum and the Natural History Museum. But we didn't have time to visit. We were in a hurry to reach Thessaloniki and still had one stop to make 20km outside Xanthi. Saint Nikolas Chapel is located in the centre of Vistonis (Vistonida) Lake, Greece's second largest. Built on two small islands, a wooden pedestrian bridge connects the two islands with the mainland. A quiet and magic place, if you are into meditation, want to avoid the crowds and like the magnificent Greek church singing.
All images courtesy of the author. Part 2 coming soon…