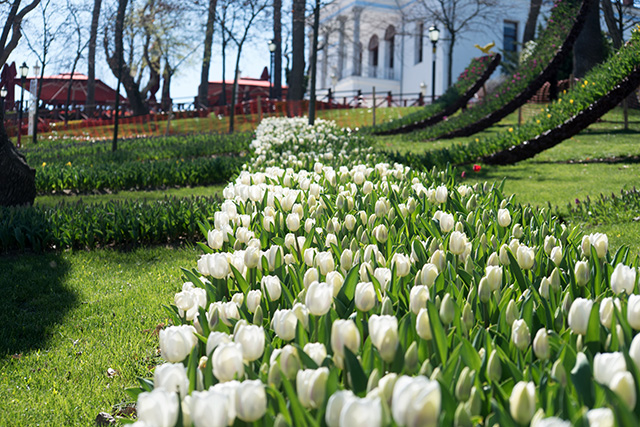 The tulip is a flower long rooted into Istanbul's history and life. It can be found in Ottoman era paintings, clothing, mentioned in poetry and considered a symbol of perfection and beauty; it remains the country's national flower.
The celebration of this flower commences in spring every year as tulips blossom in parks and flowerbeds across the city.
The 12th Istanbul Tulip Festival started April 1 and will go on till the end of the month as tulips of 160 varieties bloom across the city.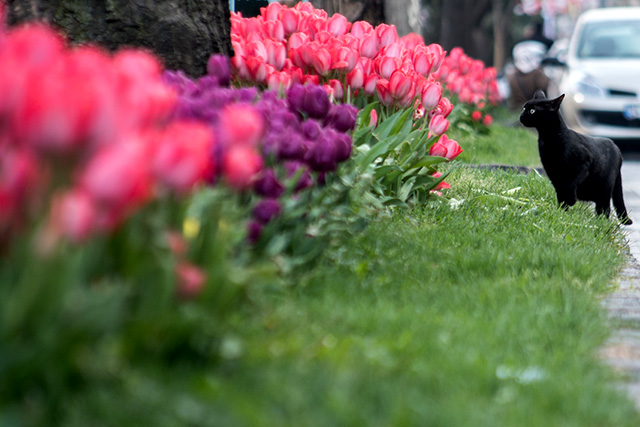 Amongst the 160 kinds of tulips planted this year, one can easily spot the sharp-edged petal of the Greigii tulip with its yellow and orange colour. The elegant Lily-flowered white tulip, dancing delicately in the sun or the Darwin hybrid tulip – the most common tulip found in a variety of colours all over the city.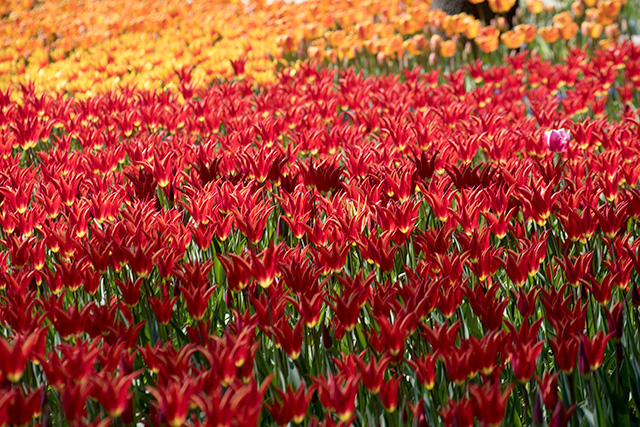 To see the best of the festival one can venture to one of Istanbul's many parks. The largest offering of tulips is at Emirgan Park with 3,000,000 planted this year along with planned concerts, exhibitions by local artists and a photography competition. One can roam the 117 acres of parkland to see the flowers and escape from the rush of city life. The park will also host a painting exhibition by Ismail Acar at the exhibition hall at Emirgan Park, starting April 8.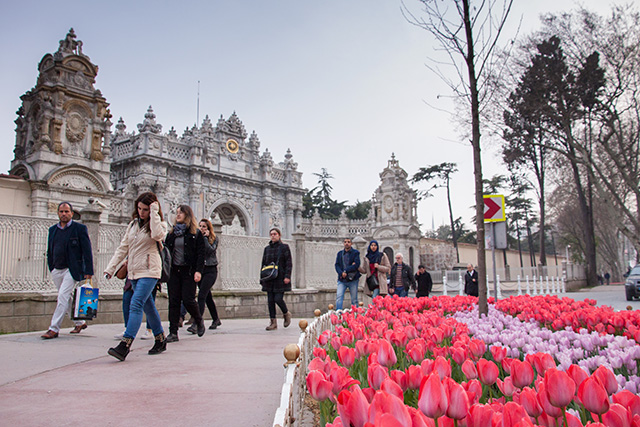 To mix your visit to the Festival with a little bit of history one can head to Sultanahmet Square to see the world's largest tulip carpet on display starting April 21 till the end of the month. 564,000 tulips will be used to make the carpet, spanning an area of 1,731 square meters. And if the tulips suddenly cause the blossoming gardener in you to emerge, you may also purchase tulip bulbs at Sultanahment Square on the last week of the festival.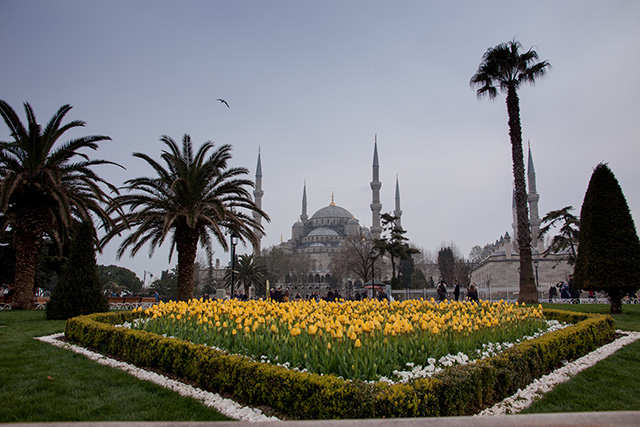 Other official parks and public areas one can head to see the Tulip Festival are:
Gülhane Park
Gözdağı Korusu
Yıldız Korusu
Soğanlı Bitkiler Park
Beykoz Korusu
Göztepe 60. Yıl Park
Büyük Çamlıca Korusu
Küçük Çamlıca Korusu
Fethipaşa Korusu
Hidiv Çubuklu Korusu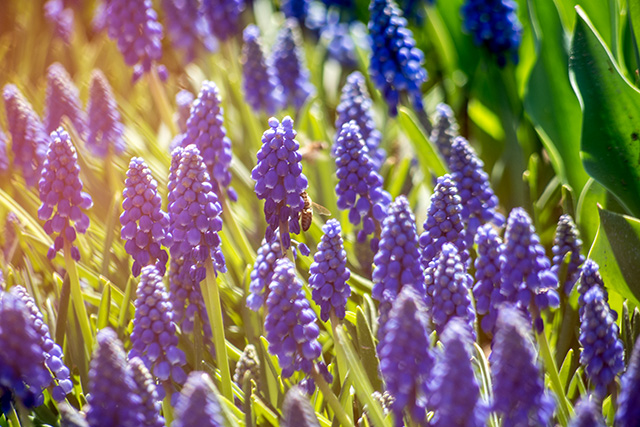 To learn more about the 12th Istanbul Tulip Festival and the many activities surrounding it, head to the official website.