From the advertiser: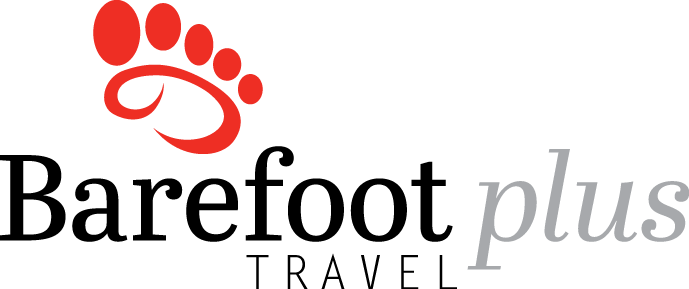 Barefoot Travel is an inbound tour operator, offering custom and private tours all over Turkey. We pride ourselves on providing an exceptional level of professionalism and personal attention to our customers.
The Sales and Marketing agent manages incoming customer enquiries, mainly via email. You will work with the customer to discover their needs, interests and budget, then plan a custom tour itinerary accordingly. You will also work with our partners, including hotels, guides and airlines, to make reservations, and follow up on all issues to ensure the customer's holiday runs smoothly.
You may also be involved in developing marketing material such as brochures and website content; and building relationships with our suppliers and industry contacts, including overseas tour agencies and tourism organisations.
We are also looking to hire someone for our IT department, you'll need to be able to make necessary updates on the websites, deal with the social media accounts, Google adwords and SEO as well.
We are a small but growing company. This is not a position for those who crave bureaucratic routine. The right candidate will have the opportunity to contribute their ideas and experience to constantly improve and grow with the company.
While there are no formal qualifications, you should be able to show:
* Fluent spoken and written English (not necessarily native speaker)
* A high level of organisational skills
* Ability to learn quickly
* Ability to rapidly research and evaluate options
* A friendly, customer-oriented attitude
* Computer-literate (most tasks involve email, Excel and a range of online booking systems)
* A confident, creative and proactive approach to customer service
Preference will be given to candidates who have:
* Ability in another language, including but not limited to Turkish
* A background in sales, customer service or marketing
* Experience in tourism, and/or extensive knowledge of tourism destinations in Turkey
In return, we offer:
* A competitive salary
* Office hours of Mon-Sat 9am – 6pm
* Occasional travel discounts
Our office is located in Kabataş, close to transport links.
Suitable candidates should apply with CV to Cengiz@BarefootPlusTravel.com.
Barefoot Travel
www.BarefootPlusTravel.com