I can't think of a better way of reconnecting with the city after a few days of roadtripping among the nature of the Eagen region than by watching a sensational play. Good to be back! Last Tuesday 25 May, I was at Zorlu PSM's drama stage to watch the adaption of Elif Shafak's best seller Baba ve Piç (The Bastard of Istanbul). It was two hours of satisfying theater, drama and storytelling.
The play was one of the first sold-out events of the 20th Istanbul International Film Festival. It's not that surprising, especially considering all the fuss about The Bastard of Istanbul when the book was first released. It has performed sensationally because of the story-line which covers hot topics in Turkey including the Armenian issue, diaspora, domestic tragedies of two nations, discrimination against women and incest. As The Guardian wrote, "Elif Shafak, was accused by the Turkish government of 'insulting Turkishness' and could have been the first writer to be jailed in Turkey for fictitious words spoken by an invented person." However, I wouldn't call the play a pure political piece. Its sociological concerns and messages were parallel with the spirit of the book' but much softer. In my opinion, only an extreme nationalist would have been sulked over the lines.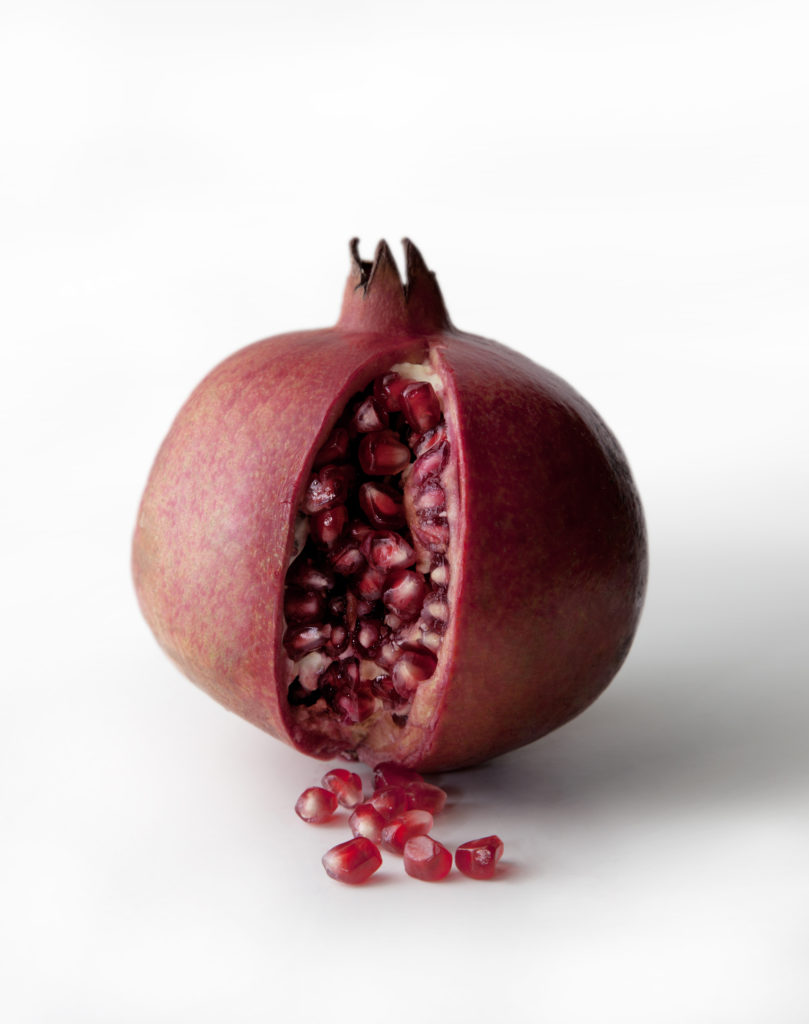 The core of the story was family tragedies from Istanbul to Arizona, mainly based on a female character's survival story that we can all identify with.
Elif Shafak's style is popular for blending Western and Middle Eastern traditions of writing in stories of women, minorities, immigrants, subcultures and youngsters. Also, her black humour is a must. She is one of those internationally famous writers from the last epoch of Turkish literature. I have realized that after receiving questions about Shafak when I'm abroad, almost as many as questions as regarding Orhan Pamuk. Her stories touch diverse cultures and literary traditions, history, philosophy, Sufism, oral culture and cultural politics. I have to add that the theatric adaptation does not disappoint when it comes to these topics. I never lost the awareness that I'm inside of a Elif Shafak piece. Angelo Savelli (adapted to theater) Oya Bacak (translated to Turkish) and Mehmet Ergen (director) all did a great job.
The story of the Kazancı and Cakmakciyan family was hypnotic, hitting and sad. As a Turkish woman and as a feminist, I found it interesting to watch and listen the survival story of bunch of unique women with patriarchal baggage. As a girl who has an Armenian best friend and already shares inside jokes, I enjoyed what I heard and watched in the play. We were aware of our roots and the tragedy of history which carries on. After unconditional sisterhood for 8 years, we knew how to laugh over slang, common food competition, stereotypes, Istanbul accents and discrimination rising from irrelevant small minds. As an Istanbul fanatic, I also found it exciting to watch a play that puts my city in the center of attention, mentions its dirty habits, city lights and issues past and present. It does its duty of showing how the city is full of memories and moments.
I must give credit to the musicians sharing the stage with the actors. When you see the decoration and placements and start entering the scene step by step, the music holds your hand. Considering Shafak's disconnected scenes, noticeworthy elements of her stories and strong dramatization, I can't imagine greater tunes. The small orchestra of The Bastard of Istanbul makes more than background music — their melodies were humble and complementary. Additionally, Anthony Lamble on set design and Jenny Beavan on costume design did fantastic work.
The name of Elif Shafak, the venue of Zorlu PSM and co-operation with Arcola Theatre and Talimhane Tiyatrosu brought me there. But I think, I fell for Serra Yilmaz in the first place. How she suddenly shows up in Ferzan Özpetek movies, her contribution to gourmet programs and even her scene in Tarkan's 'Hüp'… I can't help but seeing her as a Turkish intellectual phenomenon. She did not disappoint. I also realized that I had considered Hande Ataizi as a TV celebrity but I have to admit that after her performance as Zeliha Kazancı, I was underrating her acting. The performance team also has Alican Altun, Aysan Sümercan, Gökay Akgör, Gökçen Gökçebağ, Görkem Acar, İdil Yener, Nihal Koldaş, Nora Tokhosepyan, Pelin Ermiş and Selen Uçer.
The performers didn't use microphones and that is something I appreciate. I've always found them kind of surplus when a performer has to touch it during a dramatic moment and makes you remember that it is just a show. Microphones were placed in the corners and there were many swinging from ceiling. However, the sound system could have been a bit louder. There were moments when I missed a few words and I don't know how people on the 2nd floor or in back seats felt about it. I have been in Zorlu PSM many times but it was my first time at the drama stage. It was way too cozy in its big hall and super crowded. It was good to see that despite political preconceived opinions and low statistics for play-going, there are many passionate and curious theater-goers in Istanbul.
With The Bastard of Istanbul, I came to end of my watch list for the 20th Istanbul Theater Festival. It may not be easy to let it go but I'm pleased that I'm saying goodbye to the program of 2016 with a growing appetite for next year. It is good to know that the IKSV spirit is not going leave the city any time soon. The 44th Istanbul Music Festival is on the way with its inspiring Shakespearean theme 'If Music be the Food of Love, Play On!', as well as the 23rd Istanbul Jazz Festival arriving on Monday 27 June. Don't forget to check out their tempting programs!
Images courtesy of IKSV.