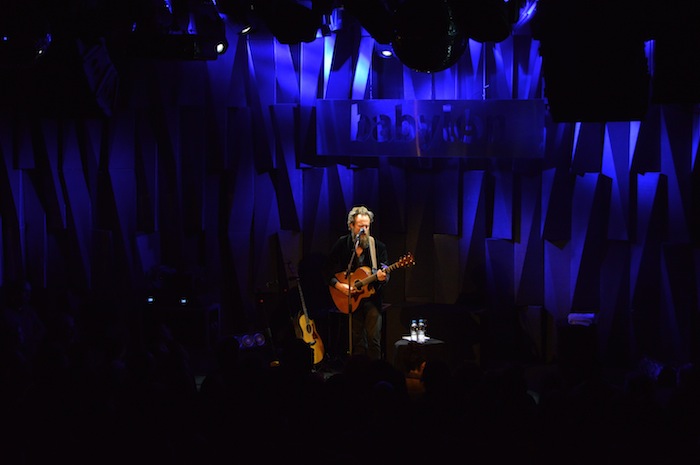 The southern United States is quite a distance from Istanbul, but that didn't prevent Sam Beam, better known by his stage name "Iron & Wine," from looking so comfortable on stage; you'd assume he was merely sitting in his own backyard. Speaking of long distances, Beam has come quite a ways since his first album, The Creek Drank the Cradle, graced the music world's ears in 2002. Yet, from this performance, it's evident that some 15 years later, his humility is still very much intact. The lights at Babylon Bomonti focused in on him, the crowd burst into an animated cheer, and Beam grinned, saying only, "You know, this is my first time in Turkey, and I'm sorry I don't know more Turkish, but I'm happy to have you all here. Man, this place is filled… this is going to be a fun night."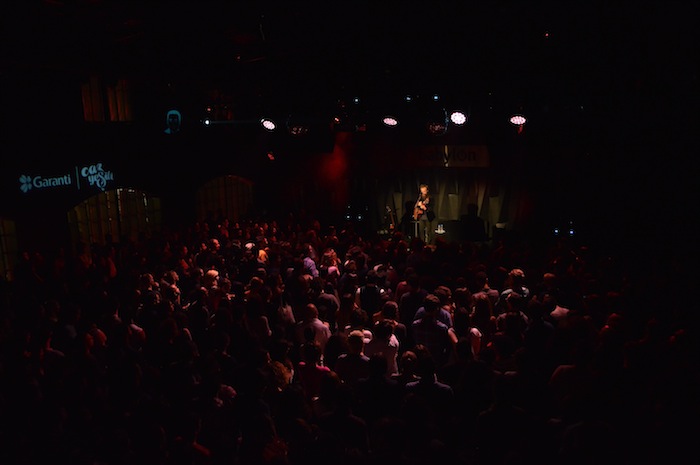 As someone who appreciates the written word with a passionate fervor, I have found Beam to be something of an icon. His songs, both dark and benevolent, first and foremost tell stories that you can tell he's lived, or at least is overwhelmingly invested in – the beauty, as a listener, is that you find yourself invested as well. This was the first opportunity for me to see him live, and Babylon Bomonti, a brand new venue converted from a historic brewery, was the perfect fit. It's modern yet authentic, intimate but not crowded.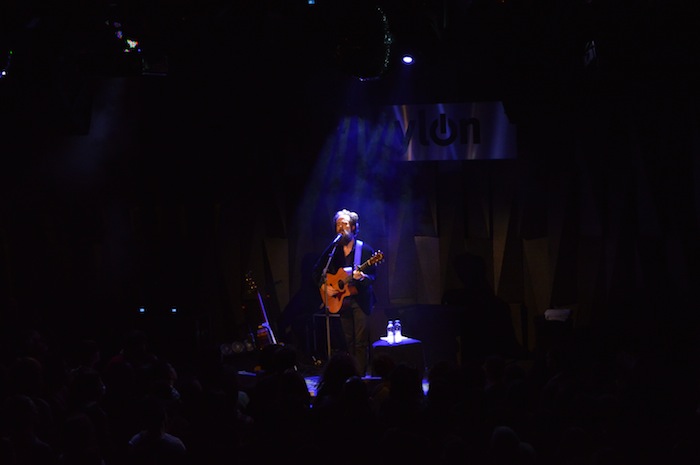 The set-list for the night was completely spontaneous. Beam literally just stood up at the front and softly asked the audience, "What do you want to hear next?" It may not seem like much, but whether intentional or not, this continued gesture gave us, the audience, a sincere sense of agency. At the beginning, with complete vulnerability, he noted that he couldn't actually remember the song someone from the crowd shouted out. He took a sip of wine, and said unabashedly, "Sometimes you've just got to shake a little dust off the brain when with music." And that he did, in spades.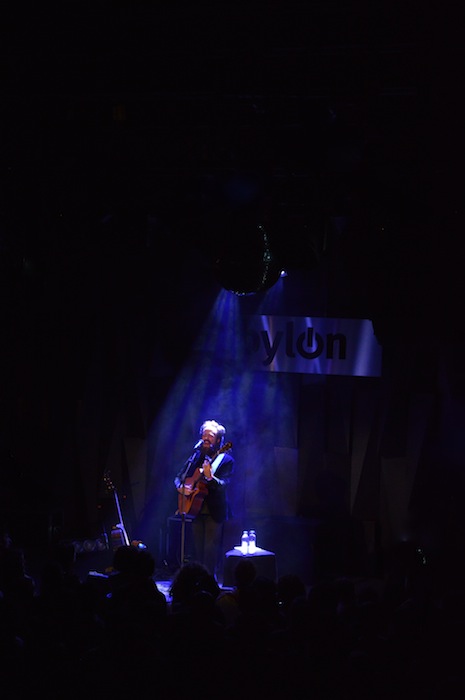 Beam seemed to have the crowd wrapped around his finger by the second track of the night when he played "Rabbit Will Run" off his fourth studio album, Kiss Each Other Clean. On the album, it's a song that relies fairly heavily on more than just a plain old acoustic guitar (namely slide whistle and marimba), but you wouldn't know it from seeing him live with just his guitar in hand. He dipped into a bit of material from all of his six studio albums (as well as his EPs, particularly Woman King) at one point or another, but made a particularly spirited visit back to his 2013 album Ghost on Ghost when playing "Lovers' Revolution." If we accept the notion that he came as a storyteller, then this, for me, was indeed the climax of his collective tales. In retrospect, I find this peculiar because it's not one of my favourites songs of his, but with just the guitar guiding the track, it was magnificent.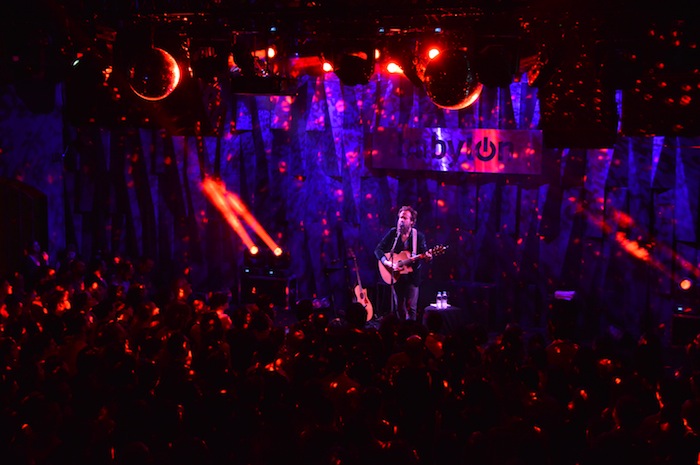 Leading up to the concert, I'd been revisiting Iron & Wine's impressive discography almost non-stop, something my girlfriend can surely attest to. On repeat though, was my favourite album of his, Our Endless Numbered Days. If there's a way to improve upon that recording, I have yet to find it. And thus, I'll not soon forget his playing of "Naked As We Came," and "Cinder and Smoke" near the end of his set. His voice live was utterly on cue, as his guitar soothed the crowd, playing the lullaby we never knew we needed.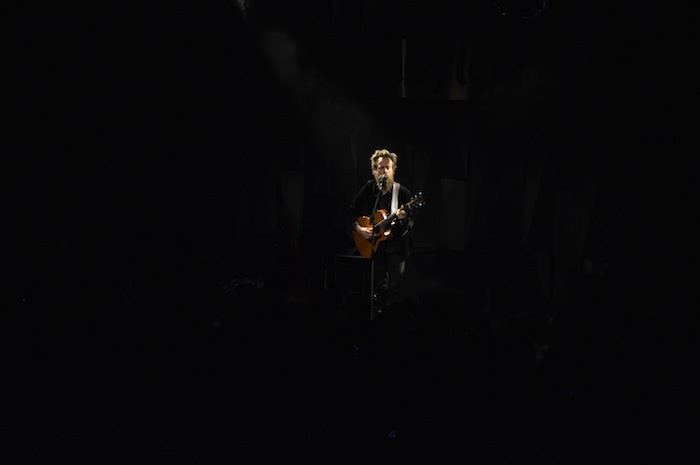 A review by its nature should encapsulate the pros and cons of an event, but I don't see the point of critiquing what I felt was an unfeigned, pure, honest performance, the likes of which I haven't see in sometime. The truth is, many can hide behind the glossy cover and sound of a studio album, but to truly lay that music bare in front of a live audience… well, that's another thing altogether.
All photos were taken by Christopher Mitchell.