On Thursday 25 February, I visited Babylon Bomonti for Ghostly International Night featuring Shigeto, Heathered Pearls and Lord RAJA. As we thought, it was worth it to a bit sleepy on Friday morning.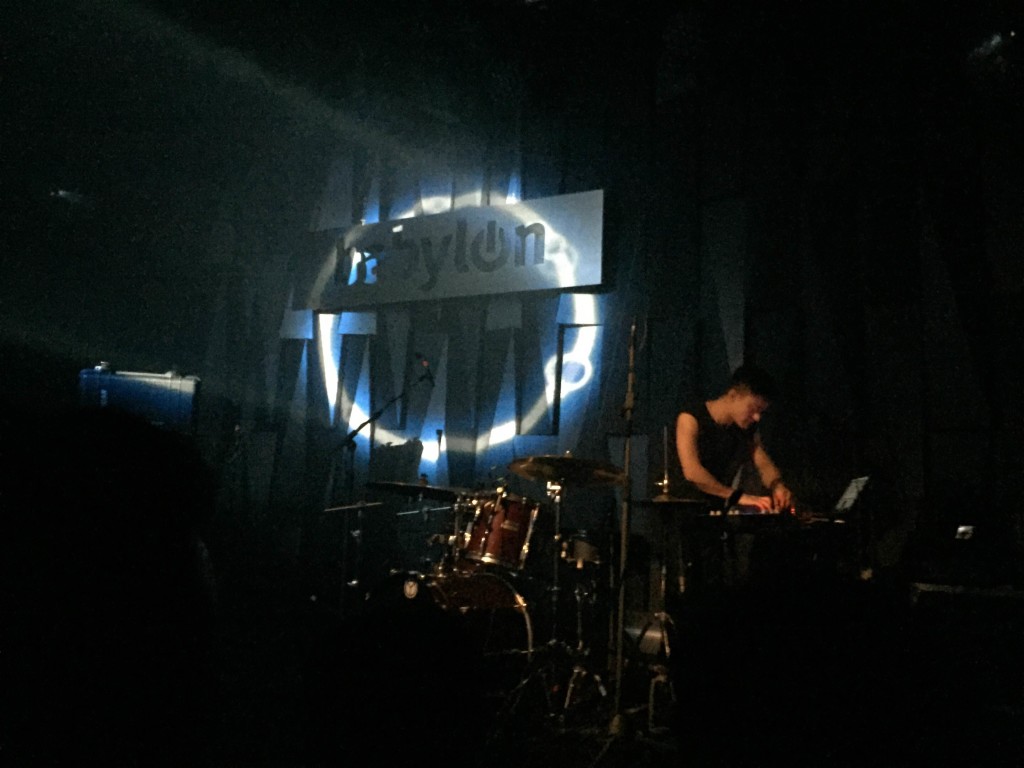 I was taken to the concert by a friend from Venetto, who was very excited to see Shigeto after missing out on his performance a couple of weeks ago in Venice. In this way, I was introduced to Ghostly International Night and I figured out that this American musician, Zachary Shigeto Saginaw, is probably quite popular in Europe more so than in Istanbul.
It was also my first time listening to Heathered Pearls and Lord RAJA. I like to imagine that these artists and the Ghostly record label enjoyed their first time in Istanbul as well. If you are into ambient, techo and avant-pop music, you missed a satisfying night!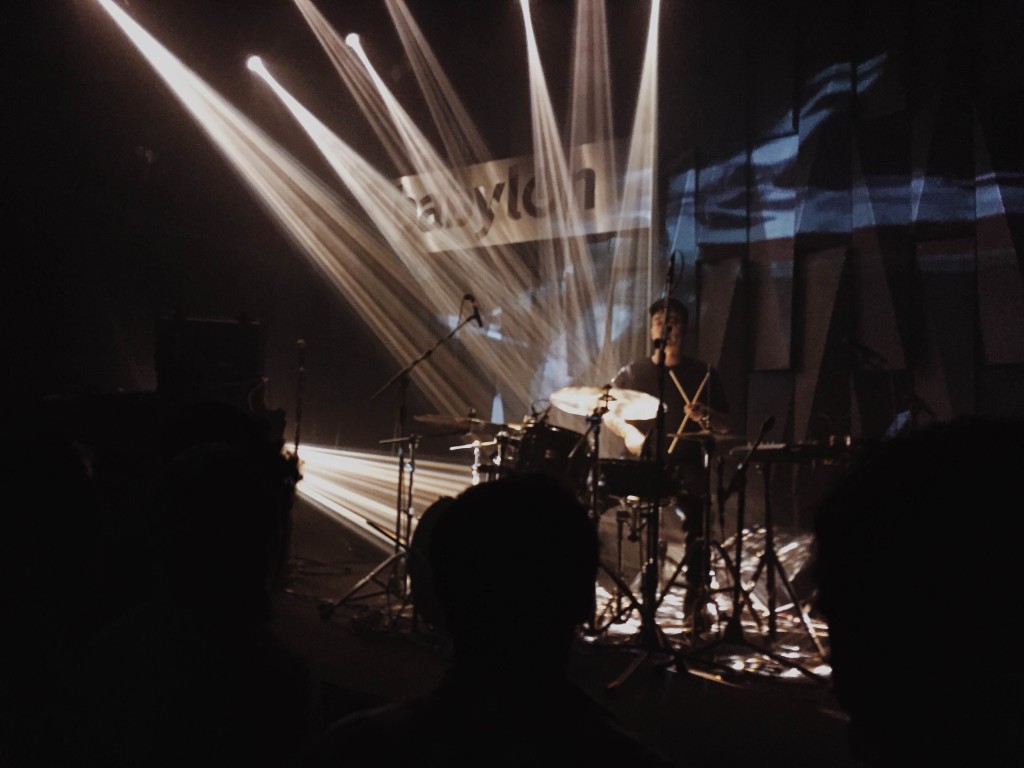 Even though I had listened to a few songs of Shigeto before, I still didn't know what to expect from his performance. I was already excited to listen some electronic music. However, it would be unfair to define his music under only this genre. His style carries out elements of the soul of hip-hop, jazz, funk and folk music. We can admit that experimental music might be tricky sometimes. For us, it was a unique show to both see and listen to! Shigeto was bringing keyboard and drums together and made it look like he was making some music in his living room, of course very passionately.
Didn't I mention that every time we go to Babylon Bomonti we automatically send compliments to the mysterious 'lighting guy'? It was a wonderful show as usual.
If you haven't discovered Shigeto yet, you can start to track him on Soundcloud here.