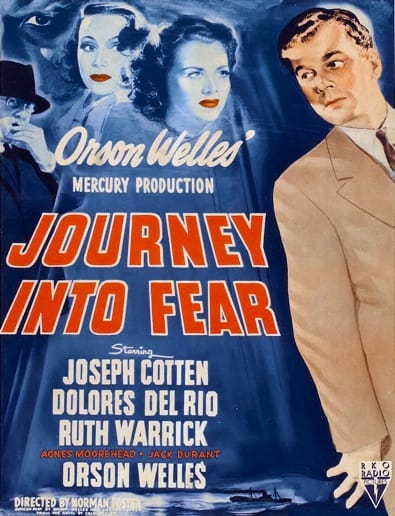 Of all the images that cross our mind when we think of Istanbul, one that features Charles Bronson holding a gun is the least likely to appear. However, for some, it might be the first. Especially if they are big fans of the 70s movie You Can't Win 'Em All, an adventure movie featuring Tony Curtis and Charles Bronson that takes place in 1920s Turkey. This movie's poster is the first to welcome you into the exhibition called "İçinden Türkiye Geçen Yabancı Filmler" (Foreign Films About Turkey) that TÜRVAK, Istanbul's Türker İnanoğlu Foundation Cinema-Theater Museum, is displaying in its Exhibition Hall until Friday, 28 February.
Indeed, if you can find your way through the labyrinth that constitutes the museum, particularly confusing for those not knowledgeable about Turkey's cinema and theater, you might find some familiar faces in this exhibition. For those interested in Hollywood movies or Anglo-Saxon cinema in general, you will find references to Errol Flynn, staring in Istanbul (1957), described in Hollywood oldies' terms as the place 'where the passions of the East meet the sins of the West', to Orson Welles and his film Journey into Fear (1943) and to Elia Kazan, who directed, produced and wrote America, America (1963), also set in Turkey. And of course, posters of the many troubles that led James Bond into Turkish lands on multiple occasions.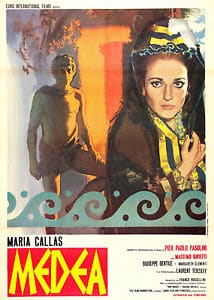 The variety of posters is equal to the variety in the type of movies that come up, from Pasolini's Medea (Maria Callas only movie) to the Adventures of Tintin. Nevertheless, even more interesting are the posters of the movies whose actors' names and directors are not so well-known in this part of the world. There are posters of movies from Malaysia, Australia, Hong Kong and Scandinavia and the posters themselves are also in several languages.
However, I recommend that you take a look at and research some of these movies prior to visiting the exhibition because you might find yourself clueless about them. There is no information in English, and you should also be prepared to guide yourself through the exhibition, since there is no clear path to go through it. Overall, the exhibition is particularly disappointing in what should be its most attractive element, an overview of how these different movies portray Turkey and especially Istanbul. It is lacking in information about the movies, their stories and, most importantly, their depictions of Turkey.
So if you are a true cinema lover and are willing to pay the 10 TL entrance fee, I would suggest to consider this exhibition as the starting point of a quest to find out how these movies portray the country and the city that we live in. Perhaps you will end up finding yet another definition of Istanbul and its people.
 Visiting hours are every day except Monday, from 10:00 am to 6:00 pm. For more information, visit our event listing.