An opportunity to reunite with Mathieu Kassovitz's cult classic La Haine? Re-watching baby Vinz alongside a live performance from the talented Asian Dub Foundation? Babylon Bomonti to spice up a Wednesday night? Yes, please!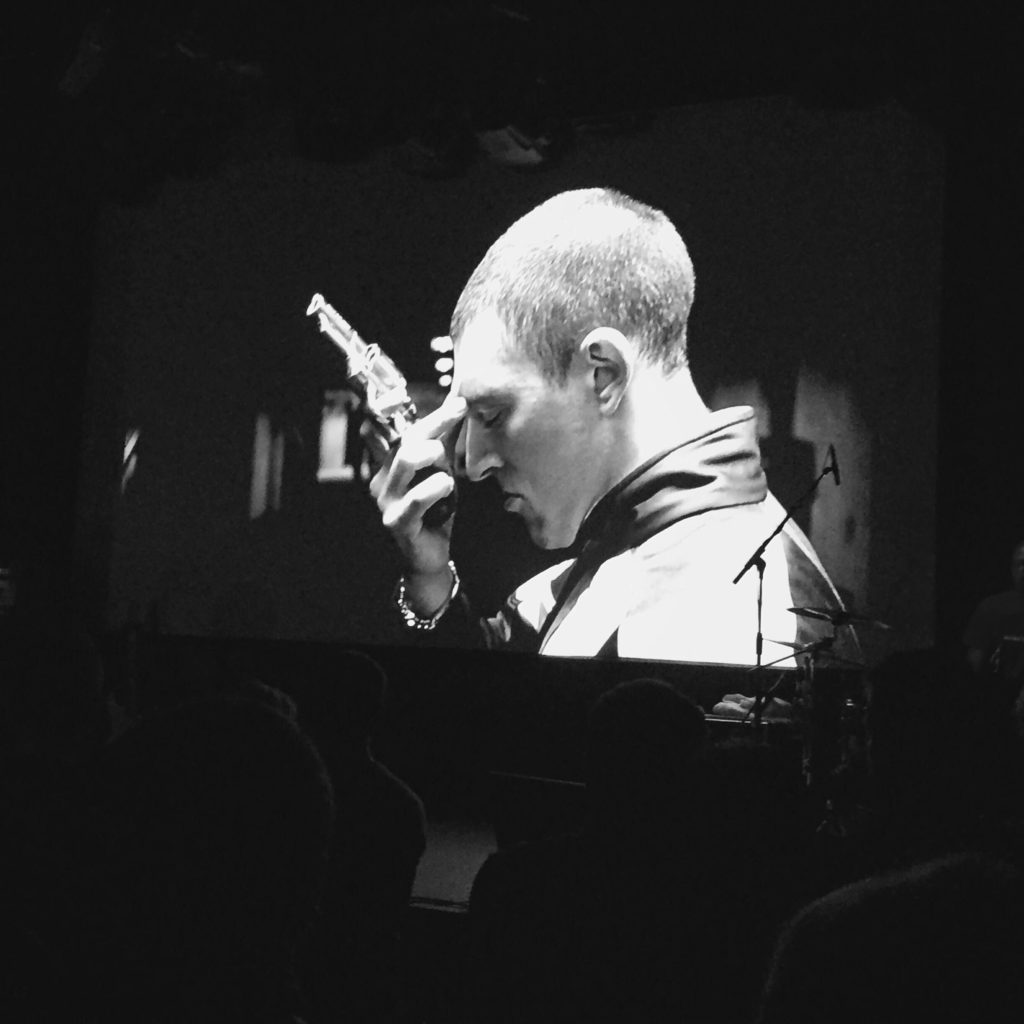 La Haine has been always at the top of my list when it comes to recommending classic films from the 1990s. This black and white drama focuses on 24 hours in the lives of three French suburban young men from the banlieue, the day after a violent riot tears through their neighborhood. The film, an instant classic, is praised for the chemistry-filled performances of the three main characters and the cinematography which leaves a long-lasting impression on viewers. Even though La Haine brought a Palme D'or to Mathieu Kassovitz, a testament to the quality of the film, I have to admit that I primarily watched it for my dearest Vincent Cassel. You might be also familiar with the film for its signature line that gets me every time:
"Heard about the guy who fell off a skyscraper? On his way down past each floor, he kept saying to reassure himself: So far so good… so far so good… so far so good. How you fall doesn't matter. It's how you land!"
So, when I heard Babylon Bomonti was bringing Asian Dub Foundation to town for a conceptual approach on La Haine's soundtrack, I knew I couldn't miss it. It was crowded for a Wednesday night — at least more than one might expect — but Babylon Bomonti always impresses. There was only a small technical problem with the subtitles displaying some Turkish characters, but it didn't shadow a moment of the overall performance. I fondly recall watching La Haine, back in high school, and being hooked by the opening scenes of police clashes in the streets of Paris playing to the tune of Bob Marley's Burnin' and Lootin'. Well, can you imagine a free street style movie without striking music?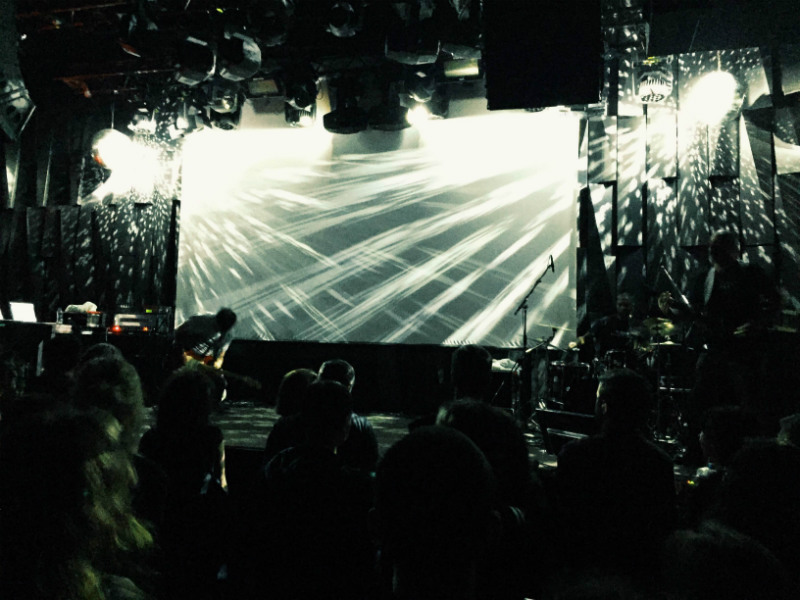 Asian Dub Foundation is known as an electronica band but I think this label doesn't properly capture their essence. I appreciate their style of mixing dub, rap, reggae, afrobeat, funk and various other elements. It was my first time watching them perform on stage, as well as their first time in Istanbul. Asian Dub Foundation didn't miss any chances to liven up the crowd.
My first venture in such a style of event was the recent múm Presents Menschen am Sonntag at Salon IKSV. No doubt, I like to experience live synchronous performances from capable musicians to classic cult films on a big screen. This can be my new thing!
If you have yet to attend a live performance of such nature, you should definitely give it a go. Furthermore, if you haven't watched La Haine yet, well, it is a must. Thanks to Babylon Bomonti for an alternative night! We'll be eagerly awaiting future shows of a similar style.
All images courtesy of Gizem Esen.