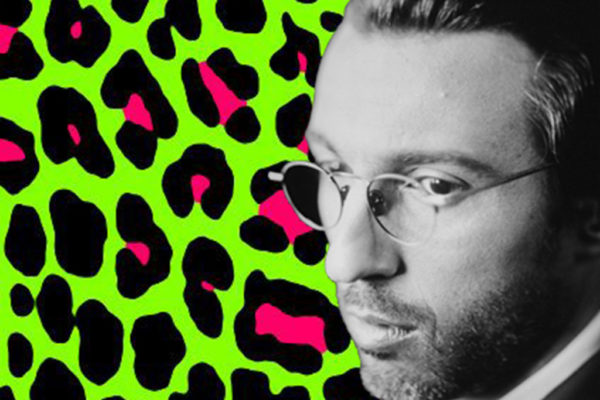 They spoke to me of people, and of humanity.
But I've never seen people, or humanity.
I've seen various people, astonishingly dissimilar,
Each separated from the next by an unpeopled space.
F. Pessoa
Teatro Praga, a Portuguese theatre company which has been pushing the limits of theatre since its establishment in 1995, and has performed at festivals and events all over Europe, as well as in Israel and China, has finally come to Turkey.
In cooperation with Teatro São Luiz, Rivoli Teatro Municipal do Porto, Teatro Campo Alegre, Casa Fernando Pessoa, the International Festival of Theatre in Istanbul and Theatre "La Ville" (Paris), Teatro Praga is going to perform a new play under the intriguing name of Zululuzu, making it also the first work of Portuguese theatre performed in Turkey.
The play Zululuzu takes the early life of Fernando Pessoa, one of the most renowned Portuguese poets, as a starting point for a journey through space and time, drawing connections between early 20th-century modernity, Europe and apartheid in South Africa. While Pessoa – a poet with more than 70 alter egos – made his name writing works like The Book of Disquiet in Portuguese, his formative years, when he first started experimenting with alter egos, took place in Durban, South Africa, which would go on to become a setting for apartheid. At a time when apartheid is once again tending to become a living reality rather than remaining an unfortunate part of history, approaching the subject through the life of a poet makes it not only interesting from the literary point of view, but also sheds a different light on the urgent aspects of the reality we live in.
—
Presented in Portuguese, English and French, and subtitled in Turkish, the play will be performed at Şişli Cevahir Stage, İstanbul on May 19 at 20.30 and May 20 at 15.30. Following the performance on May 19 there will be a Q & A with Mr. Pedro Penin, co-responsible for the script and staging, along with Mr. André Teodósio, Mrs. Cláudia Jardim and Mr. José Maria Vieira Mendes. Tickets available via Biletix. 
All images courtesy of the organizer.