The Photographers' Gallery Istanbul will host Erhan Şermet's solo exhibition "Our Nature" from Thursday 5 through Saturday 28 October.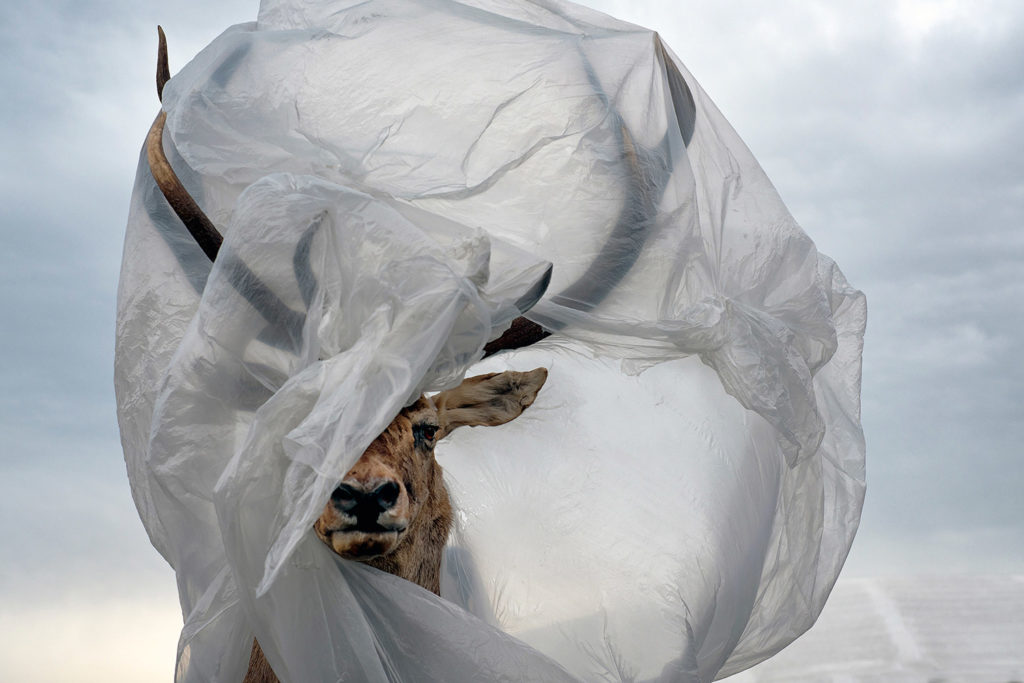 From the organizer:
Using traces of man in nature the photographer approaches environmental issues in an ironic way while searching for possible answers to the question 'what is nature?' for humans assuming the duty of the gardener of the world, may they see themsemselves 'the most precious among all Gods creatures' or 'the only being with culture'
Şermet summarizes his works focus as follows:
'Within the brutal politic-economic climate we live in, nature, our lifeline, is irrevocably pillaged. My photographs attempt to collate clues from our ways of perception which enable such destruction. In the meaninglessness of human traces left in nature or the absurdity of man-made landscapes, I attempt to track down the tangling artificiality of our cultural climate.'
With Erhan Şermet's exhibition 'our Nature' Photographers Gallery – Istanbul is participating as a Gallery in the Festival Fotoİstanbul 2017.
—
For more information, check out the official Facebook event.
Tuesday – Saturday: 11:30 – 19:00
+90 212 237 36 52
info@istanbul-fotografgalerisi.com
All images courtesy of the gallery.
Katip Mustafa Çelebi Mah. Tel Sokak N:8/1 – Beyoğlu