Well, hello there. Chances are you are leaving Turkey with your pet, and you've stumbled upon this page looking for advice. Don't worry, we're here to help.
While some of us have (or don't have) a general view of the standard procedures of travelling with a pet, we always want to make sure we are on the right track. Travelling with your furry companion is hectic and confusing at times, not to mention some countries have different requirements and rules. Thus, this article aims to explain the important steps you should take to fly out of Turkey, ensuring a hassle-free trip for yourself and your pet(s). I will also add in some helpful websites and contacts, if this article doesn't answer any specific questions you have, or if you need further professional assistance.
If you are looking to travel to Turkey with your pet(s), click here.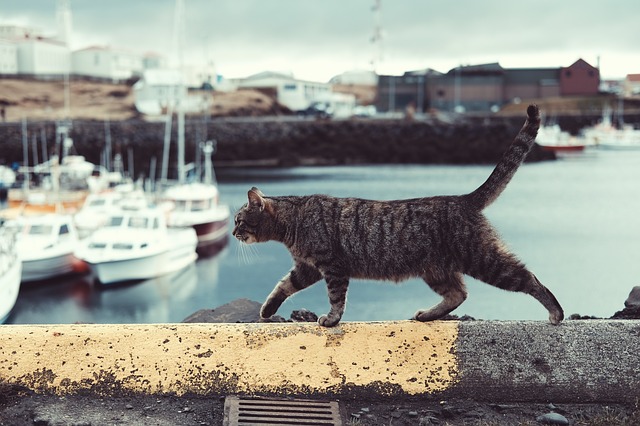 RANT TIME

My past experiences have shaped me to have a very strict perspective on pet ownership. I've worked with a few shelters, where animals were 'dropped-off' for a variety of reasons. From the illogical complaints to owners-gone-missing after boarding their pets, you can't help but lose a bit of your faith in humanity.
I should reiterate that pet owners have a responsibility after bringing a pet into their house and lives. They should consider all the possibilities (financial and otherwise) that come along. Pets aren't just cute little objects that fill up our houses because house plants just aren't enough. There are vet bills, necessities, food. Their very lives depend on us.
However, if you cannot take your pets with you, you should strongly consider re-homing your pet, to a pet-loving and trustworthy family. It's the least you could do to make sure your pet is safe, loved and taken care of. Shelters work hard and often don't receive enough financial help. And the possibility of them surviving on the streets is (sadly) small. Best to be assured that they are safe and spare yourself from possible regret in the future.
A FEW MONTHS BEFORE LEAVING
I) Ask Away
It is important to remember that when travelling with a pet, your primary concern should be your country of destination. Leaving a country is easier – given that you've acquired all the documents and completed the tests and payments – but getting approval for your pet to enter and live in the country of destination, requires a little bit of research.
TIP: It is best to check with authorities about the required documents and other information regarding your travel first, before issuing and paying for documents.
Other things you should ask about are if there are any specific rules, required documentation or extra testing (blood tests/vaccinations) you must acquire. You should clearly mention the age, species and breed of your pet.
Moreover, it is important to remember that certain breeds require different flying conditions. Short-nosed or brachycephalic dogs – such as Pugs, Boston Terriers, Boxers, Bulldogs and Shih Tzus – are not recommended to fly during summer, due to an increased risk of respiratory problems. Additionally, restricted or 'dangerous' breeds of dogs (Pitbull Terrier, Dogo Argentino, Fila Brasilerio and Japanese Togo) require different conditions. Unfortunately, certain dog breeds have really bad rep, so it is best to check with the airline.
The same thing applies with certain species, too! Rodents (rabbits, rats, guinea pigs, etc.) have different flying and documentation requirements.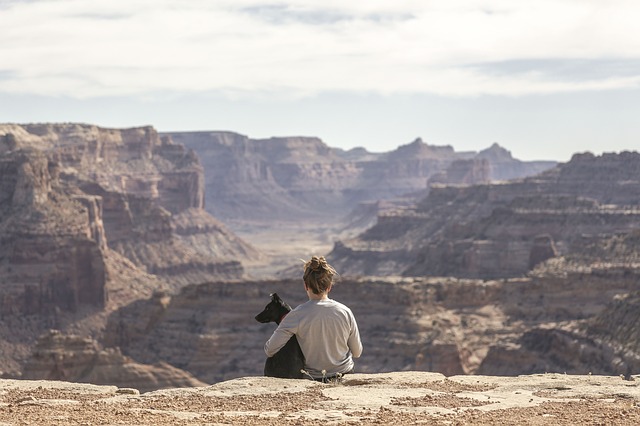 II) Gathering documents and buying a crate
At this point, you should start gathering the documents you need. Standard documents for pet travel consist of a passport*, health certificates/proof of up-to-date vaccinations and deworming (usually indicated in the passport), and blood tests. Your pet should also have a microchip. If you haven't gotten your pet micro-chipped, most vet clinics here administer it.
*Pet passports are small booklets that contain information on your pet and their vaccinations and parasite treatment. If you happen to have a vaccination card, that mentions your pet's information, microchip number and vaccination information, it is a good stand-in for the pet passport, which aren't traditionally issued here like the American and EU versions.
You will also need to purchase a travel crate, which is compatible with International Air Transportation Association (IATA) regulations. You can check for the appropriate pet crate size for your pet here.
TIP: Write your details (your name, phone, email), airports of arrival and departure and flight number on a paper and tape it to the crate, along with a copy of your pet's passport and other health certification. You should also mention the date and time you last fed your pet with food/water, and if there are any specific handling instructions.
EDIT: In some cases, you may be asked for export documentation on behalf of the Ministry of Agriculture. A full list of branches can be found here. The general consensus seems to be that this is rarely asked for, but it is in fact the legal requirement. Paying the associated fees is entirely up to your discretion.
III) Travel Arrangements
Contact the airline with which you will be travelling. When booking your ticket, you should speak to an airline representative/customer service/HQ and get the necessary confirmation that said flight is okay for your pet to be admitted. Ask about cabin, in-hold and cargo options. Think about a connecting flight vs. a direct one, if you are flying long distances. If you will be flying with a connecting flight, you need to speak to the airline regarding this. However, regarding transiting with your pet, as long as you have all the required documents, especially the microchip and rabies vaccinations, it shouldn't be a problem. You should still check that out with authorities.
TIP: You should be aware of the quarantine rules in each country. Countries like the New Zealand and Australia* have mandatory quarantine upon arrival. Best to see your options and check for tests you can do before you travel, to avoid these problems.
*According to a pet relocation professional in Turkey, travel to Australia/New Zealand is slightly tricky. You have the option to have your pet/s travel to a country on the Tier 2 or Tier 3 list of Australia/NZ's related departments. They will then have to stay there for an intermediary amount of time to pass a series of tests. Once they pass them, they are boarded on a cargo flight to AU/NZ. Upon arrival, they will have to spend the 110 mandatory days of quarantine in the government facility, before being released.
TIP: Additionally, in case the country you are travelling to requires the rabies blood titre test needs to be conducted at least 90 days before the actual travel date and not earlier than 365 days.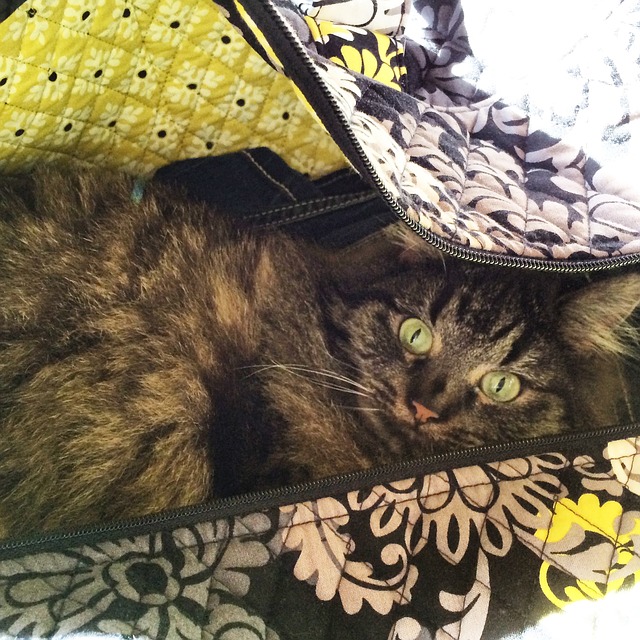 THE NIGHT BEFORE YOUR FLIGHT
Before travelling, pack up important items such as a food bowl, food and toys. You can purchase water from the airport, should you require any. Keep a file with all your pet's documents, and a copy of your passport. Keep them in your backpack, so that they are at hand.
Tip: Save pictures of the documents on your phone too. In case you don't have any copies at hand, you can email them to the staff/authorities directly.
Tip: If you have a dog, take them for a long walk or exercise before the trip. That way, they would get exhausted and sleep during their journey.
We wish you and your fluffy companion a wonderful, safe and comfortable trip. You can find the more information, websites and contact details below, as well as a few tips and tricks for pet travel.
DISCLAIMER: This article is a very brief overview on leaving Turkey with your pet. Rules and regulations vary in consideration to species, breed, mode of transport and country of destination. Please contact a pet transportation professional, veterinarian, airline staff and/or authorities in both Turkey and your country of destination in advance, to avoid disruptions, last-minute fees, or regrets.
I would like to thank Özgür Özcan for his professional insight and help in the writing of this article.
IMPORTANT WEBSITES AND CONTACTS
TIPS AND TRICKS
Leashes are not allowed on board, unless packed in baggage. Attach or tape the leash to the travel crate so that you can access it when you land.
Inform the cabin crew staff that your pet is travelling with you for them to double check the temperature control. Cabin crew and pilots are notified in advance, but you can still do it, for reassurance.
Remove your pet's collar before you put them in the crate. They can accidentally hurt themselves.
Any useful details we missed? Any questions? Please let us know in the comments.