Salon IKSV will host a solo performance from Australian singer-songwriter Kat Frankie on Saturday 25 and Sunday 26 February. Set to start at 21:30, tickets are priced at 50 TL (seated), 40 TL (standing) or 30 TL (student) and are available via Biletix (Sunday).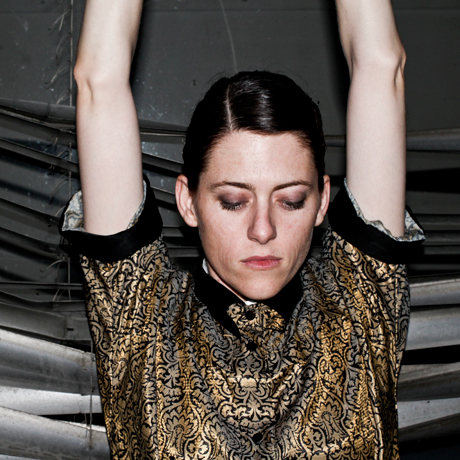 From the organizer:
Started composing at the age of 6 on the footsteps of Simon & Garfunkel. Later she was also acquainted with contrabass and the piano. Her bumpy and high-key drums with ebs and flows and violent vocals are known to put butterflies with broken wings in the listeners' stomachs. She is found charismatic by many of her fans for her masculine style and bitter attitude.
—
For more information, check out the official event page or purchase tickets via Biletix (Sunday).
Image sourced through Salon IKSV.
Nejat Eczacıbaşı Binası – Sadi Konuralp Caddesi No:5 – Şişhane 34433