From the sponsor:
DEVELOPMENT THROUGH DRAMA! Fun & Inspiring English Drama classes for all abilities held in locations across Istanbul for children and adults.
There are over 50,000 students attending Helen O'Grady Drama classes each week worldwide, in 43 different countries. Our classes give students – no matter what age – ongoing confidence and increased skills in verbal communication in a fun and safe environment.
The main aim of the Helen O'Grady Drama programme is the self-development of children and adults, using the medium of drama. It encompasses an exciting, carefully crafted curriculum and allows students to develop the vital life skills everyone needs in an ever-changing world.
Enthusiasm, energy and a positive approach to life
Speech and language skills
Confidence and self esteem
Stimulating inspiration thus the ability to be creative
Skill in verbal and physical communication
Effective social interaction and improvement in listening skills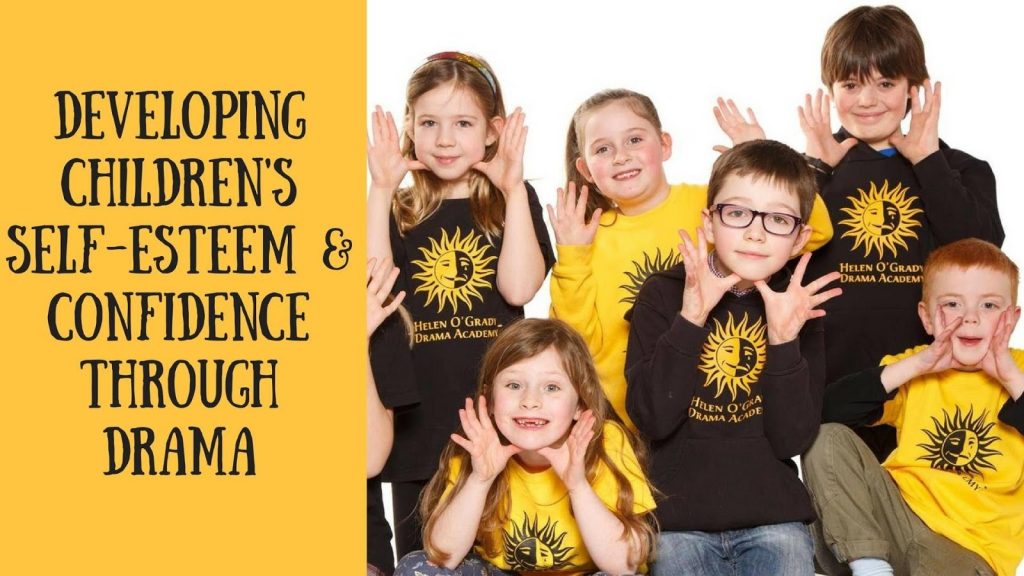 Why Helen O'Grady Drama Academy?
Over 35 Years experience in child development.
Established curriculum created by Helen O'Grady international team.
Internationally recognized certification.
Professionally trained and experienced teachers both in drama and child development.
A member of an international network which provides ongoing support and updates.
Providing high quality education which is continuously monitored by our Helen O'Grady head office.
Through the Helen O'Grady Drama Programme, students begin to understand the importance of the spoken word and body language. Among other things in class, they improvise plays, create stories, develop characters and work with scripted pieces: all the while having fun!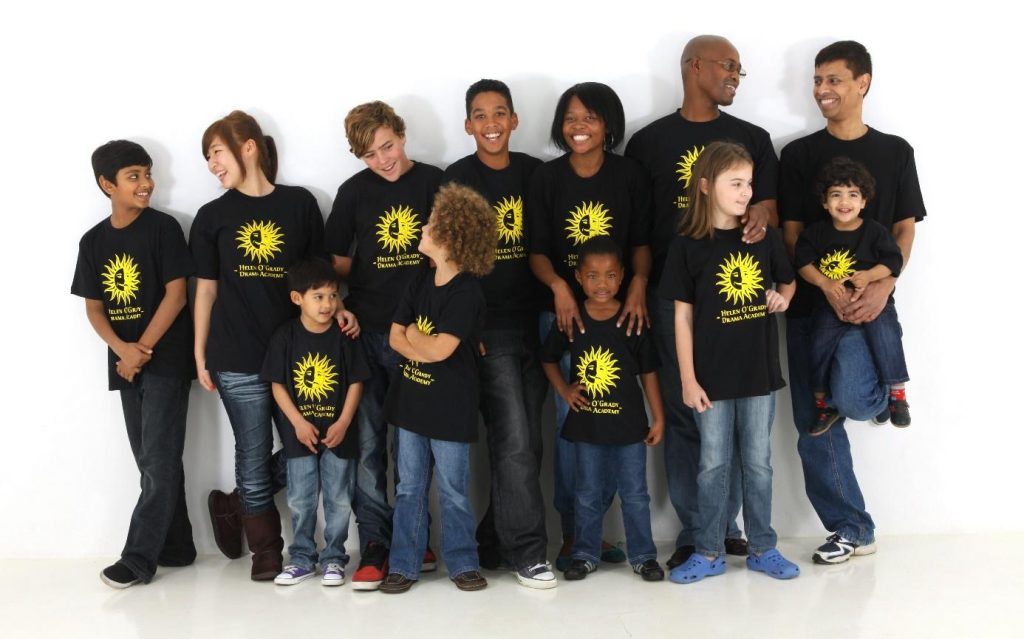 To reserve your first trial lesson for free please contact us at +90 538 590 06 67 or write us at helenogradyturkey@dunya.com.
You can find our official site at https://www.helenogrady.co.uk/, and follow us via Facebook or Instagram.