Last weekend I joined the Comikon Istanbul Manga Fest 2017 and here is a brief review of the biggest event for manga and anime lovers in Istanbul. The Comikon Istanbul took place in Caddebostan Kültür Merkezi, Kadıköy, whose multiple stages and show rooms provided the perfect setting for this type of occasion. The two-day festivities took place on Saturday 7 and Sunday 8 October, with this reviewer joining for the first day of action. Tickets were available online and priced at a reasonable 30 TL.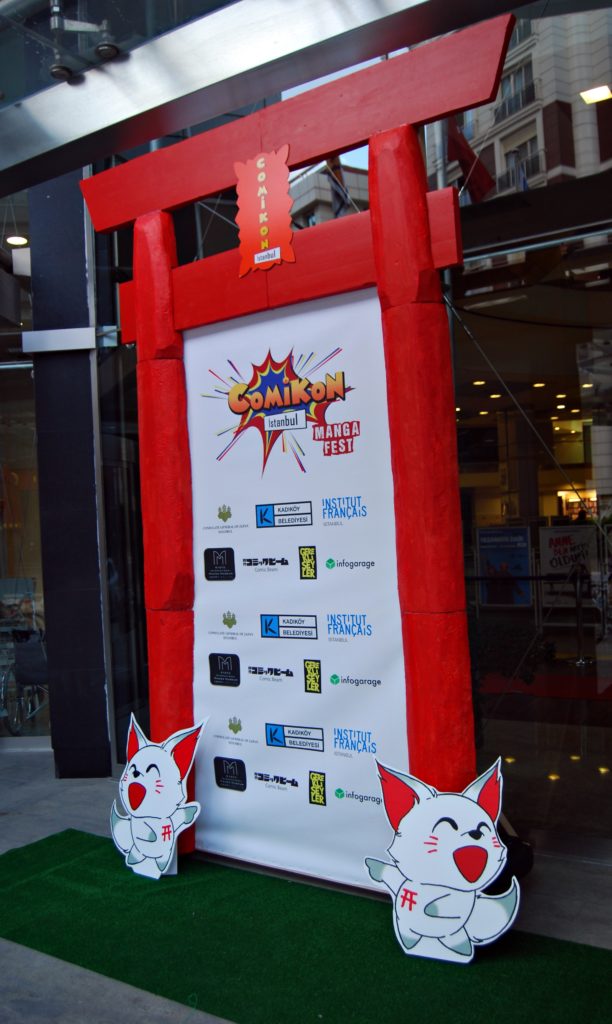 The event featured simultaneous events taking place across the various rooms and floors of the venue. The program included talks on the state of manga in Turkey, manga and anime education in Japan, character design, space design, among other topics. Workshops include manga drawing, armor design, helmet design, manga and creativity, painting and detailing in prop costumes and more. Electric Ribbon were one of the much buzzed about performances heralding the festival's arrival.
The 3rd floor hosted several permanent manga-themed stands (Gerekli Şeyler, Institut Français, Okubi…) and a drawing exposition by Japanese editor Aoki Kaori and manga artist Ichikawa Raku, who provided insight into the field and showed off some of their work.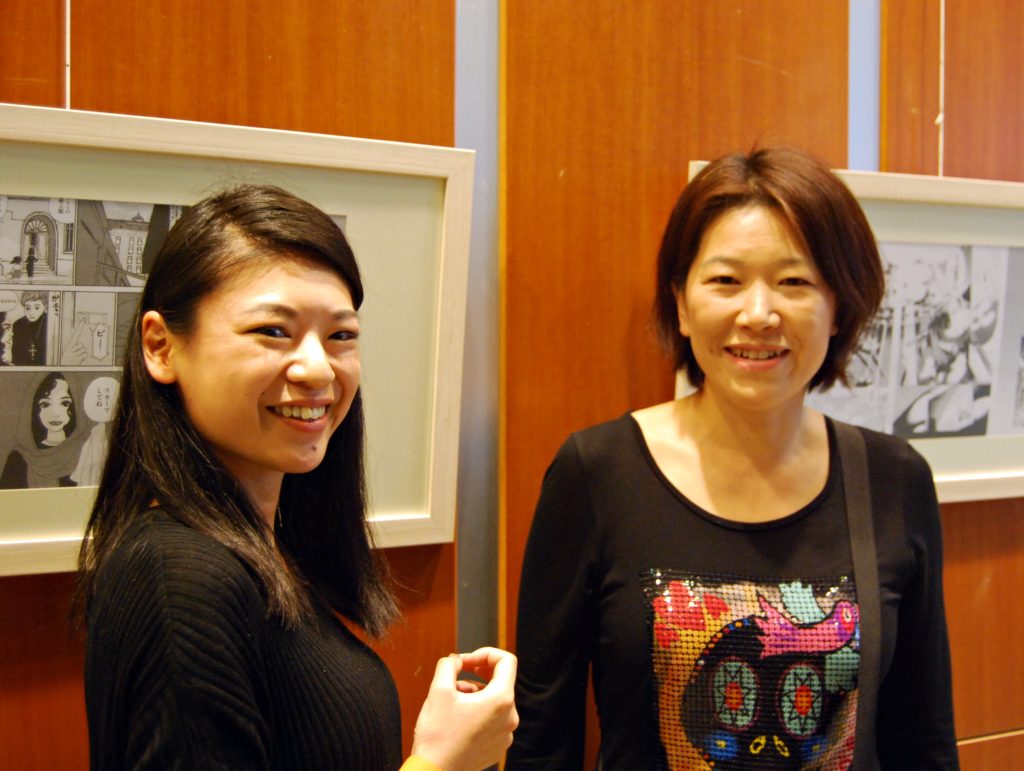 In Salon A we attended journalist Bülent Tellan's talk on "Ottomans and Turks in Manga", especially the Ottoman-themed anime "Shoukoku no Altair", while in Salon B visitors could watch short animation films. Having several topics that corresponded with Ottoman and Turkish issues ensured that the festival had a very local feel to it as well.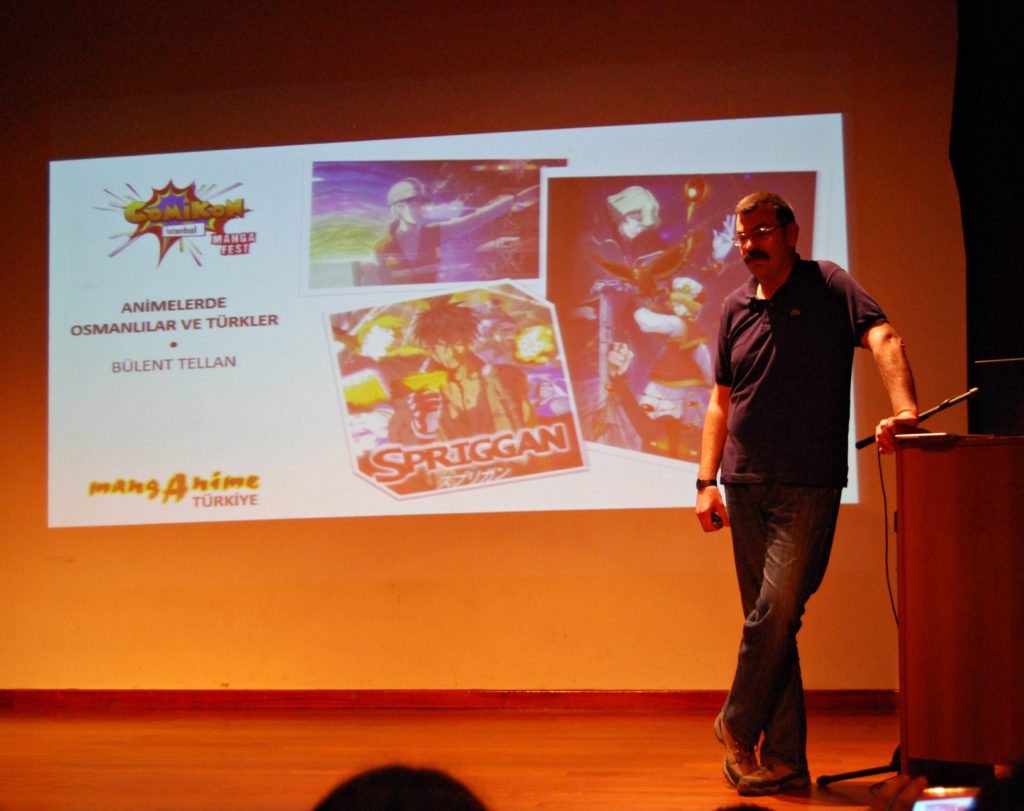 On the 4th floor were located several workshops where people could paint manga or make their own cosplay accessories. A comic workshop led by recognized mangaka Kaneko Atsushi was also remarkable. Attendees were given the opportunity to try their hand at the various arts and had the opportunity to learn and ask questions.
Cosplay was an important part of the event, with many enthusiast youngsters disguised as their favorite anime characters. As Istanbul has many active Cosplay groups for enthusiasts, it's no surprise that the festival is a perfect opportunity to come and show off one's design tact, while also paying tribute to the fandom surrounding the various fictional characters.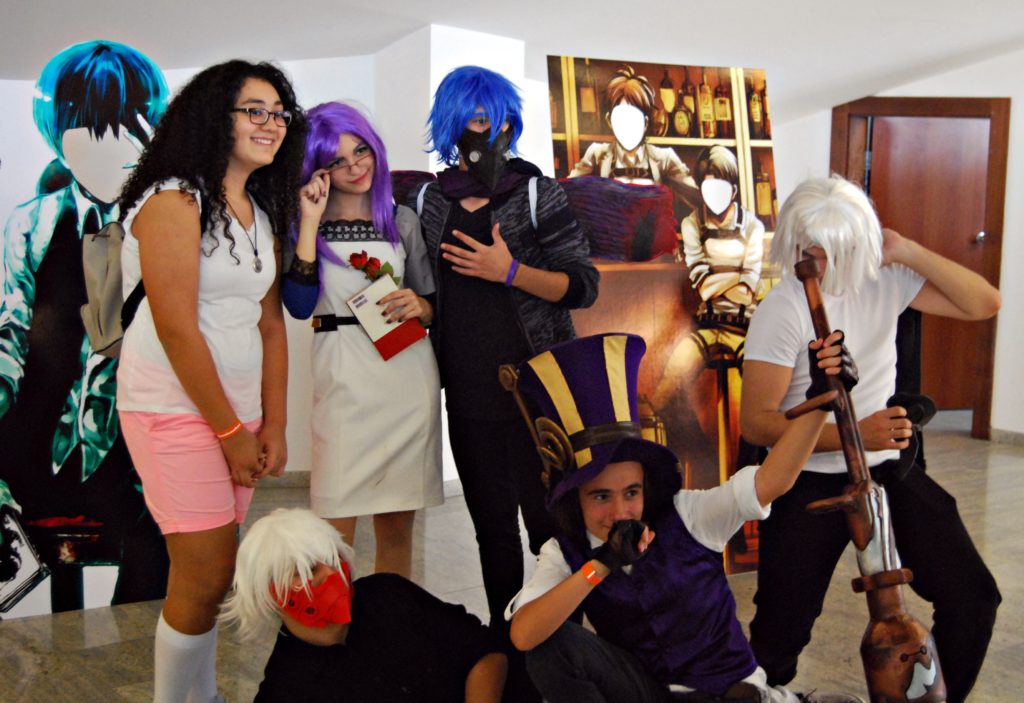 Of course a Comikon worthy of the name is not such without the Star Wars team, Lord Darth Vader at the head. Plenty of other iconic characters were also present to make their appearances.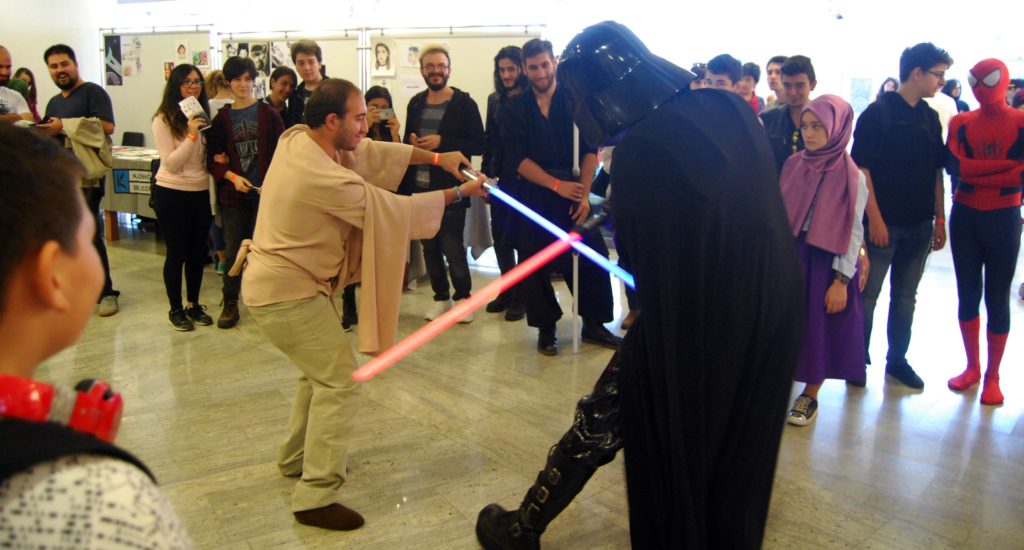 After the Cosplay parade in the Big Salon, many visitors tasted the typical Japanese dish ragmen by Konoha.
Later on we listened to largely renowned Turkish artist M. K. Perker on Manga Production and the differences between Turkey and the USA on the field. The stellar participation of Soul Eater voice actress Chiaki Omigawa was also one of Comikon highlights.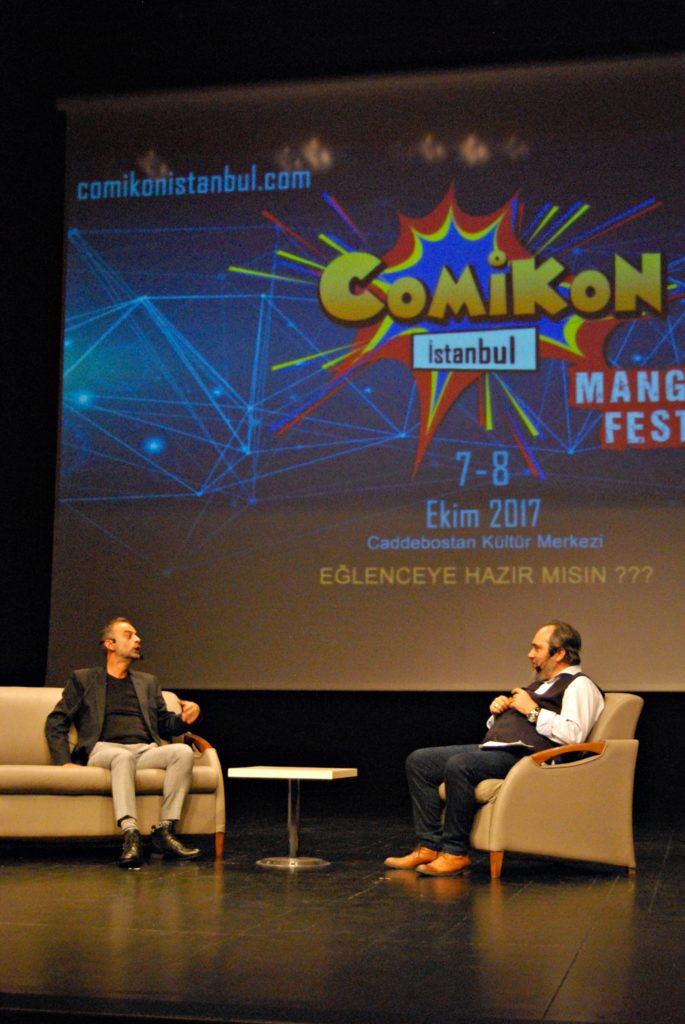 Finally, everyone gathered in the crowded Big Salon for the "Anisong Gran Prix", an anime song contest that delighted the public with classic and new anime hits. If ever tuning was a bit off, it was by far compensated with teen illusion.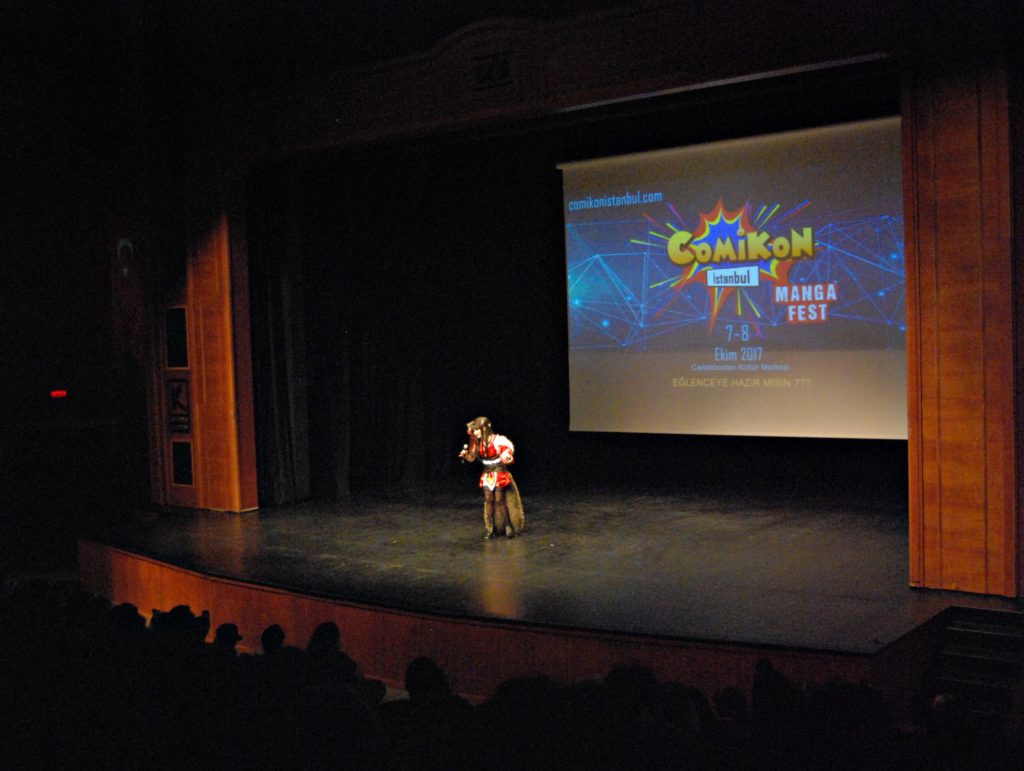 It was this genuine and overflowing passion for manga and anime what made Comikon Istanbul 2017 a memorable event, make sure you don't miss the next one!
For more information on upcoming Comikons, you can check out the official page. You can also follow them on Twitter, Facebook and Instagram.
Images courtesy of the author.