İş Sanat has announced its program and tickets will hit the market today. İş Sanat has become synonymous with top-notch performances featuring world-renowned orchestras and stellar soloists as well as highly-acclaimed artists across the genres of jazz, dance and the performing arts.
This year's program will start with a performance of Cumhurbaşkanlığı Senfoni Orkestrası (The Presidential Symphony Orchestra) on November 3rd, playing Brahms (Double Concerto for Violin and Cello) and Mahler (Symphony No. 4). The evening will run under the baton of the Norweigan conductor Elvind Gullberg Jensen, and stellar young artists Umut Saglam on the cello, Yigit Karats on the violin and soprano Mari Eriksmoen. Ticket prices range from 60 to 120 TL. A limited number of student tickets are available (in the last few rows) for 20 TL.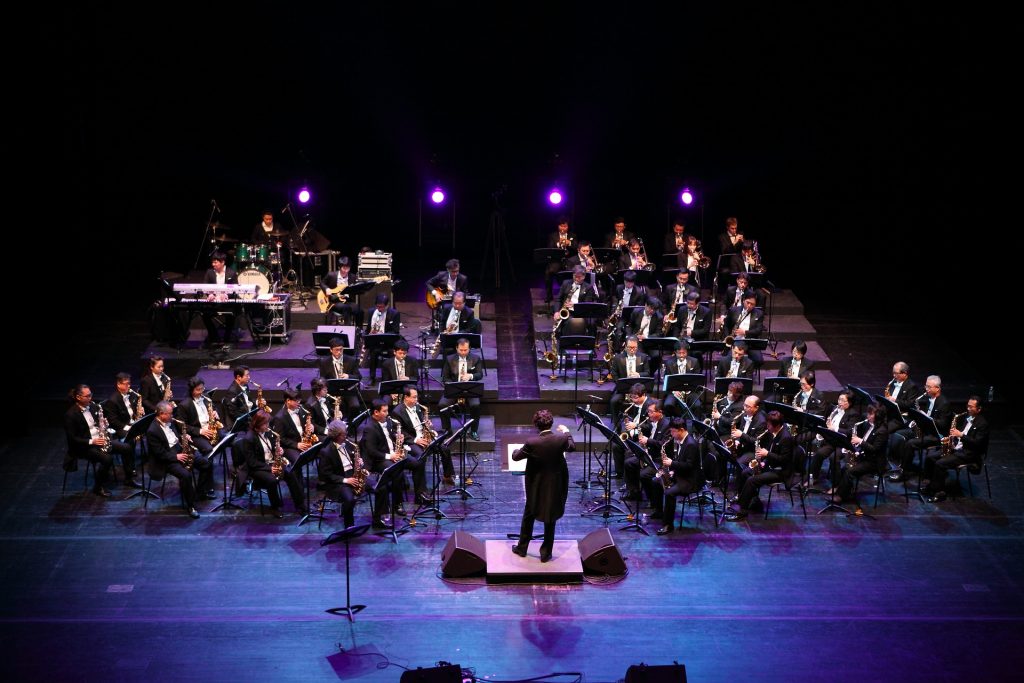 Other highlights for the month of November will be the performance of Acosta Danza on November 6th and 7th, the dance ensemble established by Cuba's ballet superstar Carlos Acosta. Born as the 11th child to an impoverished family in Cuba, Acosta rose to global stardom. He was the head dancer of the British Royal Ballet between 2003 and 2016, and has performed likewise for the Paris Opera and Ballet, the American Ballet Theater and the legendary Bolshoi Ballet. He holds countless awards in his genre, and since 2011, has been heading the Carlos Acosta International Dance Foundation. Ticket prices are quite reasonable, ranging from 70 to 100 TL. Senior citizens over the age of 65 can get tickets for 60 TL, and student tickets are 20 TL.
The Jazz selection for this month will be the Swedish artist Lisa Ekdahl. Her repertoire encompasses a fusion of genres across pop, jazz and bossa nova. Tickets are priced at 20 TL (for students), 40 TL (for seniors), and range from 50 to 75 TL for adults.
Highlights from the upcoming months include the traditional New Year's Concert featuring the Johann Strauss Orchestra to run under the baton of Maestro John Rigby on January 4th; as well as programs of the Zurich Chamber Orchestra on January 9th; and the Scottish Ensemble on May 15th. In December, we will once again get to experience the performance of the Grammy Award-winning Spanish singer Buika in Istanbul.
This is just a sneak peek and includes my top picks as the main higlights. Visit İş Sanat's website for the full program and act fast, as the tickets sell out fast, especially their New Year Concert is notorious for selling out within a few hours of release date.
Tickets can be purchased on Biletix, at any of the Biletix kiosks throughout the city, or in person from the İş Sanat's ticket booth (check the website for the opening hours) at the İş Kuleleri (İşbank Towers) about 500 meters down the Levent metro exit. Enjoy!