"The artist seeks contact with his intuitive sense of the gods, but in order to create his work, he cannot stay in this seductive and incorporeal realm. He must return to the material world in order to do his work. It's the artist's responsibility to balance mystical communication and the labor of creation." 
― Patti Smith, 'Just Kids'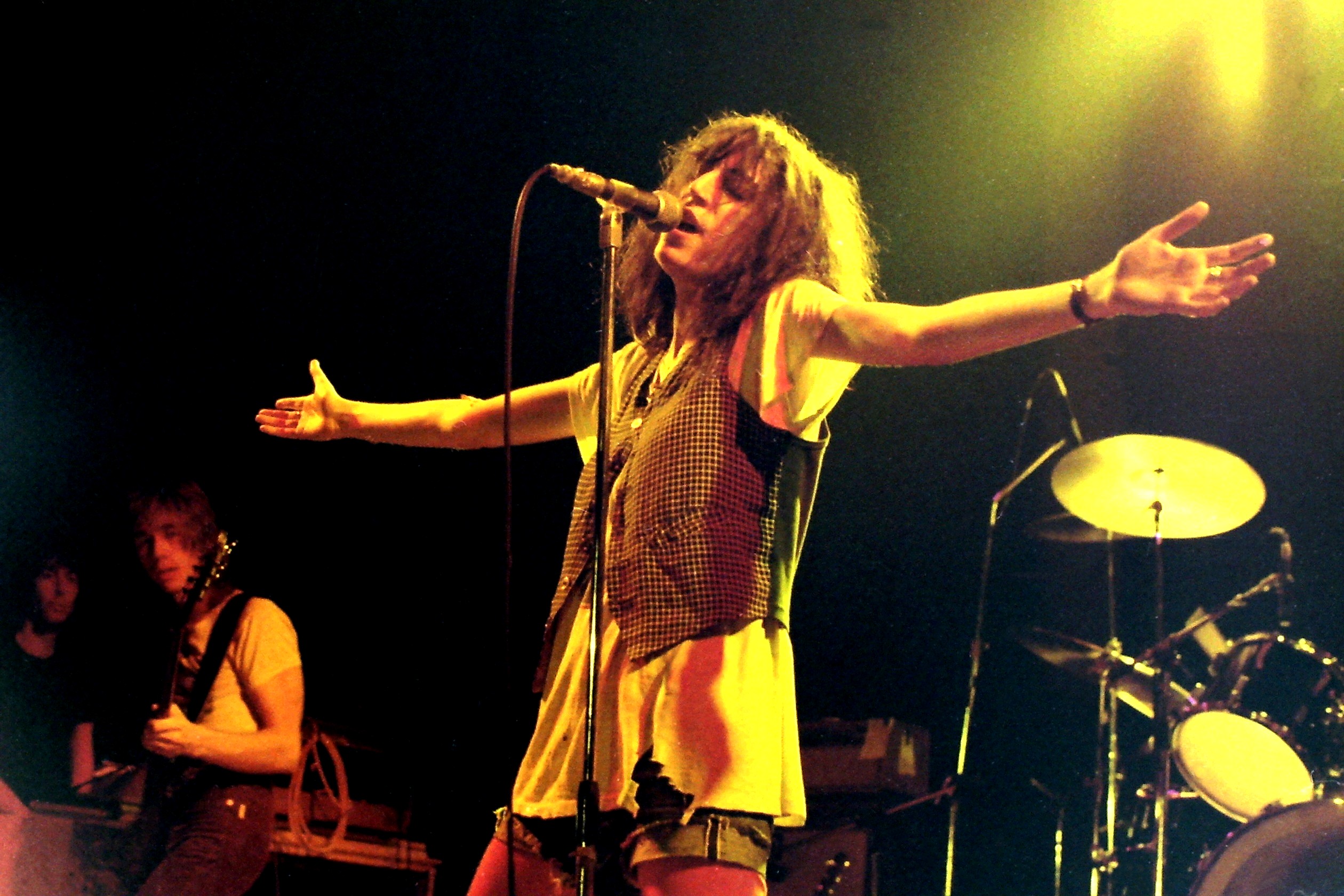 As the days get hotter and the school year winds down here in Istanbul, many Yabangees face that inevitable if somewhat irritating "soul searching" question of whether or not to stay in this city. For some, reasons of employment or relationships or family make the choice an easy one; for the more restless wanderers among us, with little tethers to anything but a vague sense of love for this place, the choice can sometimes feel a little tenuous and ephemeral. When it comes down to it, for many of us involved in creative fields, Istanbul provides an inexplicably satisfying inspiration that makes every horrifying crowded metro ride, humid sticky day, concerned email from friends abroad or nosy neighbours' judgmental stares into our open windowed apartments, worth it, and that is why we stay. Istanbul is a great place for artists and general dreamers, whether they be photographers, painters, graffiti kids, musicians – or, as some of us like to think of ourselves, writers. It is a place that feeds that murky undertow existing in all creative minds (perhaps in all minds, period): a desire to feel something profound and beautiful, and to be inspired to participate actively in the appreciation and creation of that beauty.
Just in time for the start of Summer, on June 23rd artistic legend Patti Smith will play a concert at Zorlu Center, here in Istanbul. To say that I am excited about it, is an understatement. Punk icon, rock-and-roller, singer-songwriter, poet, photographer, writer, and all around creative superforce, at age 69 Patti Smith is a hero to many for her prolific creativity, commitment to authenticity, freedom and unconventionality and her unabashed subtle optimism: As she has perfectly said: "Never let go of that fiery sadness called desire". Optimism isn't about having perfect circumstances but believing in possibility and living with the curious desire to look forward, no matter the greyness (or political strife) that may or may not surround. I special ordered Smiths most recent book "M Train", while living here in Istanbul and read it in a matter of days. On the ferries, in parks and cafes with a glass of cay, I savored Smiths words and reveled in her unique ability to relate stories of her travels and nostalgic observations on life and loss into a beautifully melancholic quasi-manual for hope and optimism. Huzun is a Word that all Istanbulite's will be familiar with, and somehow I feel that Patti Smith understands this concept well – that strangely joyful melancholy, and mysterious feeling of not being quite close enough to God. As a self described Mystic with an avid interest in Catholicism as well as Islam, I have no doubt that Patti Smith will be inspired by this city's layers of history and ineffable magic, and will play a fantastic live show. Hope to see you all there.