"I see myself as world citizen. The whole world is my home but I have to say, Istanbul is the place where I see my future," says Paulius Masteika, a 3D animator based in Istanbul. He spoke with us about his experience in this marvelous city.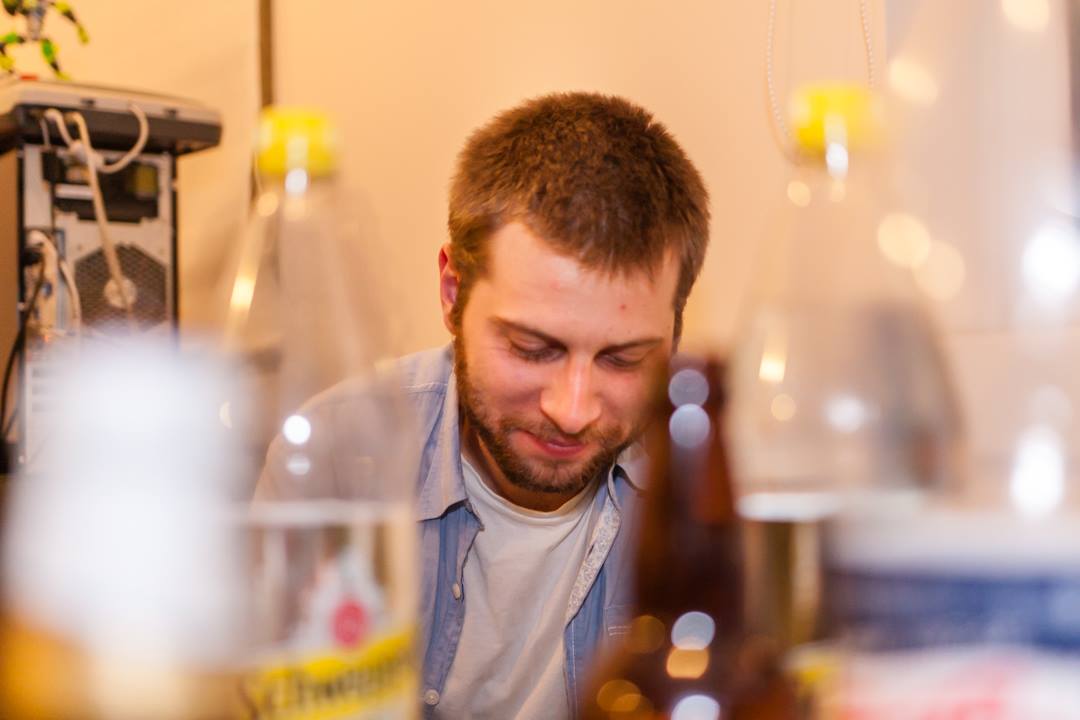 How did you end up in Istanbul?
There are two reasons why I am here. The main reason is the person sitting across the table (points to his girlfriend Seyma). I met her while studying in Dusseldorf. We were together for a while but then life gave us some challenges and we had to separate. However in a few years our paths reunited and we decided to move in together. Istanbul seemed like the right place for both of us.
So what made Istanbul the right place?
This is the second reason. Istanbul is big, it's always moving. You can meet a lot of people here, there are many international companies here and the city itself is international. Simply it's the place to be! The way I fell in love with Seyma is the way I fell in love with Istanbul.
Before moving to Istanbul, were you concerned about cultural differences?
It's no secret – Turkey as a country is different from ones in Europe. But at the beginning, to be honest, I didn't even think about it. I didn't even think that I would have to have a residence permit here! However, Istanbul is not just an ordinary Turkish city. It is a metropole which can be compared to other metropoles like New York, London or Tokyo. So living here has two sides – first of course it is a part of Turkey but at the same time it is a city on its own. I was actually always seeing Istanbul this way, that's why I never felt anxious about moving here.
So what are you doing in Istanbul?
Well, trying to make a living! As I am a 3D animator, I work with 3D modeling and graphic design, and I am constantly scouting for new companies and clients to work with. I have worked with several Turkish companies as a freelancer but as I am not employed by any of those permanently, my work is jumping from one company to another all the time. Of course it gives me more freedom but at the same time I feel it's time to involve myself with something steadier. I am working on it!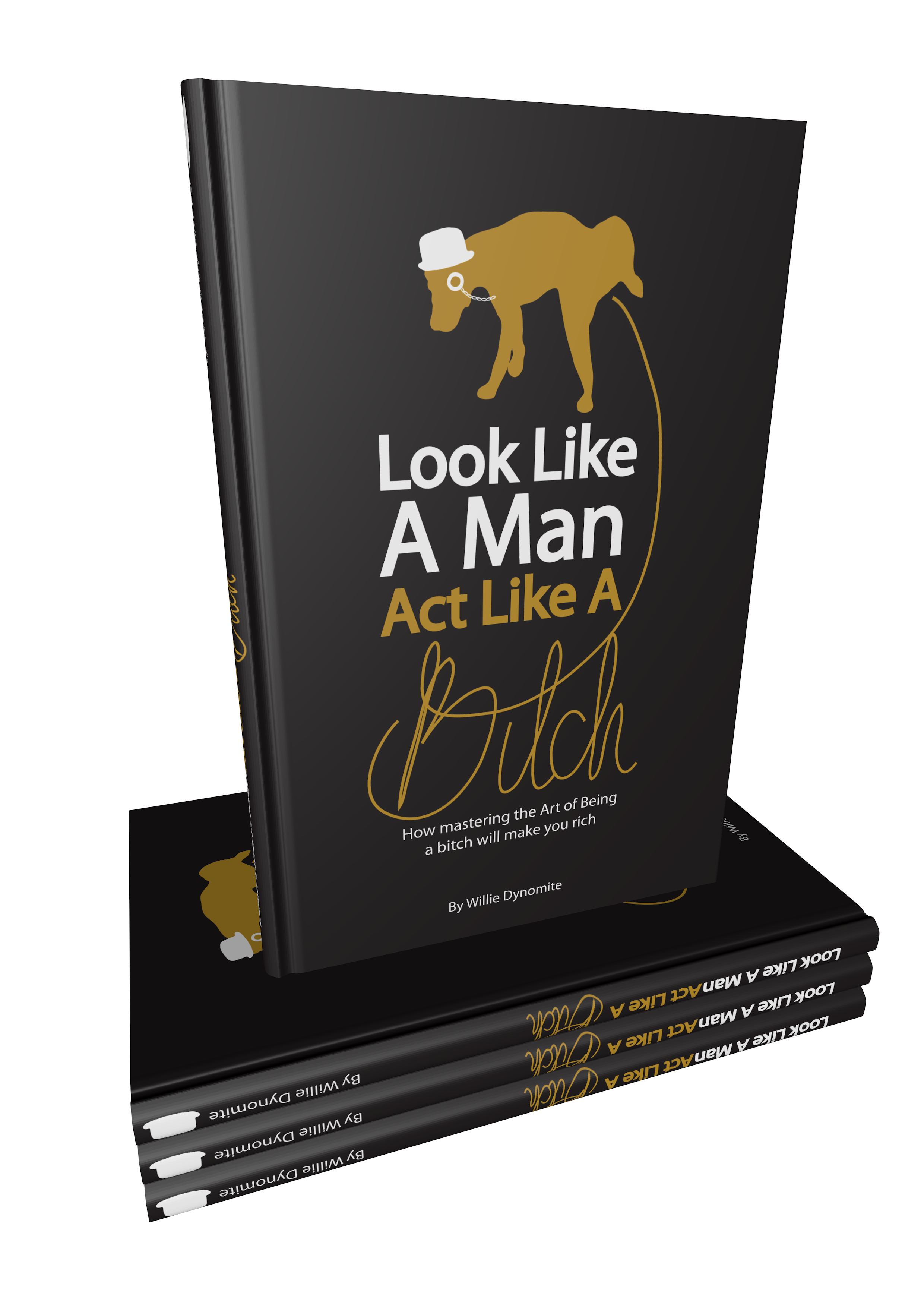 Are you finding it hard to get a job with a Turkish company?
I would say yes. I guess it's because I am a yabangee. Although I have noticed that during the interviews everyone is very nice with me, I see they want to get to know me. However, having to do much more paperwork to employ me often discourages them from hiring me I guess. I think half of Turkish companies have my CV by now, so once in a while people reach out to me with work suggestions. For example, just recently I finished a project on a pro tempore promotional stand design for a Turkish company. This was an unusual and really pleasing experience.
What have working in Turkish company taught you?
They want to get the final product much faster. Of course, on the one hand this is not that bad but you know, if they see that You can do it they put lots of pressure on you to do it NOW and not later. I should also say that here employers try to control the creative process much less than anywhere else I've worked. So to sum up – it taught me to be much faster and more creative.
Are there any particular works that you created while being in Istanbul that you are really proud of?
I would say that modeling surf boards was the most exciting job I've had here. Though I had lots of experience with industrial design even before this task came up. A couple of years ago I created a design for disposable paper coffee cups as well as some electrical devices. But surf boards – it's something different, something you wouldn't get so easily living in the North where I come from. That's why it made such a big impression for me.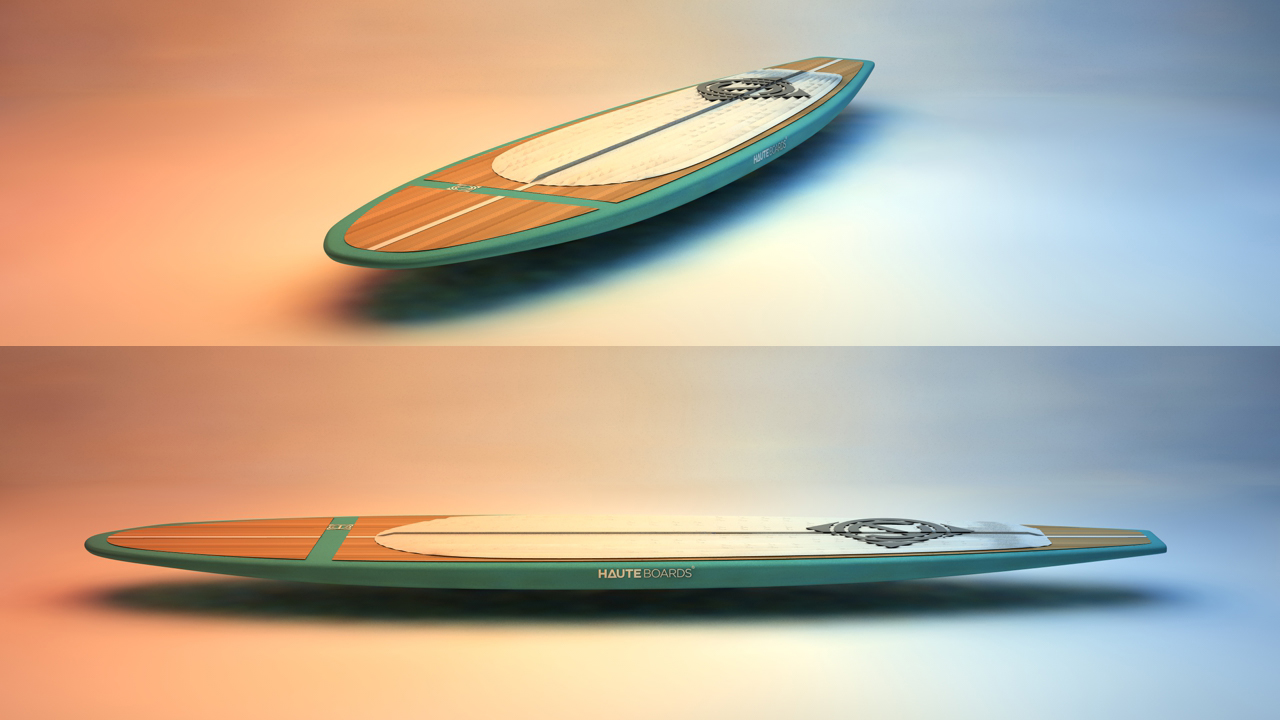 What's been the biggest challenge so far for you here?
Language, this is obvious. But I am working on that! This is the fifth language I am learning by the way. But other than that… actually, I can't name anything else! As I lived in Dusseldorf and Dortmund before, I made a few good Turkish friends over there, so I sort of knew what Turkish culture is about before even coming here. So nothing came as a very big surprise for me.
How Istanbul is different from the other cities you've lived in?
The biggest difference I would say is traffic. I've gotten used to it now so I cross a street like a local, but at the beginning it was insane. What else? Simit guys! They are really fun! In the morning they walk in the streets shouting out loud: "Sıcak simitler, sıcak sıcak". I realized that I got used to this shouting when I spent some time away from the city and noticed that I actually miss them shouting, it became a part of my morning, you know? Finally, having a walk in Istanbul is different than walking in other cities. It is always going up and down. Before I used to ride a bike a lot but here I can't, unfortunately. I really miss it!
How would you describe yourself as a yabangee in Istanbul?
To be honest – I feel more like a local than a yabangee. I'm not so attached to my home country (as I have lived abroad a lot) I don't get homesick very easily. I see my future here, I want to make a living here, create a family. Of course for the majority of people I will always stay a yabangee, that's understandable. But I don't get upset about that. I am a very positive person and I get lots of support from my girlfriend who is also my best friend – and that really means a lot to me.
Do You find something in Istanbul very inspiring for your work?
Old buildings! Those from one or two hundred years ago. The Osmanbey area especially, but you can find them everywhere. It's really inspiring! Those buildings are so simple but at the same time they are extraordinary. When you simply walk you can't see them, so it's important to raise your head up sometimes! Also ferry traffic is fascinating! I always feel so happy when I have to take a ferry!

Can you share with us your favorite places in Istanbul?
Pixie – an electronic music club, small and nice place close to Istiklal Street.
Maçka Park – it's very beautiful, very large, lots of people are hanging out there having fun, jogging, chilling, playing badminton or just having a beer.
Şişhane area – I love to take a walk here! While being there it's important to try the Ottoman burger place – it's the best!
Cafe Mitanni – a cozy place at the beginning of Istiklal Street. Love to have a tea or beer there. They play live jazz music and it has really cozy and friendly environment.
Name three things that everyone who comes to Istanbul HAS to know
Tap water is not drinkable! I made this mistake myself. It tastes like pool water and you really don't want to try it. Also the ezan – you have to get used to the call for prayer following you around every day. And finally, everything is fast and chaotic here. But in a sympathetic way actually.
Name three reasons why is it good to live in Istanbul?
It's big, it's international and it's simply beautiful!
You can see more of Paulius' work on his personal web page here. All images courtesy of Paulius Masteika.