Turkey is a country of immense diversity. This includes diversity of culture, geography, scenery, cuisine, art, and perspective. Throughout my time in Turkey I have been fortunate enough to have had ample time to explore this country in its rich totality and have uncovered many somewhat hidden places where foreigners, and sometimes even Turks, rarely venture. Most of us know about the popular vacation spots in Turkey, such as Antalya and Cappadocia, but Turkey has much more to offer and if you're on a budget or prohibited from leaving because of residence permit issues (as was the case with me quite recently), you may want to consider these destinations that I have enjoyed exploring, some even more than once. While I enjoyed my time in Cappadocia and do recommend it for a vacation, I often prefer destinations where I can escape the cacophony of the crowded caddeler I live in and go somewhere (at least somewhat) undiscovered by tourists. This is especially true when I go to the beach, and I have included several tranquil secluded beach areas here. Visiting these oasis destinations is an opportunity to reconnect with your spirit and revitalize your energy so you can confront the realities of urban life with renewed perspective.
If you live in İstanbul, you may well still feel like you've entered another country, as every place in Turkey is distinct and unique. Even if you have no companions able to travel with you or if your Turkish is less than impeccable, don't let these factors stop you. A few key Turkish phrases, such as kolay gelsin or kendine iyi bak, will take you far and impress the locals. In some places, you may be surprised how many people speak English. And as a frequent solo traveler, I have always been enamored by the hospitality and charm of the locals and stumbled upon new friends and entertainment almost effortlessly, sometimes even accidentally. (Of course I have only included destinations considered safe at the moment). In fact, I often find traveling solo more liberating. All decisions are mine and I can use the time to cultivate my spirituality away from the distracting and petty gossip that defines so much of our dialogue nowadays.
So if you see a place that captivates you, don't let your trepidation or inhibitions get in the way. Take advantage of Turkey's myriad of cozy hotels, extensive bus system, high speed trains, cheap domestic airfare, and best of all, effusive hospitality. Explore this country of exquisite contrasts of old and new, urban and rural, transience and stillness, East and West. Take your time and enjoy the journey. Remember the eloquent advice of Tennessee Williams in his memoirs, "To be free is to have achieved your life. It means any number of freedoms. It means the freedom to stop when you please, to go where and when you please, it means to be a voyager here and there, one who flees many hotels, sad or happy, without obstruction and without much regret. It means the freedom of being, and someone has wisely observed, if you can't be yourself, what's the point of being anything at all?"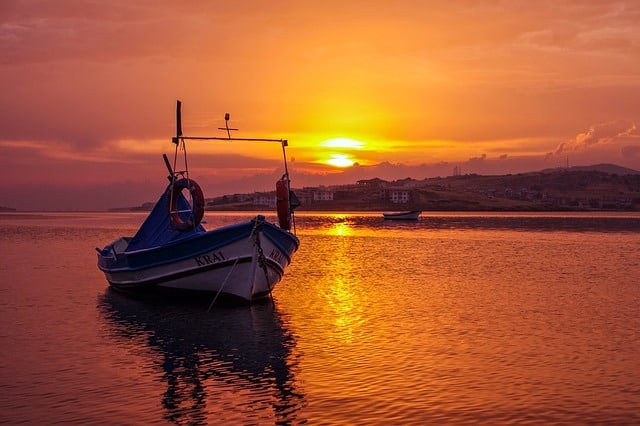 Ayvalık
This tranquil beach region is ideal for a summer holiday, especially for couples. Most restaurants and cafes are right on the water (although you may want to check the prices before dining, as some places are expensive). You can choose to stay inland or on the neighboring island, Cunda, only 20 minutes by dolmuş from the mainland. The still dark blue water is great for swimming and there are several ice cream shops, wine houses, and bars with live music to enjoy. Be sure to try the local cuisine, which goes beyond Ayvalık tost and includes a variety of unique meze dishes not often served in Istanbul restaurants. One boutique restaurant on Cunda, Cook Point, is particularly innovative with its cuisine and has many options for vegetarians. Don't miss the sunset either.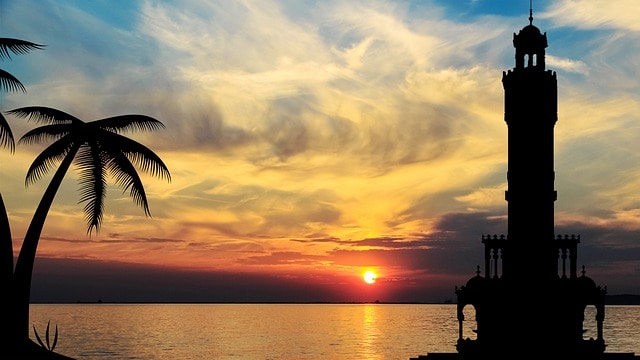 İzmir
Known as the hub of Turkish secularism and almost as historic as İstanbul, İzmir is Turkey's third largest city. However, if you stay close to the Kordon/Alsancak area, you will probably be able to walk everywhere. Although quite hot in the summer, İzmir has exquisite architecture, great waterside restaurants, and has several options for nightlife. These include gay bars and a nice live music spot called Mavi. History buffs will enjoy the old Jewish Quarter and Ephesus.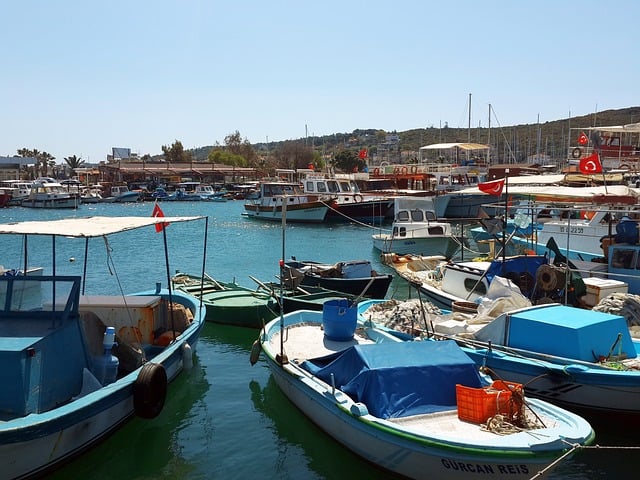 Foça
An hour from İzmir by dolmuş, Foça is a small beach area with few tourists. According to Greek mythology, the rocks there are the same rocks the sirens stood on while they lured sailors to the deaths. You will see old Greek ruins on the shore and may see seals as well. Either way, you are unlikely to feel overwhelmed by crowds. There are many reasonably priced hotels right on the beach, so you can lock your belongings in the room, walk out in your swimsuit, and plunge into the slightly cold but still invigorating green ocean water.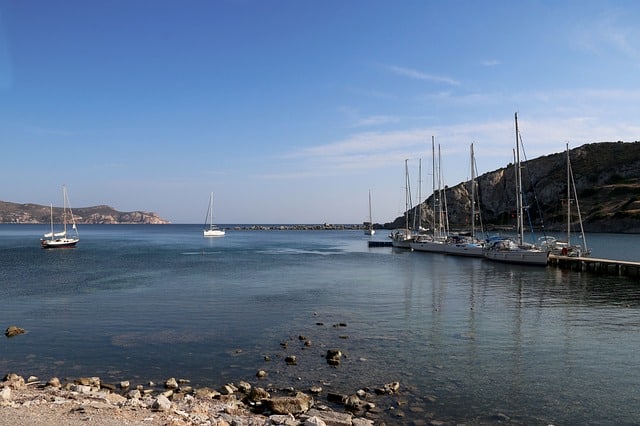 Datça
Another great beach region not far from Fethiye. Don't miss drinking the luscious local wine or swimming in the azure Mediterranean water.  Old Datça is full of quaint old houses and mosques while the town center has great bars and the beaches have restaurants for intimate dining. While there are several hotel options, artists and writers may want to stay at KoopSuites, a creative retreat center with fresh meals prepared daily and a garden that is especially relaxing and resplendent under the night horizon. For information about staying at KoopSuites, visit http://koopsuites.com/. Most of the staff there speak English. Be warned: it is about 2 hours from the nearest airport, Dalaman, so plan accordingly.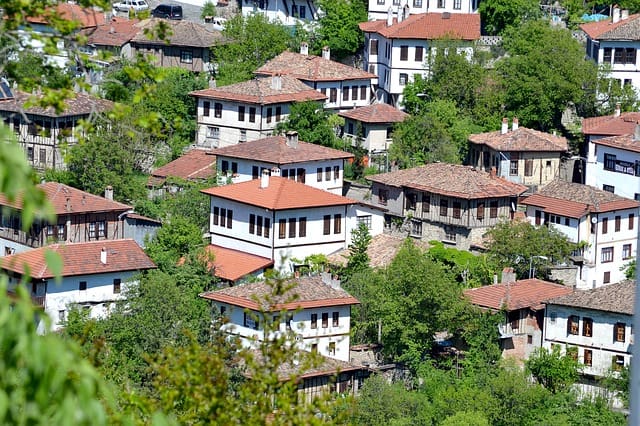 Safranbolu
Safranbolu literally means "a lot of saffron," and here you can enjoy teas and desserts infused with this unique, pungent flavor mostly found in Indian and Iranian cuisine. Declared a UNESCO World Heritage site because of its ornate white houses, the mountain views at night are magnificent. Combine that with the fresh alpine air and the 4-5 hour bus ride from Istanbul and it's a great place for a weekend getaway. Many of the bars and cafes play traditional Turkish music at night and the Eski Çarşı area is full of convivial locals and captivating cafes, bars, and shops. You can stay in hotels built in the same model as these quaint, quintessential houses with delicious food and friendly staff.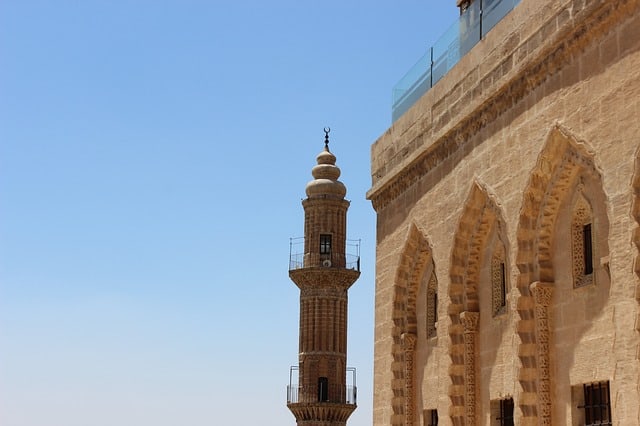 Mardin
While many will tell you Mardin is unsafe due to its proximity to Southeastern Turkey, currently the distance is far enough from the conflict so you can still enjoy yourself. Wandering through the streets of Mardin is a journey back in time. Its ancient mosques, monasteries, and churches have also been declared a UNESCO World Heritage site and its people are delighted to meet foreigners. The town is small enough to go everywhere by foot but the ground is rarely flat, so bring your walking shoes.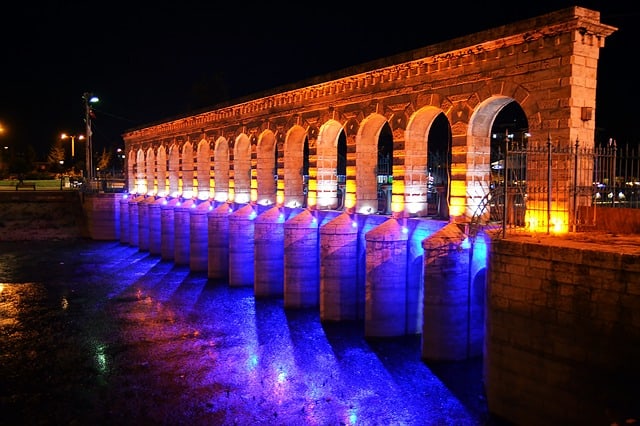 Konya
While Konya is certainly a conservative area, will win no prizes for nightlife, and may not offer much beyond a day or two, it is definitely a must-see for anyone who admires the poetry of Jalal ad-Din Muhammad Rumi or has an interest in Sufism. Here you can view Rumi's tomb, long revered by both locals and visitors. People come from all over Turkey and the world to revel in Rumi's ether and pray at his tomb. There is also a museum devoted to Rumi and several resplendent mosques. Rumi's Sufi order, the Mevlana Order, is still active there and if you're there on a Saturday, you can see their sema (whirling ceremony) for free. Shops sell stellar art work in wood and metal adorned with intricate Islamic calligraphy and beautiful small Qurans in Arabic sealed in black pouches.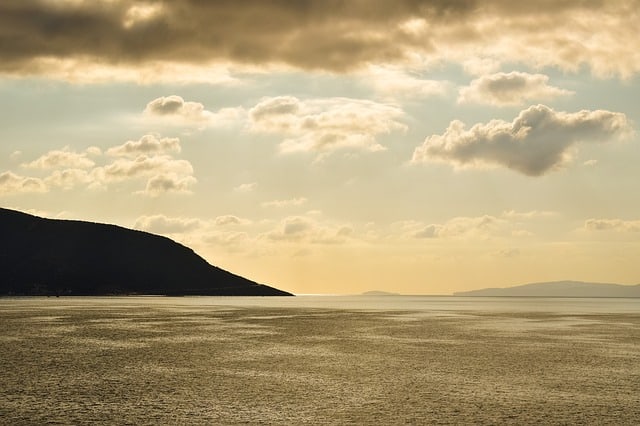 Bozcaada
Bozcaada is an exquisite island off of Çanakkale, and in my opinion much more worth visiting than Çanakkale. Here, sand beaches meet green rolling hills. September is a good time to visit, as this is when they harvest the local wine grapes, and the wine is not be missed. The town is full of charming cafes and wine bars. Dining with a lush hillside view with your boyfriend, girlfriend, or partner will be a deliciously romantic time. I recommend staying at the Ada Bacchus Hotel, which is located at the center of the hills and includes a swimming pool and wonderful bar and restaurant. You can book your stay at http://www.adabacchus.com/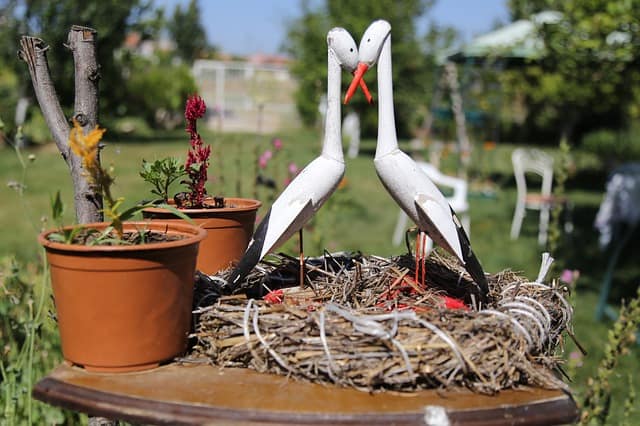 Eskişehir
Eskişehir is essentially a Turkish college town. Because of its two universities, the streets are full of lively bars and the restaurants near the river are delightfully international, serving several Thai and Chinese options. While walking around the town, it occurred to me that it was if İstanbul had been shrunken to walking distance size and more trees had been cultivated. Its hamams use hot spring water and often have pools for swimming. There are delicious ice cream shops everywhere. For bars, check out Dublin, the Irish pub, and Peyote for great DJs (yes, it's connected to the great live music venue in Taksim). Despite what some may tell you, the summer is a great time to go, as the weather is warm and the bars are full of students who love foreigners. While there are no gay bars per se as in İstanbul and İzmir, most bars seem friendly to gay people. The student art galleries are also worth a visit.

If you know of any great vacation spots not listed here, please share below to keep the conversation going.