What comes to your mind, when you hear the word Istanbul? After living here for almost four years, there are many words and associations which I link to this city. (Un)fortunately yabancı (or yabangee, if you will) is also one of them. However, art and history are also on the list of first ten associations I personally (and I guess that I am not the only one) link to this frenetic city.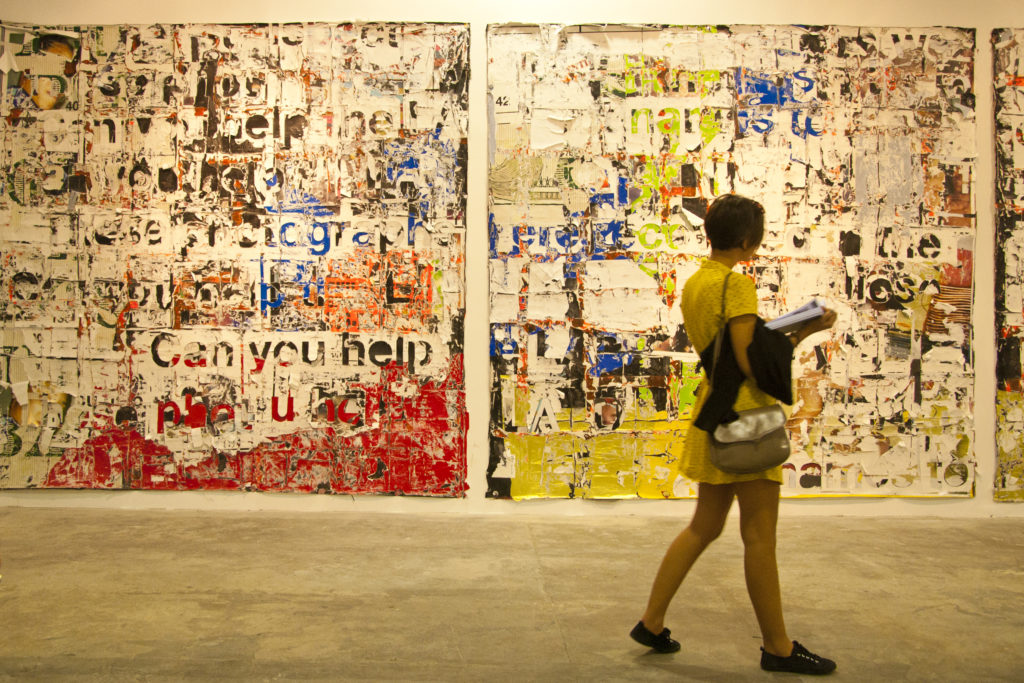 In recent years, many new private galleries and museums have opened all over the city. One can visit the Museum of Garbage, Military Museum, Naval Museum, Toy Museum, Industry Museum and even The Museum of Innocence. If you prefer something more contemporary and historical, then you should pay a visit to the many private galleries around Karaköy, Beyoğlu and Nişantaşı area.
If you prefer something more conventional, museums and exhibitions in the Sultanahmet area might be a right choice. The Archaeology Museum, Hagia Sofia, or the nearby Museum of Great Palace Mosaics might be a suitable choice for you. But to be honest, to have a date with history, you don't need to go to a museum. Istanbul itself is a museum, although many of its historical neighborhoods are gradually disappearing.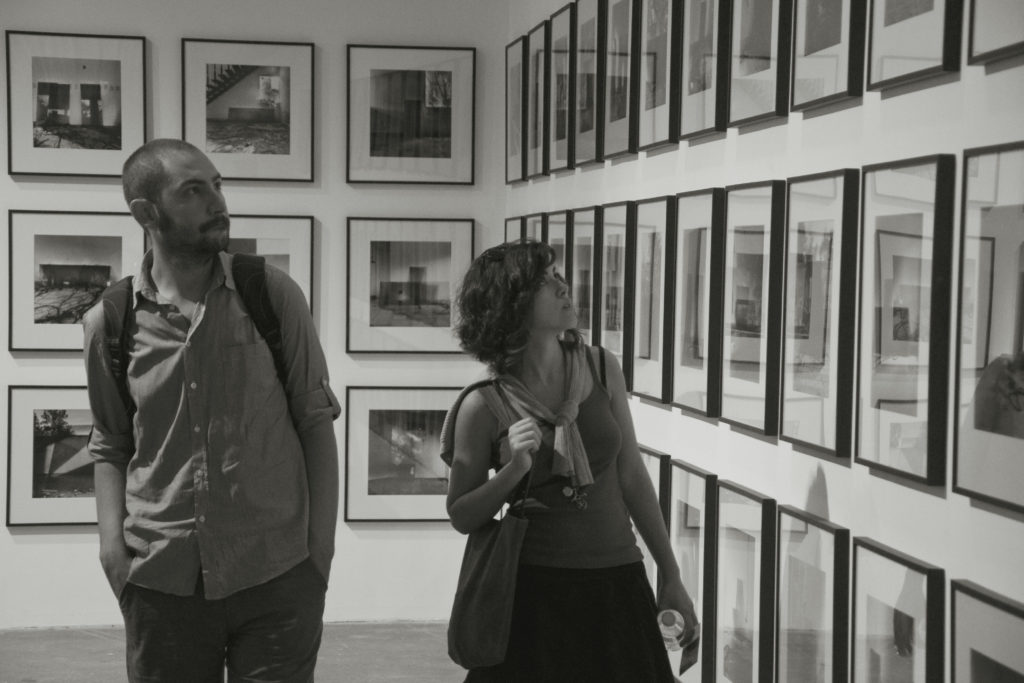 Like Istanbul itself, exhibitions, galleries and artists are always changing. Most of the contemporary art galleries host a new exhibition every month or so, nonetheless there are some permanent exhibitions definitely worth (re)visiting.
Let's start our journey at Pera (Tepebaşi) which is where Pera Museum is located. The museum building was originally a hotel and in 2005, the museum was opened in its place. This five story museum hosts four permanent exhibitions. Intersecting Worlds is a collection of orientalist paintings from 17th to 19th century. Osman Hamdi Bey exhibition is dedicated to one of the most famous Turkish orientalist painters and the founder of the Istanbul Archaeology Museum. Coffee lovers can learn something about the history of Turkish coffee through the Coffee Break exhibition. And if you would like to dive a bit more in the Anatolian history, then Anatolian Weights and Measures exhibition is for you.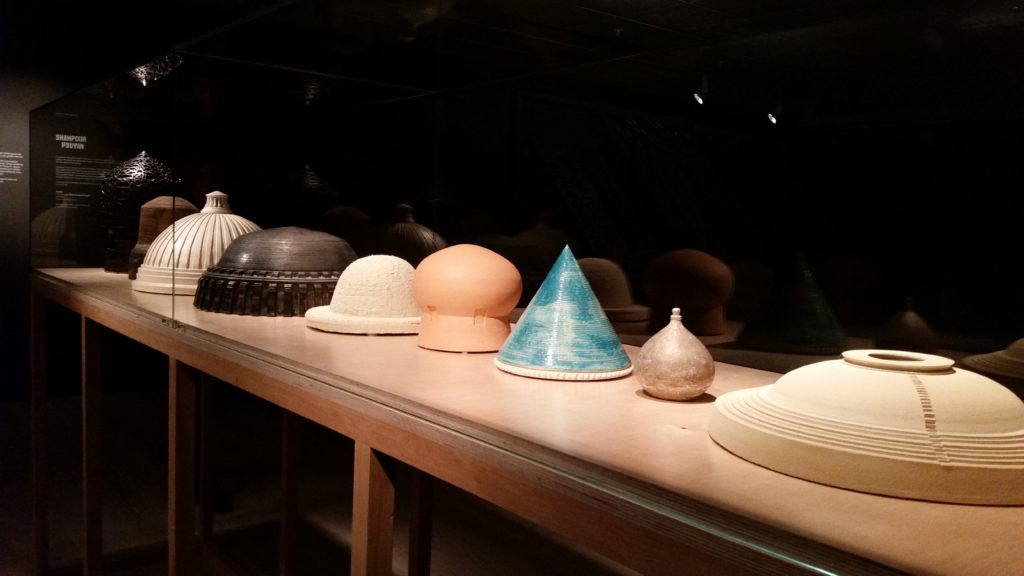 Take a stroll down the hill in the direction of Karaköy, close to it, at Tophane is our next stop: Istanbul Modern — the first museum of modern art in Turkey. The museum has a collection of Turkish artists from the beginning of the 20th century. Although they host many temporary exhibitions of contemporary Turkish and international artists, their current collection exhibition Artists in Their Time is exploring how artists responded and experienced their own times. Their current exhibition in the port building will be opened to visitors only until early June. After that, the museum will move to a new building in the scope of Galata Port gentrification project.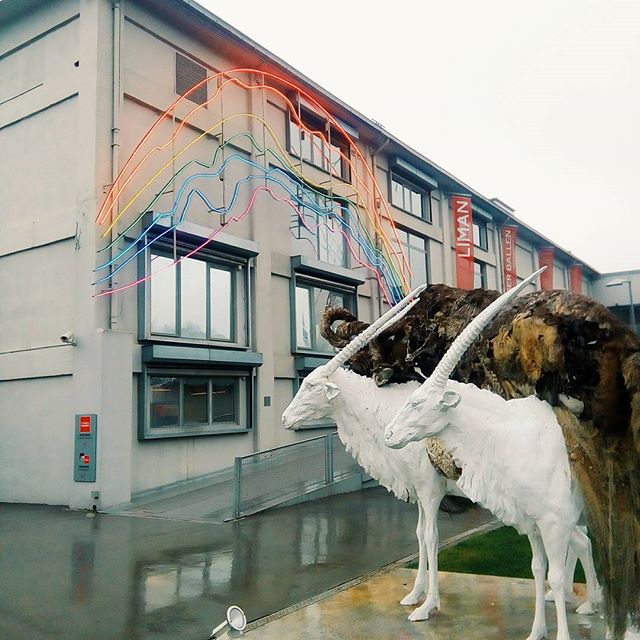 Not far away (from Istanbul's perspective) the famous Dolmabahçe Palace is located. Everybody knows it, but not everyone has visited their painting collection. National palace museums are scattered all around the city, however, most paintings are exhibited at Dolmabahçe Palace. If you don't want to visit the whole palace, you can buy a ticket just for the painting exhibition. Most of the paintings belong to orientalist painters who spent part of their life in Istanbul.
Half an hour ride down the Bosphorus shore will take us to Sakıp Sabancı Museum. This gem is hidden from tourists, as it is located in Emirgan (very close to the famous tulip park). The museum is located in a beautiful villa, commissioned in 1925. Among the museum's collections (and its permanent exhibitions) are the calligraphy collection, the collection of furniture and decorative arts, and a painting collection. The latter is composed of early Turkish paintings (roughly from the 1850s to 1950s) and also some foreign painters.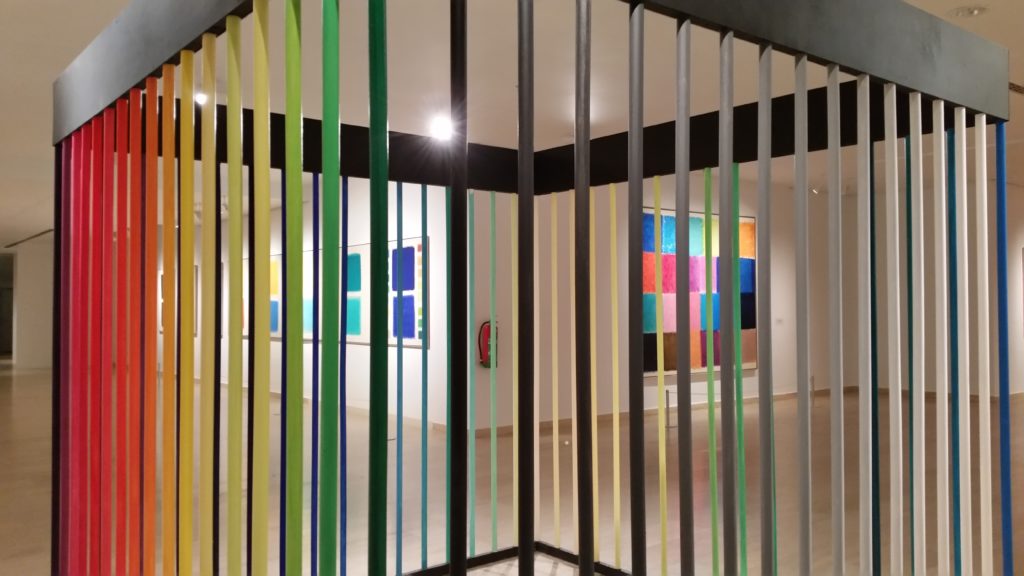 Let's continue our journey down the Bosphorus, towards Sarıyer, where Sadberk Hanım Museum is located. Another beautiful mansion awaits us. This was the first private museum in Turkey, with the intention of exhibiting the private collection of Sadberk Koç. Today, the museum has two permanent collections: an archaeological section and a Turkish-Islamic arts section. The museum is especially famous for its silk fabrics and pottery collections.
Let's finish our "artistic" journey at Sultanahmet, in the palace of Ibrahim Paşa (you know, the famous pasha who married a daughter of Suleyman the Magnificent). The palace is now a home of the Turkish and Islamic Arts Museum. In the permanent collection of the museum, one might admire carpets, calligraphy, ceramics and glasswork of Turkish and Islamic art.
Did we miss any of your favorite permanent collections? Let us know in the comments!