Do you like Nordic spirit? Do you like cold, smooth Icelandic melodies? Do you like 1930s vibes? What about a black and white silent movie classic from the city of Berlin? How about a chill Thursday night, sitting on a balcony and enjoying a glass of wine next to your friends? Well, all of these treats were offered by Salon IKSV with the unique múm and their performance of Menschen am Sonntag, as part of Garanti Jazz Green. We have to say, we really liked it!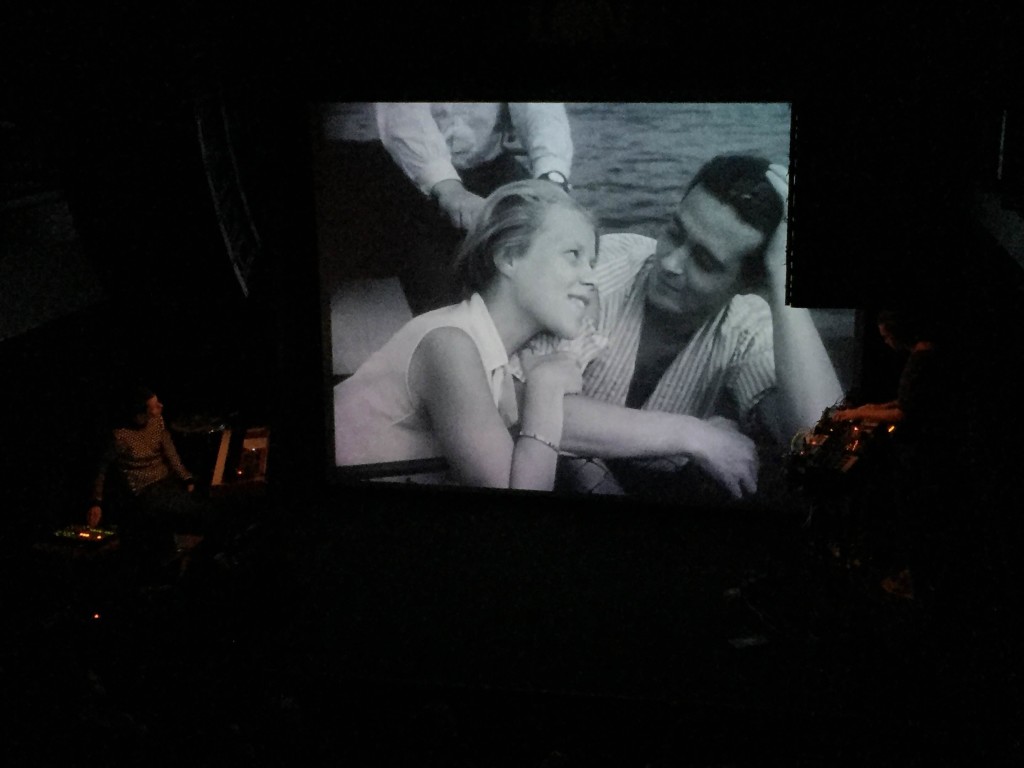 múm is an Icelandic avant garde music duo founded by Gunnar Örn Tynes and Örvar Þóreyjarson Smárason, which I recently discovered thanks to Salon IKSV. Over the last few years, múm's musical approach to films and documentaries has gotten serious attention from the avant garde community. They recently released their 4th album called Go Go Smear the Poison Ivy. I am not going to pretend like I wasn't intrigued by album titles such as Yesterday Was Dramatic – Today Is OK. The band has been breaking down a number of boundaries through their Icelandic tunes, coming together with different artists on a number of different occasions. "múm plays Menschen am Sonntag" is their latest project. I'm glad to catch these Northern people in my hood for – let's say – something experimental. Despite the duo's sold-out events in Berlin, Salon IKSV wasn't actually that crowded. It seems like people of Istanbul are still taking their time to discover this exclusive performance. It is both easy and tricky to describe their style, especially considering its relationship with a rather old cult classic. So, to facilitate this, I offer you a quote from the masterminds:
" …we are not medical practitioners, nor are we what is generally considered hobos of leisure. We are conveyors of sound and a few things more and that's quite enough.''
For me, they can be seen as both an inspiration and muse for enthusiasts of Nordic music and culture.
Furthermore, I do have to give credit to the film they chose Menschen am Sonntag (People on Sunday being the English title).
I would love to ask the duo how they chose this classic piece, featuring Siodmak, Ulmer, Zinnemann and Gliese among the directors. I hadn't seen the film before and I have to admit it's such a shame that we don't appreciate cult silent movies from the 30s and 40s, as much as we appreciate nonsense blockbusters.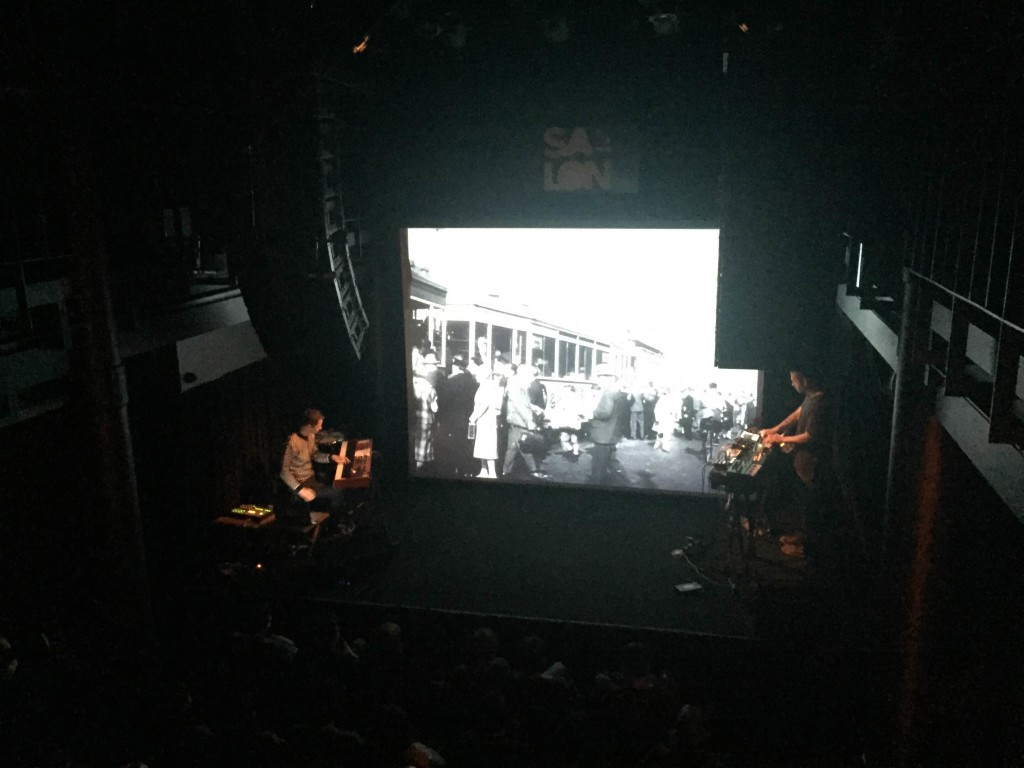 We could have complained about the lack of English (or Turkish) subtitles, but we ultimately agreed that the mysteriousness of trying to understand the original subtitles was fun in itself. What's more, múm's dreamy music was more than helpful to get inside the movie.
I took two Italian friends with me, and as with many other places in city, I was excited to introduce them to one of my favorite hubs in Istanbul. It felt really good to see that they were caught up in the ambiance as much as I was. When the performance was over and we went outside, we took a moment to stand in front of the door and have a quick talk about what we had just seen. "We like this place!'' I know, right?
Featured image courtesy of Gizem Esen.