As the winter season tosses lazy curtains of rain down on Istanbul, residents of the city will be thrilled to know that it's once again time for the !f Istanbul Independent Film Festival, which runs from February 16th to the 26th this year. Started in 2002 and currently in its 16th year, local cinemas will play host to some of the best contemporary films from Turkey and around the world, including everything from award-winning independent dramas to far more obscure outings. This year, films will be shown in 14 different categories, including 'Love&Change,' '!nspired,' and 'Shorts from Turkey.'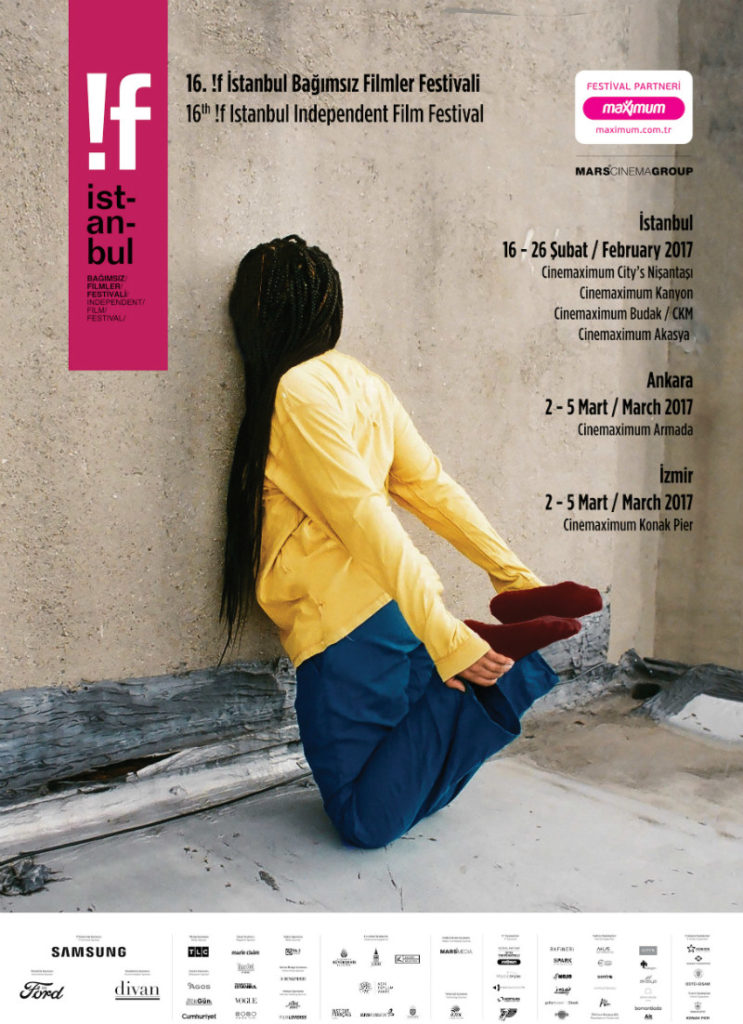 The festival kicks off with Moonlight, the critically-acclaimed drama by Barry Jenkins, which poignantly tells the coming-of-age tale of a poor, young, African-American male and his struggle to understand life amongst a backdrop of violence and drugs. The film is up six Golden Globe awards and is expected to do well at the Oscars, so don't miss it.
As always, !f offers a wide range of genre to chose from. There are plenty of big names to be found, including Natalie Portman and Lily-Rose Depp in Rebecca Zlotoski's Planetarium, wherein the two protagonists exhibit an ability to communicate with the deceased. But, if it's intimacy and smaller-scale you're looking for, check out Zoologiya, an intimate and surreal story of alienation and acceptance from Russian direction Ivan I. Tverdovskiy.
Of particular note on the documentary front is Gacı Gibi (English: Hatewalk), an outing from Serkan Çiftçi, which follows a trans woman named Deniz as she works to fight against homophobia in the city of Mersin after she was the victim of a hate crime.
Another film getting a lot of attention lately is Córki Dancingu (English: The Lure), directed by Agnieszka Smoczynska, which centers around two musical mermaids who wash up on a shore near a Warsaw nightclub. The sexually charged, musically-rich film is a sort of period piece that delves into the world of dancing-restaurants common during the late Communist era in Poland.
Hundreds of other films will be showing, and tickets are selling out fast, so make sure to reserve a place at one of the city's most beloved annual festivals. For tickets and more information, check out http://www.ifistanbul.com/en/festival/tickets-venues/.
Image courtesy of the organizer.