With the coils of a remarkably mild January successfully shuffled off, Istanbullus can once again look forward to a now classic February fixture in the shape of the 17th !f International Independent Film Festival. The 2018 renewal runs from February 15-25 and will feature an impressive 111 films from 36 countries, to be screened at multiple venues across the city. The 2018's festival theme is 'To Life!' and as ever films have been divided up into various sub-categories, which this year include !nspired International Competition, !f music, Dark & Edgy and !FCHOLİC.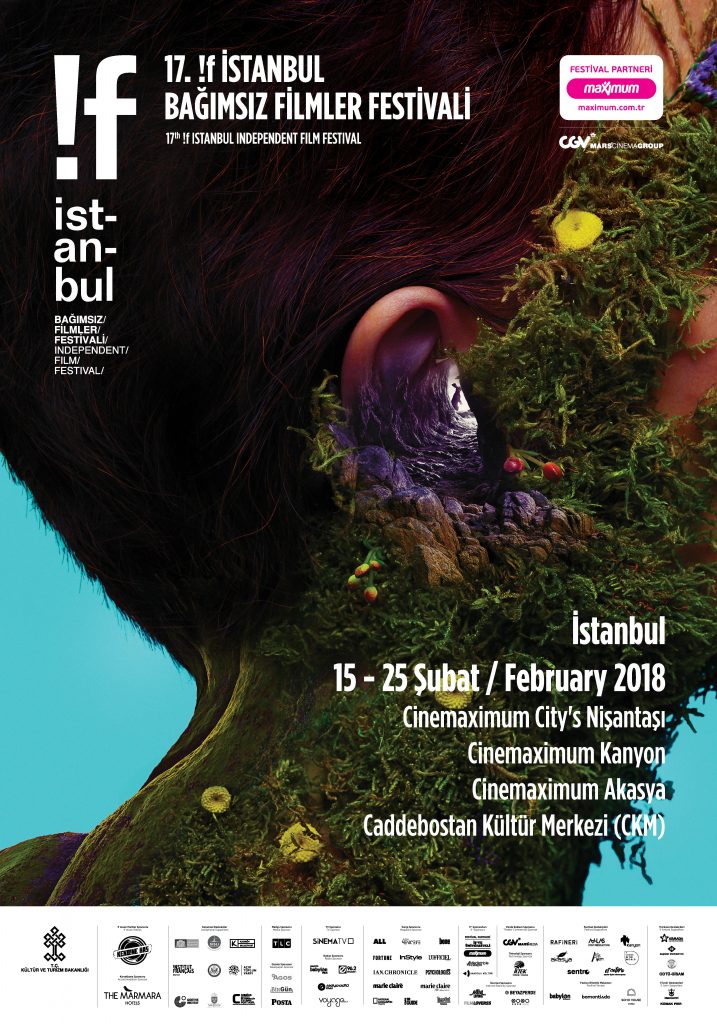 The festival kicks off with the best film ever made. At least that is according to Rotten Tomatoes where Ladybird, Greta Gerwig's solo directorial debut, has received a 99% rating. The Turkish premiere of the critically acclaimed film stars Saoirse Ronan as a creatively frustrated adolescent in the final year of her catholic high school in Sacramento, California. In drawing so heavily on the autobiographical many rightly feared this film would stray into the self-indulgent but Gerwig has successfully avoided, with the coming of age tale widely lauded as a triumph and the film picking up four awards at this year's Golden Globes.
This year festival organisers have added the !f fresh category to the mix. !f fresh aims to bring together films about or produced in Turkey over the past year, with a focus on showcasing the most distinctive emerging voices in Turkish cinema. Highlights in this field include what has been billed Turkey's first punk film, Mu Tunç's Arada as well as the most recent example of Diyarbakır's ground-breaking independent cinema scene in Cano.
Alongside these the festival's Galas section will be serving up a host of award winning films and recent festival favourites, the most eye-catching of which is perhaps Paul Thomas Anderson's Phantom Thread. The film follows Reynolds Woodcock (Daniel Day Lewis in his final ever performance), a fastidious society dressmaker in 1950's London, and Alma (Vicky Krieps), a shy waitress he meets in the country hotel he happens to be staying. The film is up for six Oscars including Best Film and Best Actor for Lewis, which, if he wins, will see the Irishman break his own record for the most Oscars won by an individual in the Best Actor category (three).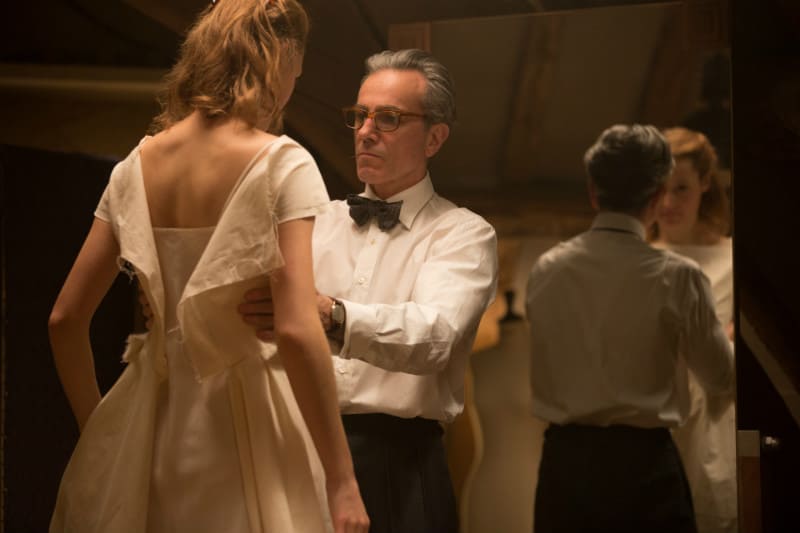 Other widely acclaimed films in the Gala section include Sean Baker's The Florida Project, John Cameron Mitchell's punk offering How to talk to Girls at Parties, and British director Paul McGuigan's poignantly titled and enormously tender Film Stars Don't Die in Liverpool, a retelling of the true (love) story between struggling actor Peter Turner and legendary Hollywood star and Oscar-winner Gloria Grahame in the late 1970s.
Meanwhile a particular festival delight will surely be the first public screening of Metin Erksan's newly restored Time to Love. The film, a classic masterpiece of Turkish cinema, has a loyal following in Turkey and has rightly influenced many of its directors from Reha Erdem to Bilge Ceylan.
The Love & Change category once again features a wide selection of international documentaries and films with an activist ethos. This year's films include Jairus McLeary and Gethin Aldous' American film The Work, Serbian director Mila Turajic's The Other Side of Everything, Simon Lereng Wilmont's Distant Barking of Dogs, Paraguayan artist Paz Encina's Memory Exercises, and Ayşe Toprak's Mr. Gay Syria.
These and dozens more films will be screened over the course of the festival with tickets set to sell out fast. For further information and for bookings visit http://www.ifistanbul.com/en/.
All images courtesy of the organizer.