Tezgahçılar will host "Biraz İş Konuşalım!", set around a custom-designed game that can only be played via meeting people, on Wednesday 12 April at ThePopulist. With the fun kicking off at 19:30, tickets are 41 TL (or 50 TL at the door) and available via the official site.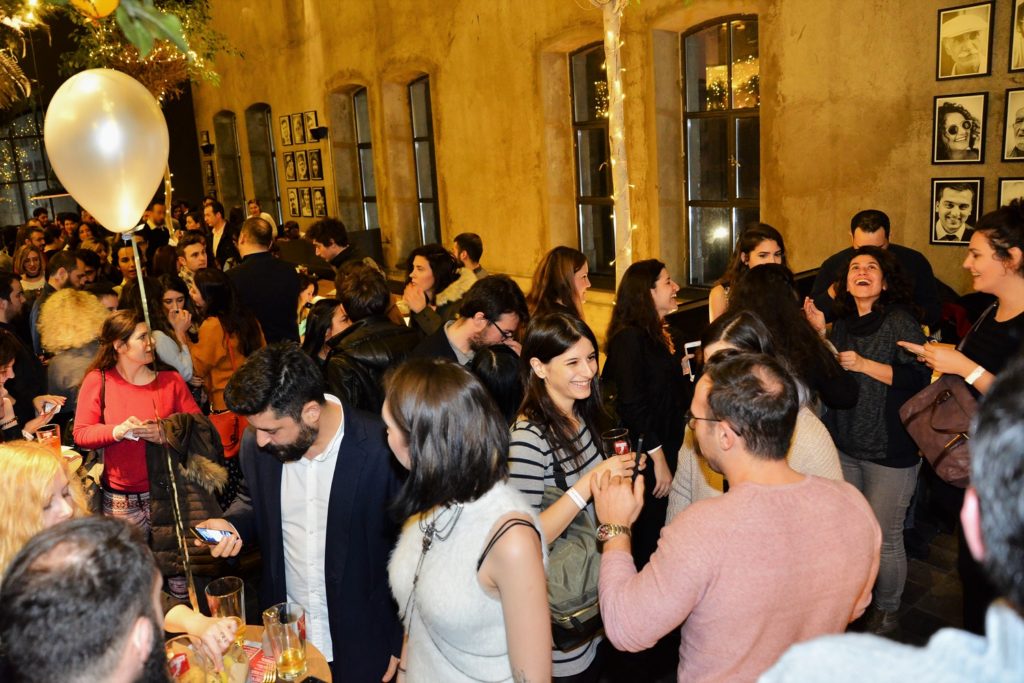 From the organizer:
We've said it many times: The best thing about Tezgahçılar is that it is a creation surrounded by creative, smart and talented people. And now we are bringing those people together in a party with loads of fun and inspiration, and of course our signature: a custom-designed game which can be played only through meeting more people! "Biraz İş Konuşalım!" will take place at ThePopulist, winner of TimeOut Awards 2016 for "The Best Meeting Place" category. Be sure to stop by! You'll meet great people, maybe gain your future creative partner or set up the foundation of your next venture. Oh! One last thing: Don't forget to bring your business card!
—
For more information, check out the official event page or the Facebook event.
All images courtesy of the organizer.
Birahane Sk. No:1, 34381 Şişli