Gayrettepe is often overlooked because it is located between some pretty famous neighborhoods like Ortaköy, Nişantaşı, Beşiktaş and Levent. But I've called this centrally-located neighborhood home for over four years now and it houses several hidden gems. Plus, it's easily accessible via metro, metrobus, dolmuş or taxi. Here are some of my favorite spots for a relaxing afternoon and evening.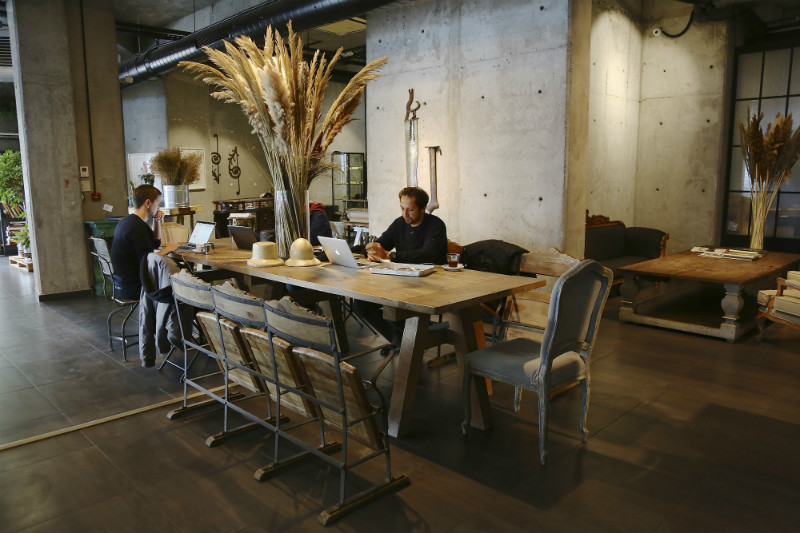 The first stop I usually take all my friends is Petra Roasting Co. Unassumingly located under a residential building (Selenium Residence), the coffee shop shares the space with Muse, a creative exhibit space that displays a rotating collection of art and other collectibles. The new-wave coffee, tea and snacks are delicious and the chill music and cool decor make it the perfect place to work, browse art, or catch up with a friend. One of my favorites!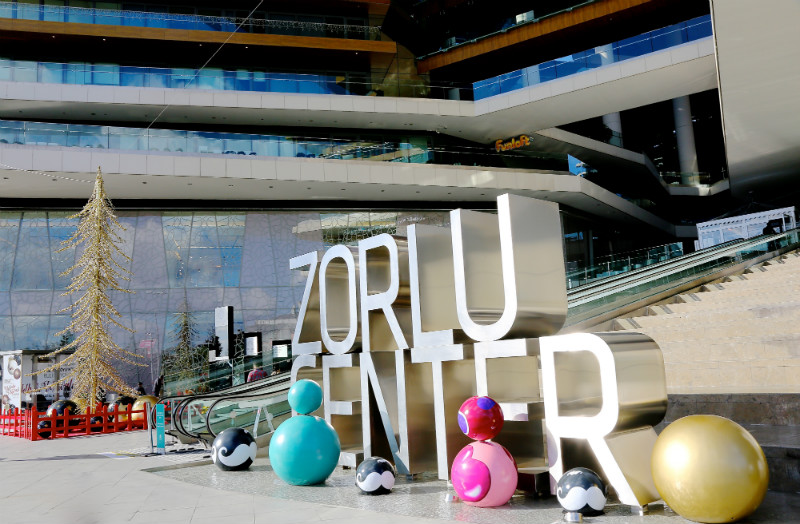 While there, I'll check the Zorlu Performing Arts Center (PSM) schedule – usually there's a show or movie that I like. And if not, shopping is always a good idea! I love that Zorlu has all kinds of stores – food, books, clothes, personal care and technology. Zorlu Center is just a short walk up the hill (good exercise!). Just ask the locals to point you to the Gayrettepe metro stop, where there is an underground walkway to Zorlu Center. Today we choose a movie and do some shopping.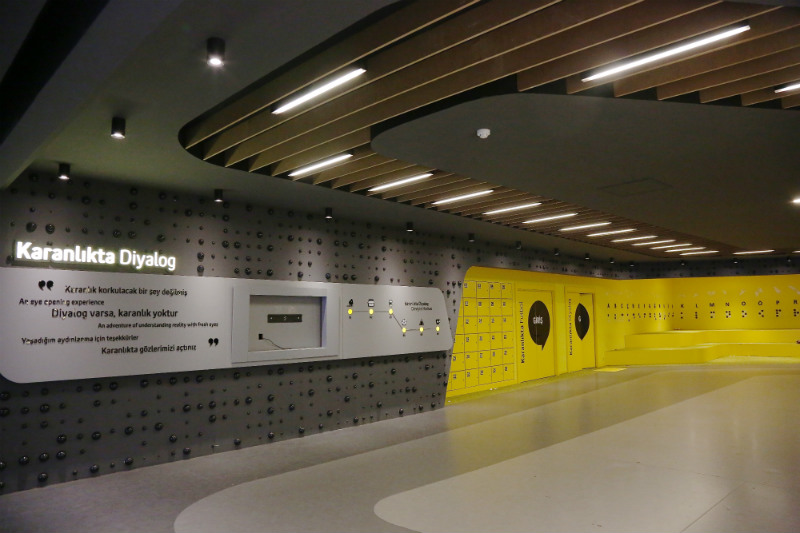 On the middle level when descending into the Gayrettepe metro, we stopped so my friend could experience "Dialogue in the Dark", where visitors get a sense for the daily life and struggles of blind people. You're led through dark rooms by blind guides who share their first-hand perspectives. It's a unique experience, I recommend trying it!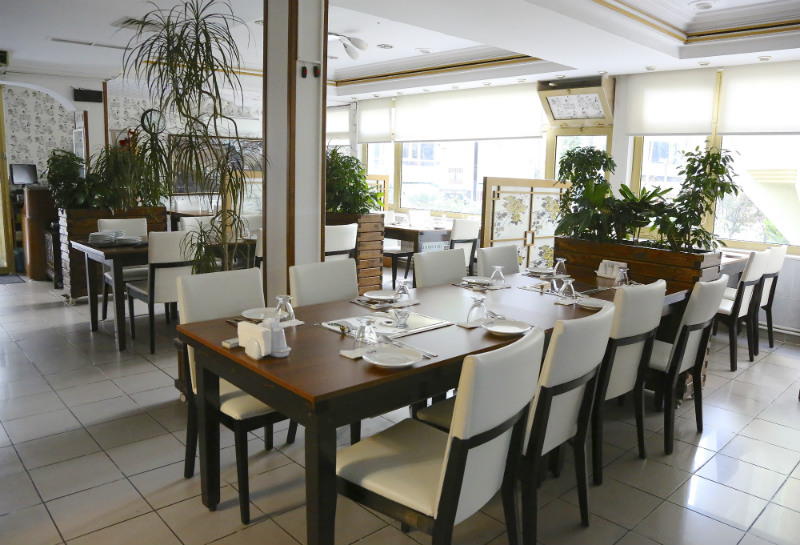 We're hungry after shopping and a movie and although Zorlu has some nice restaurants, I suggest heading back to Gayrettepe where we can choose from Turkish, Italian, Korean or British restaurants. The Seorabeol Korean Restaurant was recently renovated and reopened, so we head there to try it out. The restaurant is very simply decorated but the service is warm and friendly. You can order a pre-set meal for two, à la carte or Korean barbecue, which is done right in front of you. Either way, I like that they bring you a small sampler of Korean tastes as an appetizer (like Turkish mezes). The food is spicy, just the way I like it! We enjoy our meal and some beer and soju (Korean liquor).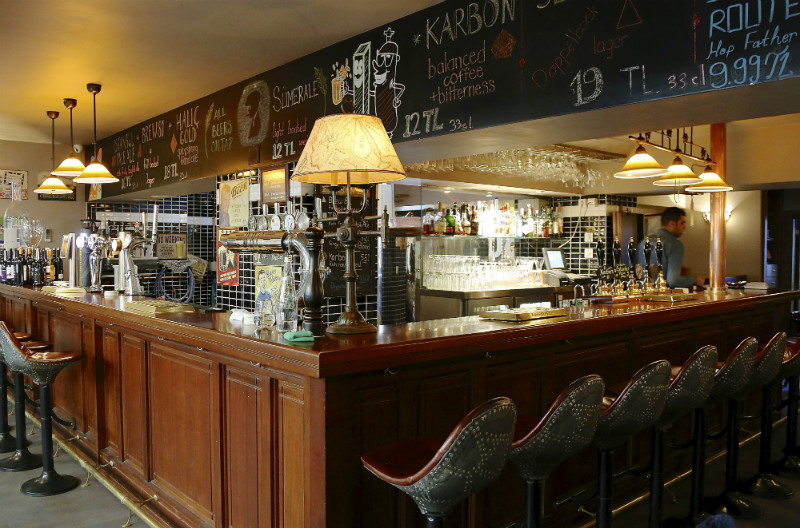 After dinner, we both feel like a night cap, so we headed to Bosphorus Brewing Company. Owned by fellow yabangees and called BBC by locals, this British-style pub brews its own beers (with fun names like Istanbul Pale Ale and Haliç Gold) and also serves traditional British pub food like fish & chips. I like the cozy interior at night (the garden in front is popular in the summer). We enjoy a few drinks, then head home for the night!
All photographs by Tatiana Maryasina.