I am an avid follower of the stage performance scene in Istanbul, which has just kicked off what looks to be an impressive year. While information on this year's program is publicly available, I thought I would give you a rundown of the performances I'm most looking forward to.
Where to begin when there are so many good venues in Istanbul…I say we start with the Zorlu Center PSM. Why? Well, it kicked off the 2014-2015 season off more than a month ago, on September 4th, several weeks ahead of any other performance hall. And the first performance was Yo-Yo Ma and the Silk Road Ensemble! Wow. It continued on with Fazıl Say, the impressive Turkish-Greek Orchestra, and the Cem Mansur-led Turkish Youth Orchestra. All this happened before any other performance hall had even announced its program. So since the Zorlu Center PSM is currently full speed into its program, I feel that it would only be just to give them first priority.
The Zorlu Center PSM is located in Gayrettepe. To be honest, during its construction stage I had been dismayed to see such a colossal mass of concrete rising up in the city silhouette. However, it turned out that it was for a very good cause: Istanbul now is home to one of the best performance halls in the world. Even the executive producer of Broadway Entertainment Group thinks so.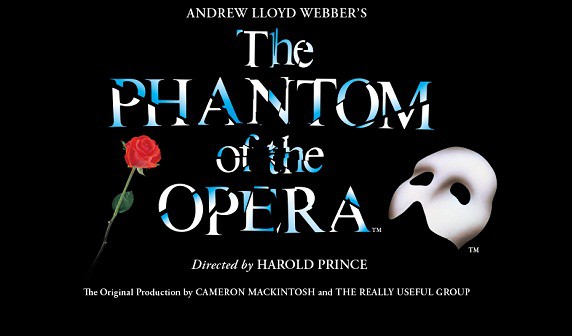 And, since it opened in 2013, the venue has been breaking new ground in terms of performance history in Istanbul. Last year it hosted three Broadway shows: Jersey Boys, Cats, and Notre Dame de Paris. Moreover, it just finished a run of Disney's Beauty and the Beast, another Broadway production. And, hold tight: The Phantom of the Opera… THE Phantom of the Opera, the real thing, Andrew Lloyd Weber's legendary musical will be playing across three weeks in April 2015. Tickets came out way back in July and are already selling out. They start from around 59 TL and peak at 275 TL. Yes, not cheap if you are on a budget. But well worth it for such a special performance. And, if you are willing to take a chance, you may hold out on purchasing tickets and try to catch one of the deals that Zorlu occasionally offers. These deals can sometimes mark off a substantial percentage of the cost. In my experience, ticket prices can be reduced between 15-50%.
In addition to the too-good-to-be-true Broadway performances, the Zorlu PSM also has announced in its program three consecutive evenings of the New York City Ballet. Tickets cost between 80 TL and 280 TL. The program will feature the compositions of Bach, Tchaikovsky, Chopin, Stravisny and each evening will feature a different program.
What else? Puccini's La Bohème, as staged by The Royal Opera House. The cast will feature Simge Büyükedes in the role of Mimi. For anyone not already familiar with the name, Büyükedes, a soprano with an enchanting voice, was the stage partner of Jose Carreras last year in his performance at the same venue. Yes, she is that good. The conductor will be Cem Mansur. And production will come from the Royal Opera House of London! Tickets are not cheap, but it's a priceless performance.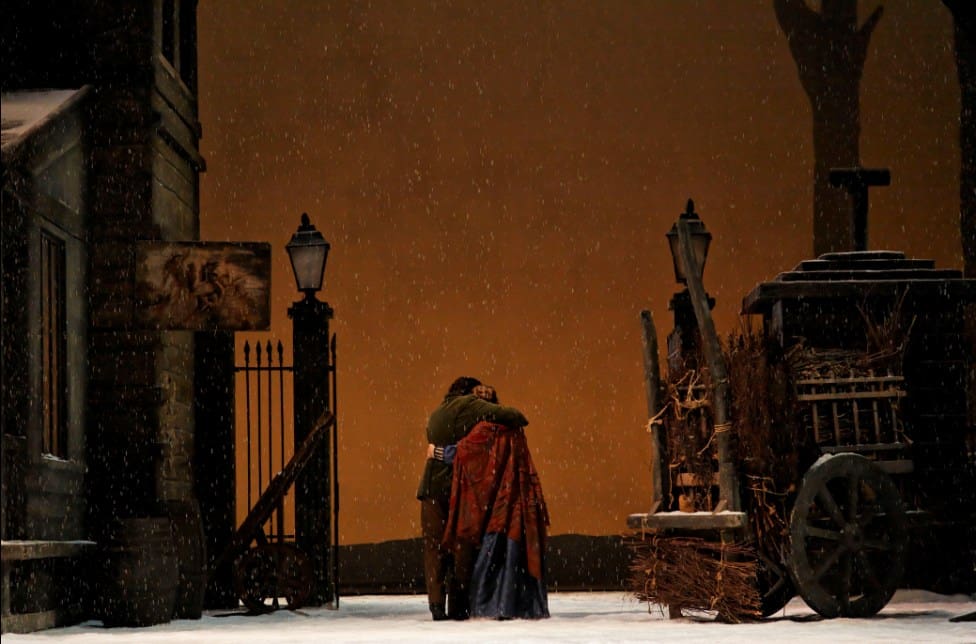 The Zorlu PSM will also give expats a chance to discover some Turkish musical acts. Sezen Aksu will be performing in November. Alaturka Records, playing at the end of November, will be an interesting performance. The ensemble focuses solely on 18th, 19th, and 20th century Turkish music and aims to play it exactly the way it had originally been intended to be played.
One of the performances that I am the most looking to is that of Karsu. I had the chance to "discover" her last year on the Drama Stage, the smaller hall right across from the huge PSM. This year she has earned a spot on the main stage. Many refer to her as the Dutch Norah Jones, but I think she is actually better. I would even go so far as to say that her voice is on par with Aretha Franklin's, Dionne Warwick's, and even Whitney Houston's. You have to see her to really believe it.
There will also be a number of unique performances, such as the show "Smashed" by Gandini Juggling and the action theater BLAM! But what really looks enticing is the two-person theater act titled "Love Letters." It will be played in French and will feature –deep breath– Gérard Depardieu in the flesh. Anouk Aimée will be his stage partner.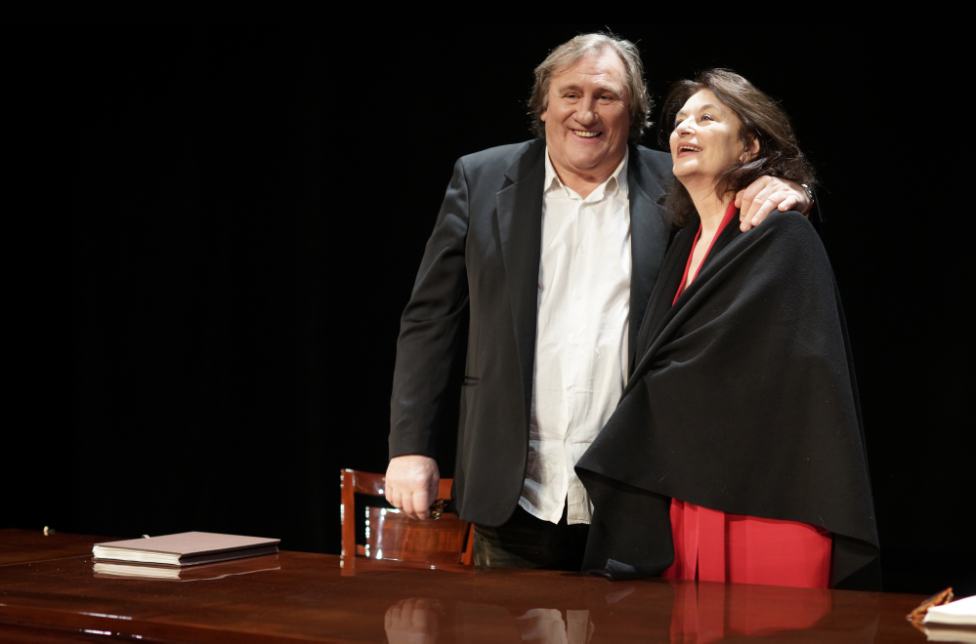 Finally, for any action and movie fan, the month of March will host one of the hottest names currently out there: Hugh Jackman of Wolverine, Les Miserables and X-Men fame. Unbeknownst to many, the man was a Broadway performer (and apparently a top-notch one) before he reached worldwide fame on the silver screen. Istanbulites will be able to testify to that in March. This one has a catch, though: the ticket prices. If you want to see him up close, you will need to fork over an amount upwards of 950 TL. But, 250 TL will still get you a seat in the house. The view from the second balcony won't be up close, but it will certainly be a full view. These tickets may put a dent in your checking account, but they will get you that much closer to the incomparable Jackman. Of course, as always, you can stall and keep an eye out for discounts. Just watch out that the performance doesn't sell out in the meantime!
Tickets for performances that Zorlu itself has organized are available on their website and at the ticket booth open every day until 10 pm (the venue hosts other concerts and festivals, about which you can find more information on Biletix). Prices are not cheap, but like I said, discounts and special deals are frequently available. And many of the performances are once in a lifetime events, so an occasional splurge of cultural luxury is nothing to argue against. Go ahead, "spoil yourself" as the advertisement says. Not for vanity, but for experiencing the best that culture has to offer.
Melis Kanık is a contributor to Yabangee.