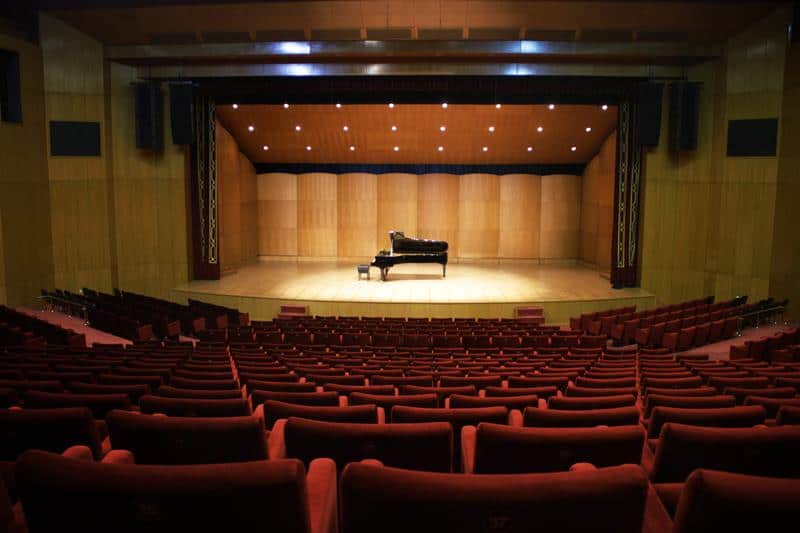 And so continues my quest to cover all the performance halls in Istanbul, in the name of art and music. And the next venue receiving my attention in the "who, what, when" of concert halls will be the Cemal Reşit Rey Concert Hall, located in Harbiye, nestled between Taksim and Nişantaşı. And conveniently located a five-minute walk from my place! Yes, I am a frequenter.
The venue is often simply referred to as the CRR. It is named after the 20th-century composer of classical music Cemal Reşit Rey. The foyer also hosts a bust relief of his. To see it, you will have to lift your head way high and look up to the top of the entrance gates, though. And then you'll probably forget about it after this one encounter.
Tickets here are unbelievably affordable and the performances varied. The large foyer also hosts temporary exhibitions that you may get to enjoy prior to a performance or during an intermission. There is also a small, open store of CDs and DVDs that includes a collection of classical, opera, and other types of music, as well as albums of the performer/s of the evening. The small cafe serves bottles of water for 50 kuruş and wafers and snacks from 25 kuruş to 1 TL. Ticket prices are also always very reasonable, starting from as low as 15 TL and seldom going above 150 TL. It is one of the few places where you can enjoy fine music at a fine venue and not be ripped off of your survival means. This is because the venue is a public building run by the municipality. So, it serves more as a center of cultural public service than a profit-seeking entity. But the performances have no state lag to them. They are of international standards and always of high caliber.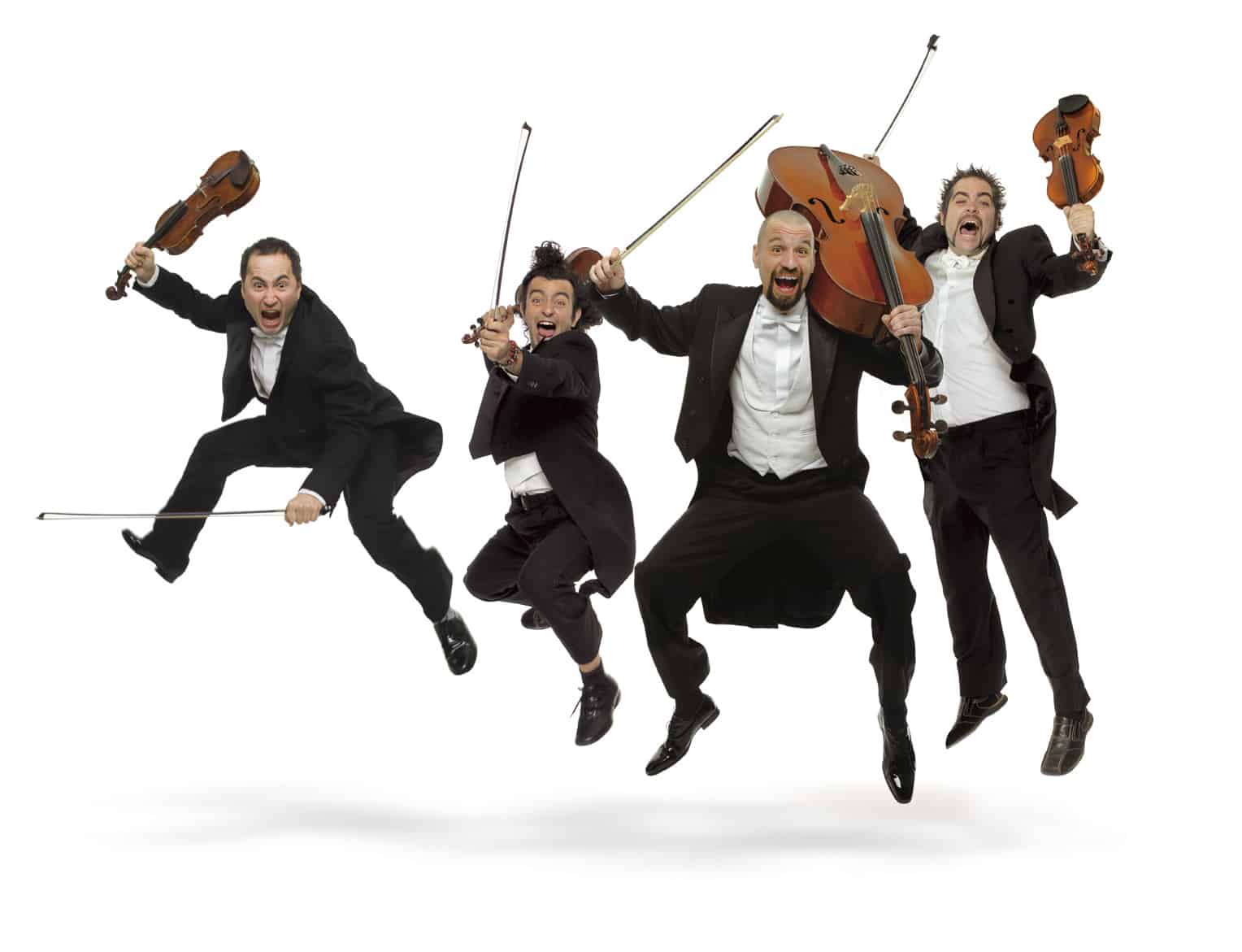 The venue hosts everything from both local and international orchestras, to renowned soloists of classical music, to living legends of jazz and flamenco, pop, ballet, and chamber music. It was there that I first witnessed Maxim Vengerov on stage. The National Ballet of Bordeaux was there last year in a memorable performance of Carmina Burana. Performances of the Russian Ballet are not rare, and any performance of flamenco or fado is a must go.
As for the specifics of this year's recent and future performances:
The Berlin Konzerthaus Chamber Orchestra was just there not too long ago, playing Mozart, Hoffmeister, and Bruckner with tickets starting from 25 TL and not going above 80 TL. After that came "Night in Calisia," a philharmonic orchestra accompanied by piano and a jazz trio, as well as Bonnie Tyler, the voice behind the '80s anthems "Total Eclipse of the Heart," "I Need a Hero" and "It's a Heartache." Tanita Tikaram followed suit and sealed October off in true nostalgic style. Tickets for Bonnie Tyler had cost between 60 and 140 TL, across six categories. Tanita Tikaram was between 25 and 80 TL.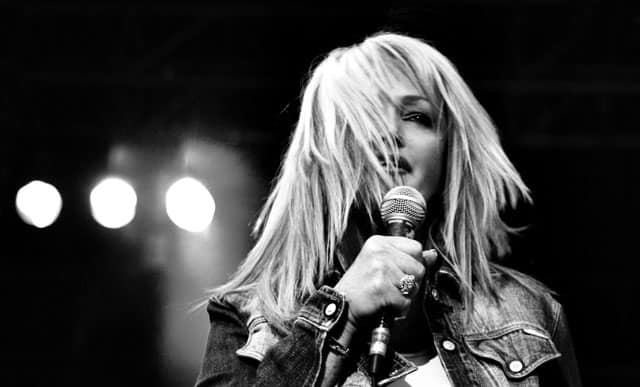 November started off with traditional Turkish music on the 1st and 2nd. A solo flute recital by Emmanuel Pahud followed. Jazz star Dianne Reeves took the stage on November 5th, and, hold tight. Tickets started at just 25 TL. Any enthusiast of Fado were surely delighted to witness Mariza once again on the same stage this year. And any lover of classical music will be treated to three performances of full orchestras: Capriccio Stravagante Renaissance Orchestra straight from the heart of Italy, the CRR Symphony Orchestra, and the Max Emanuel Cencic & Armonia Atenea performance featuring arias from the Baroque period. The Borodin Quartet, Pagagnini, and the MozART Group will all be string quartets very familiar to any follower of classical music. The latter two will add a touch of humor, wit, and even acting to the standard classical performance. That's just a selection from the month. More, including Baroque, lieds from international voices, and some world music is listed on the website.
December will see the orchestra I Musici di Roma playing Telemann and Bach. Viktor Lazlo will be impressing us with her jazzy talent, and the dancers Los Vivancos will fuse the border between flamenco dancers and pop hunks. More orchestras, ensembles, solos, and duets will fit 14 performances into the single month of December.
There are no student tickets available. However, like I said, the tickets are very affordable. And since this is a medium-sized performance hall, there are really no bad seats. I would add its website to my online bookmarks and get a hold of its season's catalog in print and mark all my favorite performances.
Tickets are on sale at biletix.com and at the CRR ticket booth every day between 10 a.m.- 6 p.m., with an hour-long break at noon.
On days of performance, the ticket booth remains open until 8 p.m.
Pay it a visit.