Our good friends at Sonikraf have just announced the release of their debut compilation A Day in the Park, featuring 15 underground artists currently based in Turkey. To support their efforts in growing the local music scene, listeners can opt to donate whatever amount they'd like in exchange for the Sonikraf compilation. For those unfamiliar with the important work being done, check out last year's interview with the Sonikraf team.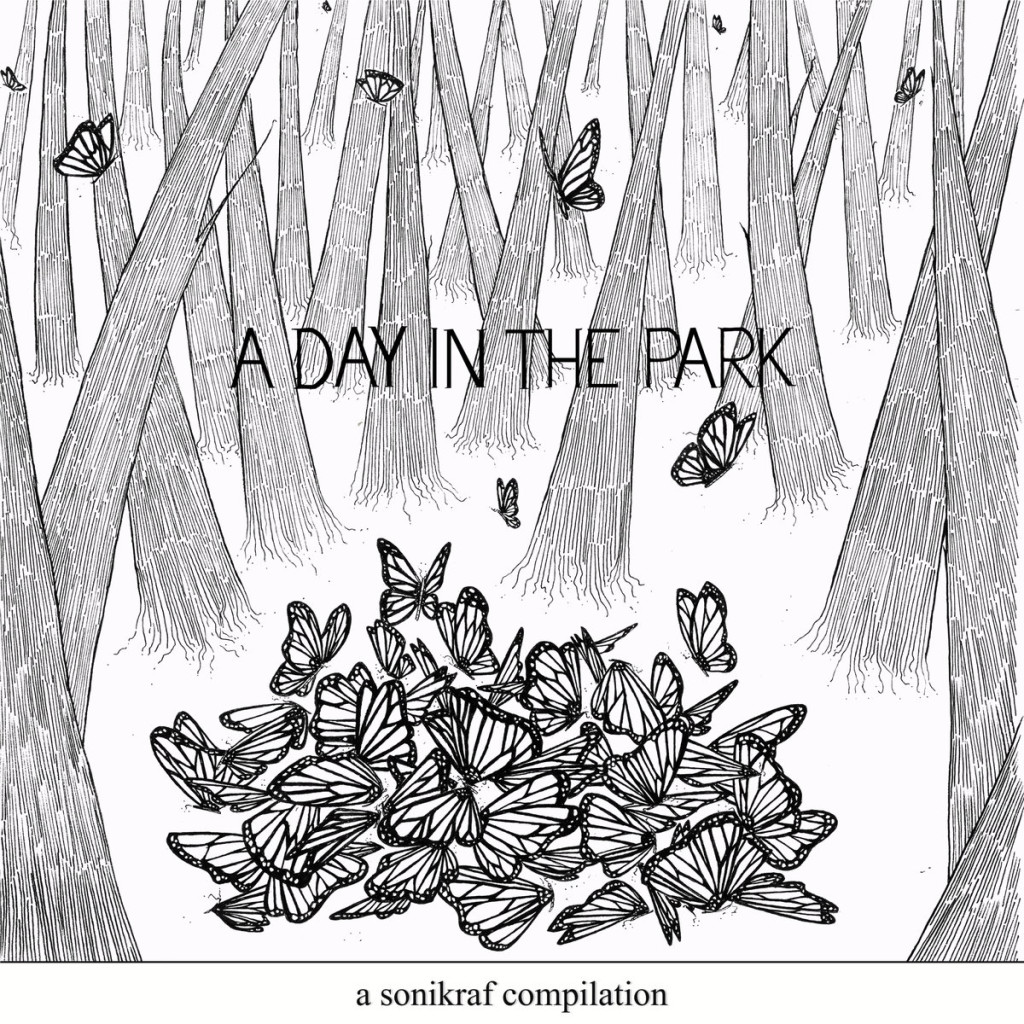 From the press release:
SONIKRAF.com is pleased to announce the digital release of its first compilation, A Day In The Park. The genre-crossing collection spans an exciting array of 15 underground artists currently residing and performing in Turkey. Some of the acts have played to large crowds and graced festival stages. Some of the acts have never left the bedroom. Regardless, all of the songs are of high quality and each one is brimming with heart. This collection showcases some of the best original material coming out of Turkey at the moment, and is a must for all music fans.
The compilation is available on Bandcamp.com for the "Name Your Price" option. People may download the album for free by opting to pay zero. Those wishing to contribute to Sonikraf.com's continued existence may choose to pay more than zero.
The Bandcamp link is here: https://sonikraf.bandcamp.com/album/a-day-in-the-park-a-sonikraf-compilation
New listeners are encouraged to check out each track because of the wide variance in genre. Simply put, if a song doesn't grab you, skip to the next one. We believe you'll find something, if not a lot of things, to enjoy from this compilation.
Detailed track information and band contact points can be found on both Sonikraf.com and Bandcamp.com. The individual artists retain all rights to reproduction of their songs.
Stay tuned for a crowdfunding campaign to issue vinyl copies of A Day In The Park. Campaign details will be released in the following weeks.
Tracklist:
1. Golden Horn – Hopeful Screaming
2. Palmiyeler – Palmiyeler
3. Ağaçkakan – Laf Kalabalığı (produced by Emir Beatz)
4. The Young Shaven – AM Darling Sun
5. Hussain Hurricane – Brown-eyed September Girl
6. İskeletor – DRXMS GX BXM
7. Foton Kuşağı – Complete Congestion
8. TSU! – no name
9. Skysketch – Exit Door
10. Klan – Ruzgar Yapma
11. Nuux – Monsters Cry
12. Kim Ki O – Mutsuzsunuz, Hepiniz
13. In Hoodies – My Con
14. Eskiz – Delilik
15. Balina – Deniz Peygamber
—
For more information or to download, check out the official compilation page.
matt@sonikraf.com
+90 531 690 1937