Spoken Word Istanbul will host a writers' retreat in the peaceful, natural environmeent of Datça, Muğla from Monday 13 through Sunday 19 June. Scheduling is flexible during the week, with prices ranging from 110 to 260 TL per night depending on room type and number of guests. Guests are expected to RSVP via the official page. The application deadline is Monday 30 May.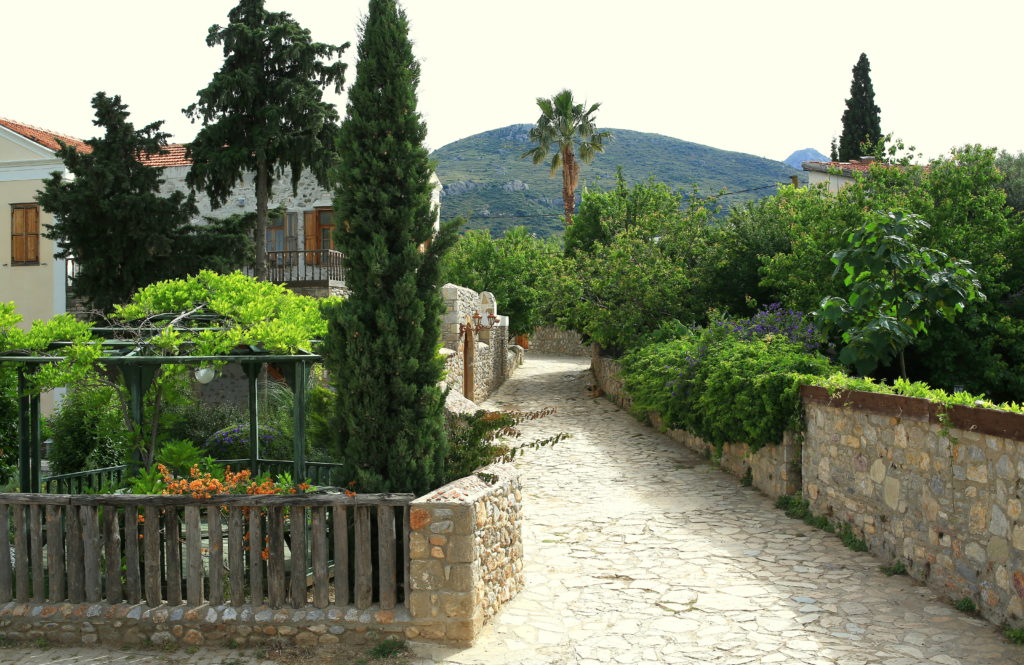 From the organizer:
Spoken Word İstanbul, the leading open-microphone event in Istanbul is organizing a Writers' Retreat in Datça, Muğla to the southwest of Turkey. The retreat between June 13 and 19 is mainly motivated by providing writers space for solitary work in the nature as well as joining fellow writers for daily feedback sessions. The community will also organize a spoken word night on the weekend, similar to their events in Istanbul but outdoors. The accommodation will be at a single-story hotel on a hilltop sprawling over a garden with orange and olive groves. Prices vary from 110 TL to 260 TL per night depending on the type of room and number of persons. Writers can join anytime during the week of June 13.
Spoken Word is a community of writers, among a great variety of creative souls, who perform mostly original work every Tuesday at Arsen Lüpen. This is the first Spoken Word İstanbul event outside the city. Any writer who is interested in a little bit of time away from the hustle and bustle of Istanbul and in finding inspiration in the Mediterranean along with kindred spirits are welcome to join the group. Current deadline for application is May 30. Late applications will be accepted according to availability.
—
For more information or to register, check out the Spoken Word Istanbul site.
All images courtesy of the organizer.