Mitra Costume Design Vintage Shop has been providing costumes (both rental and sales) since 2010 and with a constantly evolving selection of over 2,500 costumes to choose from, they've got something for everyone. Until Monday 31 October, they'll be giving Yabangee readers a 30% discount on rentals and purchases. Just let them know at checkout!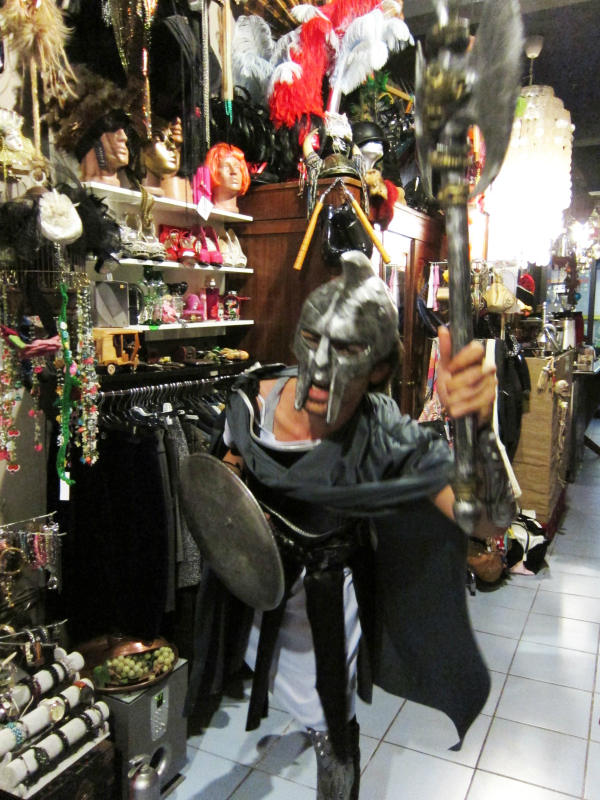 With an enthusiastic, friendly and knowledgeable staff, it's quite easy to sort which costume is best for you. They've got a wealth of options, from simple and easy to the thorough and ornate. A variety of props (we struggled choosing between a spear, axe or sword) help add a bit of authenticity to the dress-up experience. As Mitra focuses on designing costumes for the performance arts, it's likely you'll see options from your favorite TV shows, music videos, films and more.
Try your costumes on, snap some photos and decide whether this is a life-long commitment or pursue a three-day rental. Rentals require a deposit, but are a good route for temporary attire needs.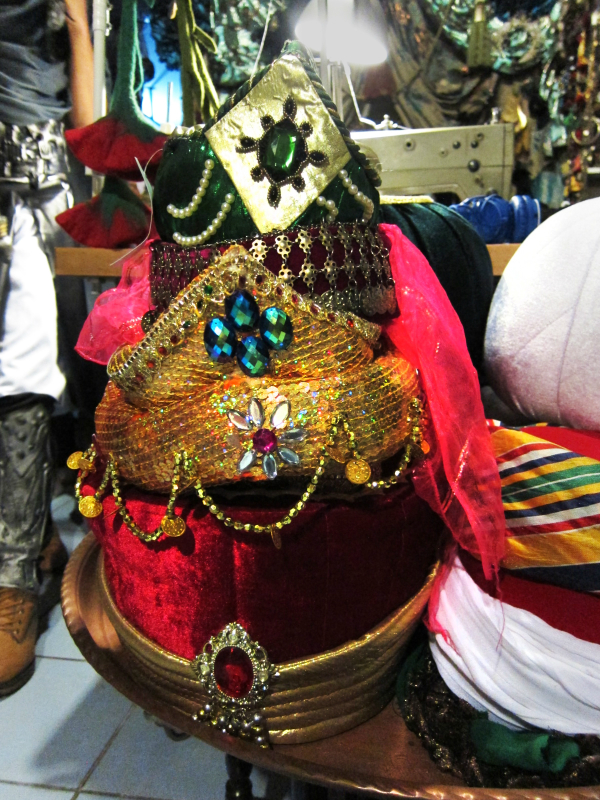 The Mitra Instagram also happens to be a fantastic way to keep up with all costumes that come through the shop. With a constantly growing collection, they do their best to photograph each new arrival. Spot something you like? Save some time and just show them what you picked out.
Of course, it wouldn't be a Cihangir shop if they didn't also have some great coffee on hand. As of six months ago, they now offer tasty breakfasts, sandwiches and a solid local coffee and tea selection. They've also got a pretty fantastic homemade mint and basil lemonade, which functions as the perfect accompaniment to costume perusing. For the more serious coffee enthusiasts out there, Mitra also carries a variety of supplies for brewing the perfect pot.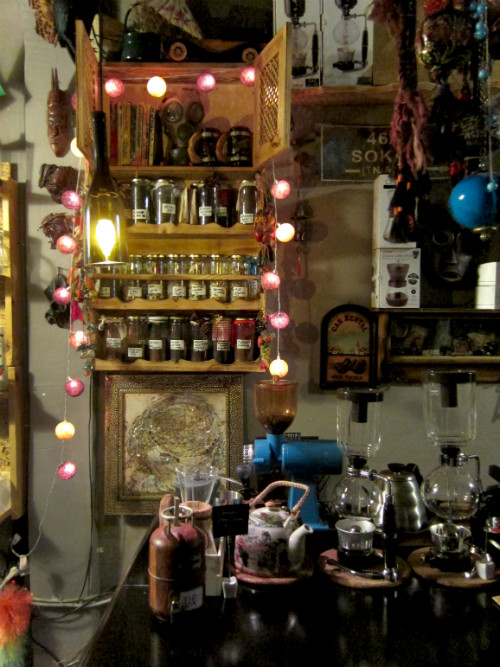 To always stay in the loop, be sure to check out Mitra Costume Design Vintage Shop on Facebook, Twitter and Instagram.
Yeni Çarşi Cad. No:76/a – Tom Tom Mah. – Beyoğlu