As soon as I sit down at an outside table of a café in uber-trendy Cihangir, I am spied by a rather dusty looking cat who — after sizing me up for the soft touch that I am — leaps into my lap and promptly goes to sleep. Just as I do every time I am wooed by a street animal like this, I fight a strong urge to take it home. Absurdly, one of the reasons I don't is because someone else might miss him. Street animals are as much a part of life here in Istanbul as ferry boats and minarets, and the feeding stations and cat houses that adorn the parks and quiet corners of busy streets testify to the fact that somebody, somewhere loves them. Live here for any amount of time, though, and you quickly become aware that city life is not always kind to the animal population, nor are the humans.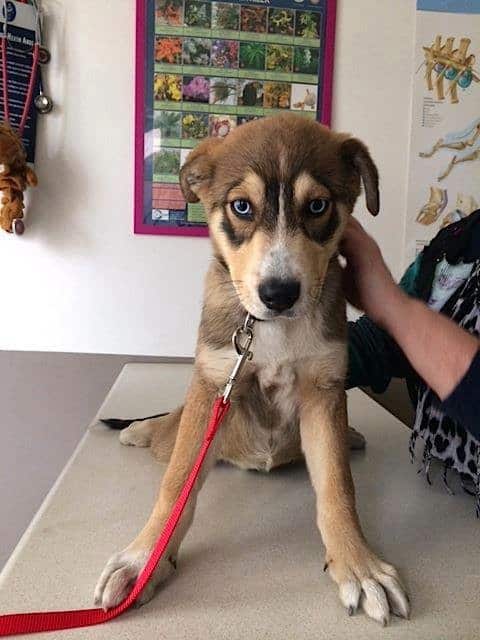 I'm reminded of this unpleasant fact within minutes of meeting Hilary Sable. Hilary is the founder of the online networking group "Cihangir…Cool for Cats" whose mission is to provide help for street animals in any way it can. She approaches the café with a cat carrier and two fellow members of the network in tow. After a very brisk introduction, she suggests I come with them straight away for they are in the midst of an emergency. I quickly gulp down my coffee and follow. On the move, I gather that the trio have picked up a street kitten after receiving a worried phone call from another group member. The kitten has just been released by the municipality after an operation to amputate its leg. The group are worried the operation may have been botched and are taking the kitten to a nearby veterinary clinic, Anipoli, to have it checked over. I am confused — surely the municipality knows what it is doing? Hilary explains to me that although street cats are entitled to free treatment from the municipality, they do not always receive the best care. "The conditions are not that hygienic," she tells me, "and sometimes mistakes are made."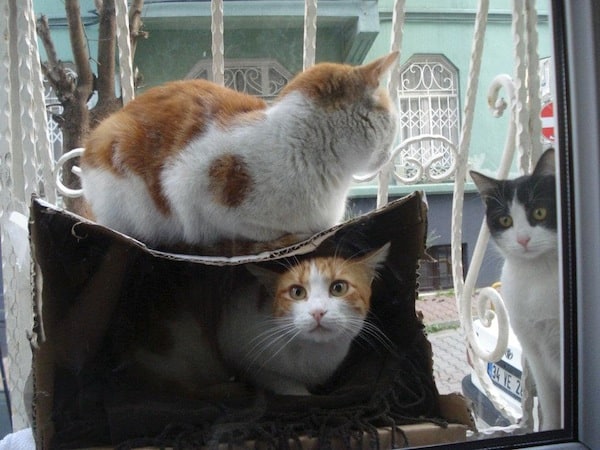 At Anipoli, Hilary is on first name terms with everyone. "We're very very lucky to be working with Anipoli clinic. They have a wonderful street cat facility and they reduce their rates." People can donate in person to the clinic or through the "Cool for Cats" Facebook page. The group also holds fundraising events including a monthly quiz night. "The money [from these events] goes straight to the clinic, or to buy medicine or food," Hilary tells me. The Anipoli vet checks the kitten over and happily gives him a clean bill of health. But the crisis is not over, as Hilary doesn't want the three-legged kitten to go back to the streets to fend for itself and rings round her "Cool for Cats" network to find someone to foster him. Within two shakes of a tail, a temporary home has been found. "You have to be a really special person to foster. You're giving them love, but just for a short time," Hilary tells me, and looking at the small ginger bundle of fur in her arms, I would have to agree.
While Hilary's friends take photos of the kitten to post on the group's Facebook page in an attempt to find it a permanent home, I am given a tour of the clinic. I meet a very friendly golden retriever with a sad story to tell. He was found in a park with a broken leg, abandoned by his owner. He was taken to the clinic who treated, and later adopted, him. We then visit the street animal room. A wall of cages runs along one wall, and each one is occupied. Many of the patients seem distressed, and as she does her best to soothe them, Hilary talks about their various traumas including tales of traffic accidents, disease, and human cruelty. If she cannot find a home for these cats, they will be released back where they were found. But Hilary is nothing if not determined, and has a wealth of support at her fingertips thanks to "Cool for Cats."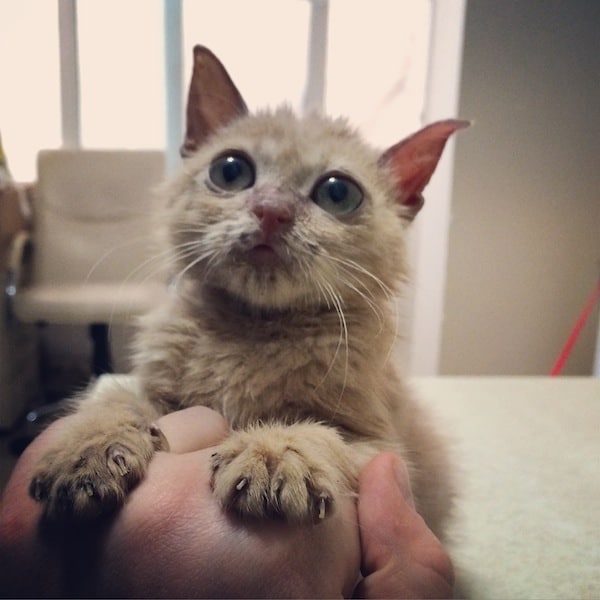 "If just one person sees a message about a cat needing a home then fantastic," she says. "I couldn't do this on my own. But there are all these wonderful people who network and help each other. If anybody's got a problem with their own animal, they can post on the site and immediately get so much advice. It's great. People really do care."
Back in the café, I ask Hilary about current efforts to manage the street animal population. I am surprised to learn that euthanasia is illegal in Turkey, although apparently rounding up animals and taking them out to forests away from the city to fend for themselves is not. The government also run a Tag and Return programme for street dogs. The dogs are picked up, neutered and released with a tag that allows the authorities to keep tabs on them. According to Hilary, the scheme is haphazard and disorganised. "With a proper system and 'T and R' there wouldn't be so many street animals," she insists. "The dogs are returned to where they are found, but not always. Some cats are picked up and treated, but they are either not treated well or taken back to where they were picked up from." That is why groups like "Cool for Cats" are so important. For as well as providing medical care for the animals, they also employ their resources to educate people on responsible pet ownership. "The culture of neutering doesn't exist here," she says. To this end, Hilary runs a number of educational projects in conjunction with schools across the city. "We take kids and show them how to feed animals. We provide posters and booklets about animal care in English and Turkish."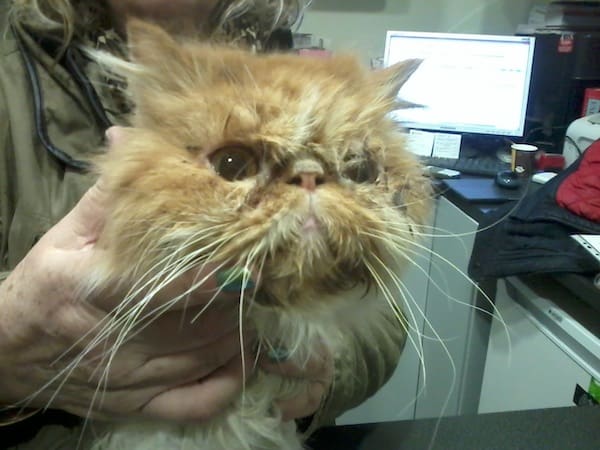 With the sheer number of street animals in the city, I can't help but feel that Hilary's task is a mammoth one. "Sometimes I feel completely overwhelmed," she confesses. "I couldn't do this on my own. It takes a village, it absolutely does." I ask Hilary how Yabangee readers who are interested in getting involved with "Cool for Cats" can help. She had this to say; "If you can't adopt, foster. If you can't foster, network. Share advice, donate, come to the quizzes. Get involved. Help us to help them."
To learn more about "Cihangir…Cool for Cats" and the various events they put on, check out their Facebook page. 
Amy Stapleton is a contributor to Yabangee. 
Featured Image Source: H. Sable