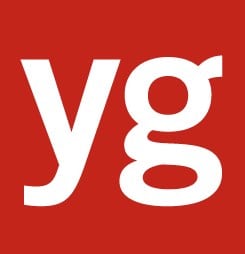 Yabangee is currently searching for a pro bono web developer to become an active member of our team. As our readership and team of contributors continues to rapidly grow, we also plan to develop the site in new and innovative ways. We're seeking a motivated and qualified web developer to become an essential part of the future of Yabangee. This is an ideal position for any up-and-coming developer that would like an opportunity to gain immediate & practical experience in the field.
The position will have you:
Work alongside our international team of motivated & diverse contributors
Form a deeper connection with the local community
Network with a wide variety of individuals in a variety of fields
Share your expertise and knowledge with others
Strengthen your resume and portfolio
Develop web projects that will immediately reach our global readership
Allow for creativity and leadership
All candidates should:
Have experience in working with WordPress, vBulletin, SEO optimization, etc.
Be organized and able to set and meet deadlines
Be willing to work closely with content managers and graphic designers
Exhibit creativity & motivation in their work
Be interested in growing their skill-sets
For those interested in the position or who would like more information, please contact us at webmaster@yabangee.com.