Eleven essentials for the Turkish home:
1. Hamam kit – Regular trips to the hamam are an Istanbul institution. With this in mind it's no wonder many decide to bring the experience home with them, with the scrubbing mits (kese), bubbly soap and towels (peştemal) sold in bundles at almost every Galata shop from only 10 TL. Super absorbent, and quick drying, the typical 'hamam towel' made from tightly woven cotton or linen double as beach towels (they don't attract all that sand), blankets, yoga mats, and are perfect for travel as they roll up into the tiniest of backpacks. Meanwhile the kese and soap are there to scrub away at the grind and shame of everyday city life.  10 TL from Galata or Spice Bazaar.
2. Lemon squeezer – Sold almost exclusively on the ferry to the Princes Islands and seen almost exclusively at çiğ köfte stands, these little lemon corkscrews make our salads, çorbas and lives easy peasy lemon squeezey. 1 TL between Kabataş and Büyükada.
3. Cezve (Coffee maker) – No Turkish kitchen would be complete without a little copper coffee pot to roast your precious Mehmet Efendi in. Whatever your technique, nothing says 'welcome to my home' like a bubbling Cezve. 3 – 20 TL depending on size – Spice Bazaar, Balık Pazaar.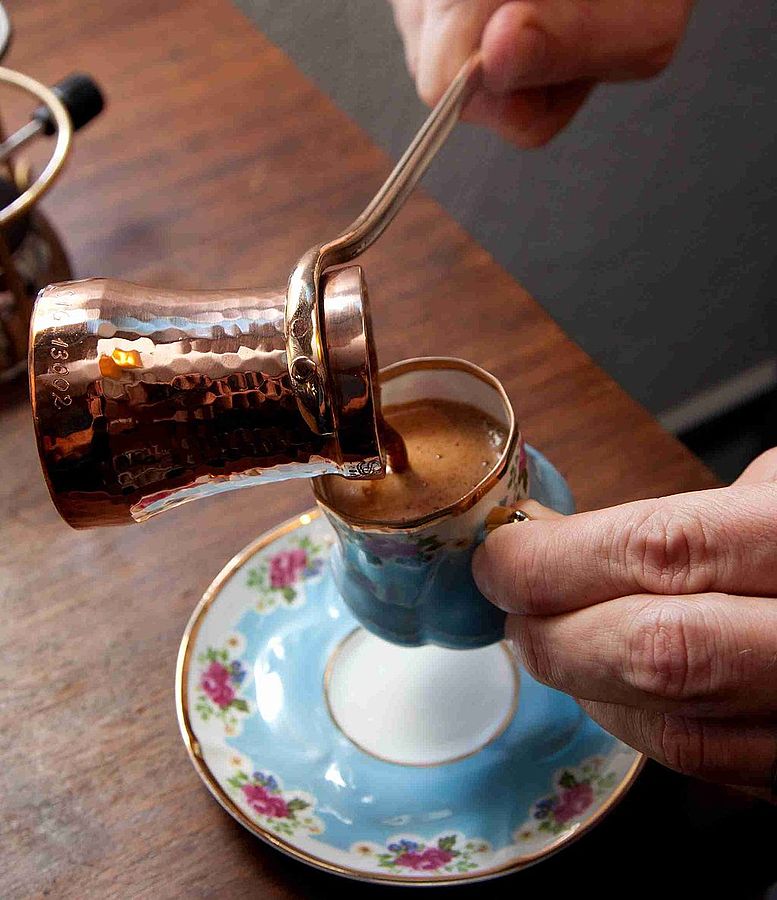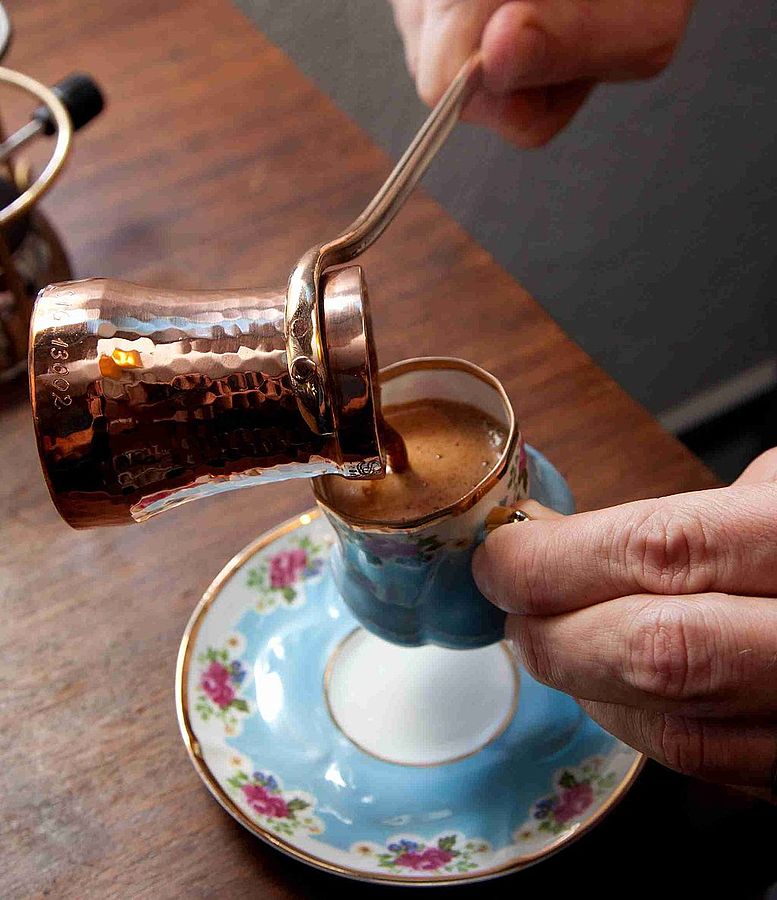 4. Slippers (inside shoes) – Here in Turkey we don't wear our shoes inside. We also believe that walking on wood floors barefoot will kill you, so we have something of a dilemma. Luckily the concept of 'inside only' shoes exists and Turkish households have an array of appropriate footwear that have never felt the cool concrete of Beylikdüzü. Ranges include winter slippers and bathroom only flip flops.
5. Çay Bardağı – The perfect tulip shaped glasses for sipping little çays are also perfect for whiskey and aren't bad as shot glasses either! Şerefe. 1 – 5 TL from your local pazar or Paşabahçe Mağazaları if you're feeling fancy!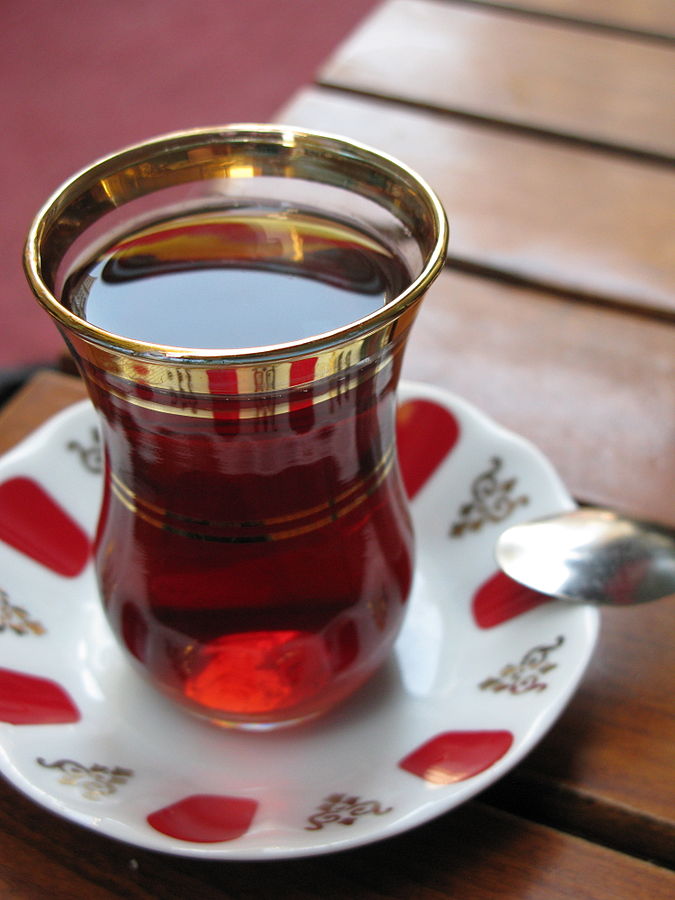 6. Menemen pan – To add to the array or copper goods in your kitchen (and save on washing up) you must purchase a Turkish egg pan which acts as both the pan and the dish, cutting out the middle man and going from the flame to the mouth. Also try frying up some sucuk yumurta or Shakshouka.
7. Nazar – If your door isn't protected from the evil eye, you'd better make sure bad spirits are warded off. Every Turkish house should have a nazar guarding the front door, any additional nazar make the home and its residents extra safe – stock up people! 1 TL everywhere.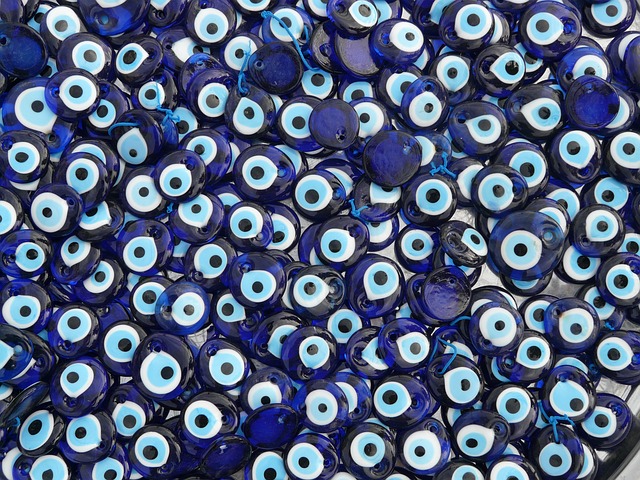 8. Çay demliği (Double tea pot) – A pretty special invention that continues to bedazzle first time visitors. The tea is brewed on the top pot, while the water underneath simmers keeping the top pot warm. As the day goes on the brew will strengthen from the colour of lady grey to rabbits blood. To counteract the bitterest mouthful of leafy tea you've ever tasted, one uses the bottom pot of water to dilute as preferred.
9. Turkish Carpet – If you're lucky enough to live in one of Istanbul's older wooden houses then you'll probably have noticed a certain draft problem and a certain need to 'really pull a room together'. Good job Turkey is the world leader in the making and selling of magical carpets in all shapes and sizes. Shown off proudly next to your coffee table, one might argue that the carpet is a Turkish salon's defining feature. Choose with care.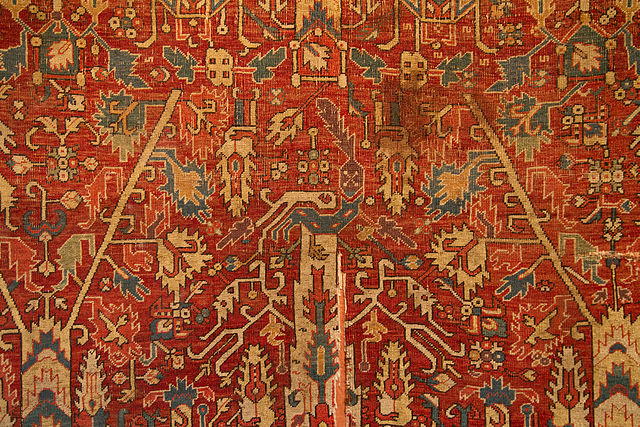 10. Nosy neighbours – For many, our neighbours represent an uphill struggle, while pleasing them seems to be as elusive as receiving your residency permit within 3 weeks, however a house is simply not a home without your upstairs teyze greeting you from the window. Who else is there to ward off burglars, complain about that racket you made at 5 PM on a Sunday or to try to set you up with their grandson?
11. Water pump – Drink up, our water is here, pump pump pump – where is the damn water? Pump, pump, pump – seriously, is it broken? Pump, pump, pump – Oh it's all over the floor. So much water… all over the floor.
Lydia Beardmore is a contributor for Yabangee.
Did we forget any items vital to the Turkish home? Please let us know in the comments!